What Procurement can learn from CPA Australia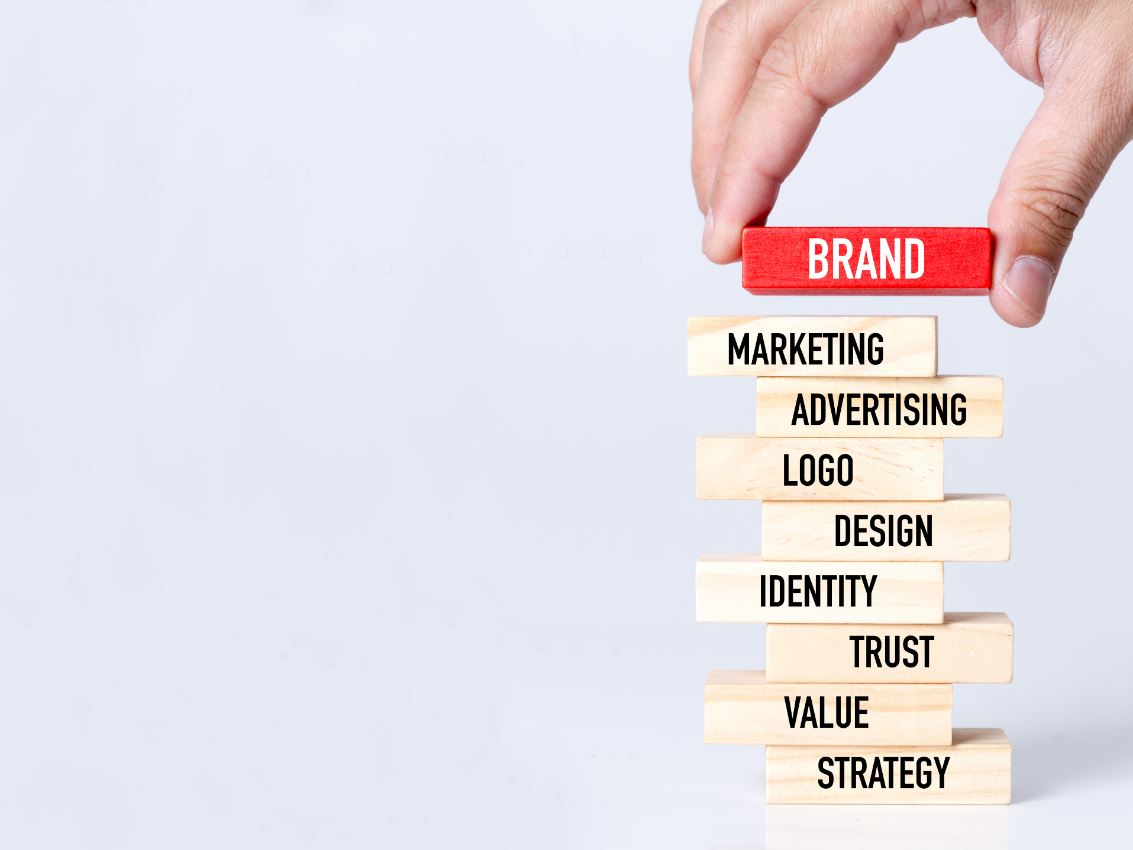 According to Murray Chenery, Executive Marketing Manager, Brand, CPA Australia, procurement professionals cannot afford to ignore their business' brand.
Speaking at the 8th Asia-Pacific CPO Forum, Chenery who for 12 years was marketing director of Target, one of the country's most recognisable brands, guiding the retailer through the process of Coles Group selling to Wesfarmers, detailed that ignoring a business' brand affects a company's ability to do business.
Chenery highlighted that managing a business' brand can help grow an organisation into a global player and detailed that this process has a direct effect on recruitment pipelines. Bad decisions in procurement can deal enormous damage to a companies' brand, meaning brand risk needs to be constantly top-of-mind for every decision made.
It's no accident that CPA Australia is a brand powerhouse. Under Chenery's guidance, the accounting body has followed a clearly defined roadmap to success. Chenery highlighted the most important points of what he called "building brand DNA": know your core business, protect it, nurture it and resource it. Define the brand by understanding your purpose, points of difference, your organisation's personality and the customer promise.
Chenery stressed the importance of brand differentiation and the value of putting time into finding, understanding and amplifying what makes you stand out from your competitors. Importantly, your competitive advantage must be sustainable to establish and maintain your edge. CPA also places a big focus on customer centricity with an enviable growth market in young professionals between 24 and 32 years of age. His advice on "being where your customers are" to connect with this generation is 100 per cent relevant for the procurement profession and its ongoing challenge of securing the talent bank of future business leaders. Chenery also shared some valuable advice on the need to avoid internal-gazing, the importance of creativity and the immense opportunities for Australian businesses to push into the Asian market, where CPA Australia currently boasts 40,000 members.
To close his speech, Chenery gave the audience his top ten tips for good procurement practice. He's not a CPO, but his background as a risk-averse brand expert makes his advice valuable and extremely relevant to the assembled procurement professionals.
Recognise that marketing is a creative process.
Treat suppliers as strategic partners.
Understand your brand's DNA and strategy.
Understand the dynamics of the market in which you are buying.
Appreciate the history of relationships.
Be as clear as possible in your briefings.
Understand the processes being bought.
If you don't measure, things don't get done.
Evaluate partners by visiting their operations.
Use flexible, longer contracts to build partner loyalty leading to better deals.
The 9th Asia-Pacific CPO Forum will be held in May 2016. To ensure you receive an invitation, register your interest in attending here ([email protected])