Love the idea of software solving all your procurement problems? You'd better make sure it's working in harmony with your people and your processes.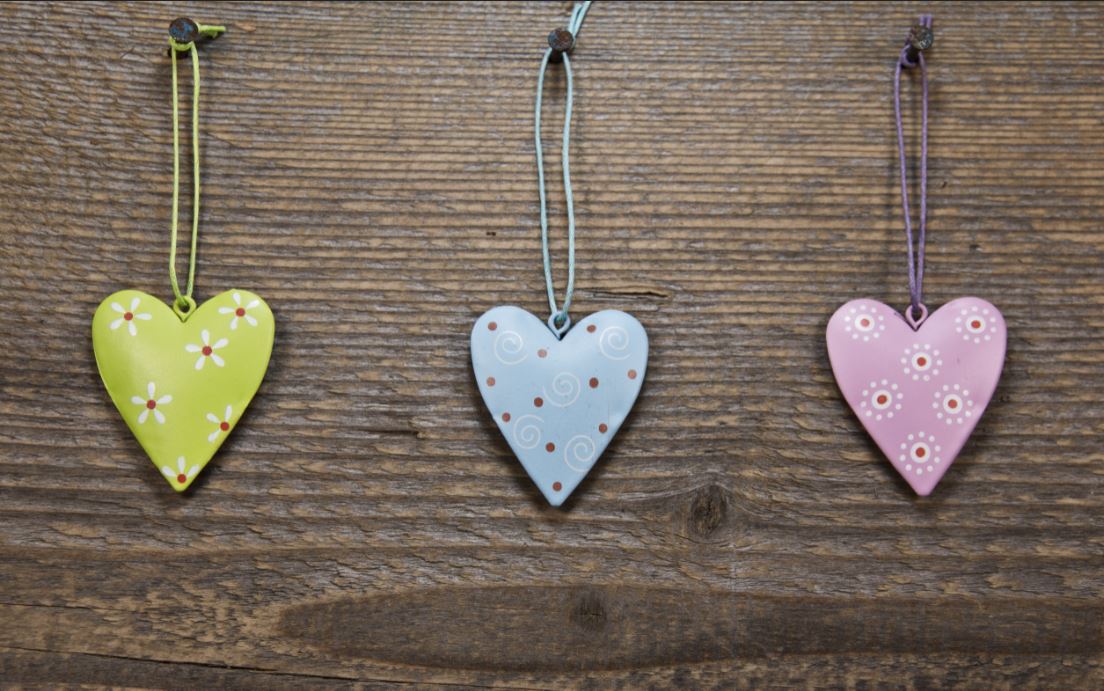 Paul Blake,  Senior Manager, Technology Product Marketing at GEP Worldwide is a keynote speaker at Big Ideas Summit 2017.  He'll be talking about digital procurement transformation and why it's so important for procurement to  adopt  digital-first models. We chatted to Paul ahead of the event to get his take on procurement's current position.
Describe a perfect client for GEP?
The perfect GEP client is a large company with a lot of complexity in its spend but with a desire to do things better and drive more value into the business.
Do you think cognitive tech signals the end for the procurement profession in the near future?
I don't.  Procurement has always been driven through human innovation and creativity, but that has often been constrained by the necessities of labour intensive transactional processing and data analysis.  Emerging technologies have the capacity to free the procurement profession from the bounds of document processing to focus more on driving new sources of value.
You've been at GEP for five years. What's changed for the procurement function in this time?
Three major things:
The cloud has come of age for procurement.  The industry can now conduct its entire operations completely independent of any infrastructure considerations.
2.  The unification of procurement and order processing.  Procurement's remit used to end at the contract, with value realisation outside of their purview.  A single overview of "source-to-pay" gives a much greater ROI
3. The trend toward global harmonization of the supply chain is under threat.  That means increased risk, volatility and uncertainty.  Today, procurement teams need greater reserves of agility and responsiveness to remain successful.
What should we expect from the most successful procurement leaders of the future?
A recognition that procurement has a much broader, collaborative role to play across the entire business.  Reflecting changes in technology, the isolation of business functions into silos is retrograde thinking and a changing world will need a broad-minded approach to procurement operations
What 3 attributes make a great leader?
Education, education, education!
When is software not the answer?
When the question involves people and/or processes!  The three are so deeply interdependent that software itself is never the whole answer.
Join the conversation and register as a digital delegate for Big Ideas 2017