Do you remember the Tickle-Me-Elmo War of 1996? What about the Cabbage Patch Kid Riots of 1983? No amount of long-term forecasting can prepare manufacturers and retailers for the moment a product becomes the "must-have" toy of the season.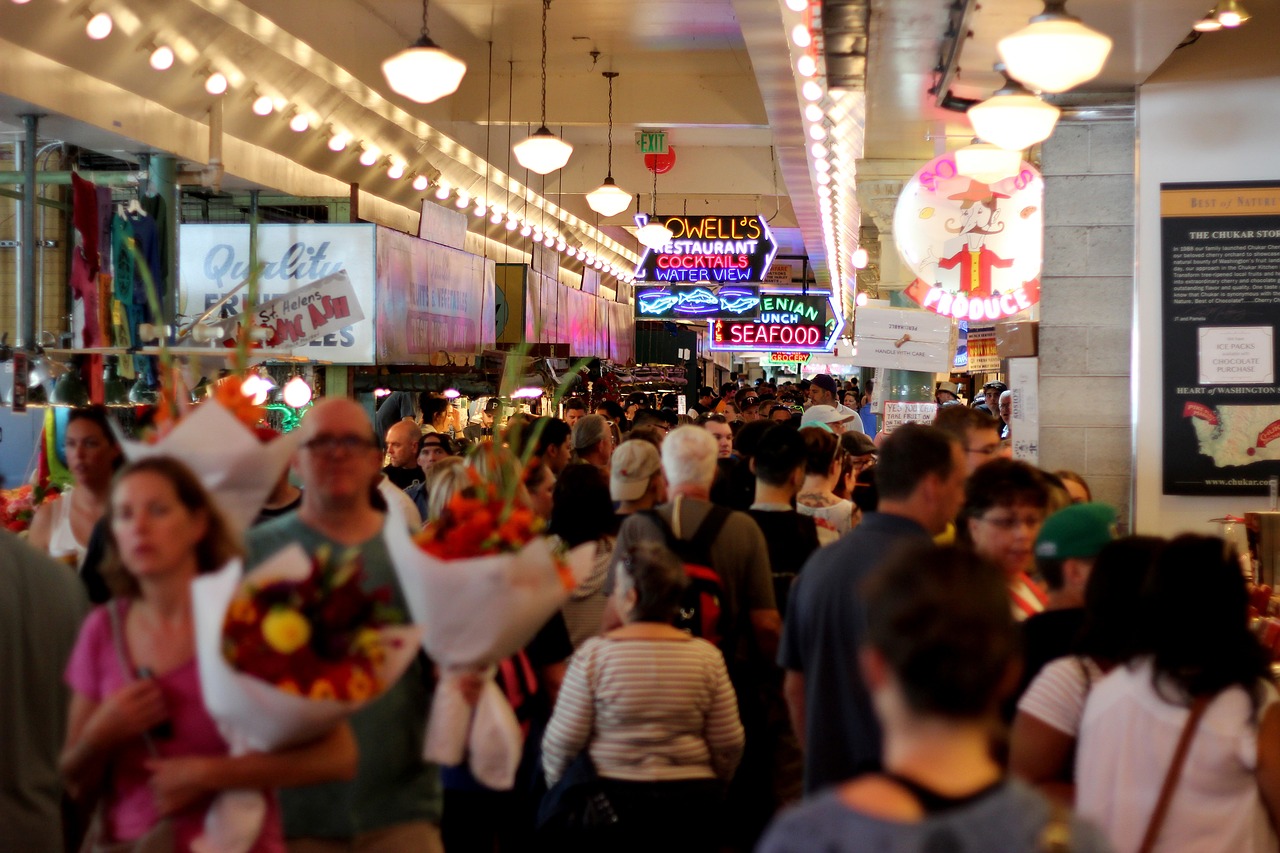 Robert Waller, a clerk at a Canadian Wal-Mart, told a harrowing tale about toy-mania in an interview with People after the Christmas rush of 1996. He was unpacking the latest shipment of Tickle Me Elmo (a vibrating, giggling plush toy based on a character from Sesame Street), when he became uncomfortably aware of a crowd of about 300 people watching him carefully. He opened a box, pulled out an Elmo – and the crowd stampeded.
""I was pulled under, trampled—the crotch was yanked out of my brand-new jeans," Waller told People. "I remember being kicked with a white Adidas before I became unconscious." Waller also suffered a pulled hamstring, injuries to his back, jaw and knee, a broken rib and concussion.
Tyco, the toy company behind the craze, saw its sales surge to an astonishing $350 million that year as every one of the million Elmo toys was snapped up.  Meanwhile, scalpers were buying the US$29.99 toy by the dozen and asking up to $10,000 on eBay by the end of the year.
The "hot-toy" phenomenon tends to happen  every year, with fist-fights breaking out in toy aisles over prizes such as Mighty Morphing Power Rangers, Teletubbies, Cabbage Patch Kids, Elsa from Frozen (who had been stripped from shelves by November of 2014) and – most recently – Hatchimals. Retailers respond by refusing to accept pre-orders and limiting purchases to one per customer.
Avoiding a Christmas disaster
Unless you're a parent who missed out on getting the must-have toy of the season, none of the examples above are really "disasters" for the manufacturers and retailers involved. If a toy sells out in November, there's certainly a missed opportunity if you are unable to get another shipment onto shelves before Christmas, but it's still a success story.
The real disasters, these days, are taking place in online ordering and fulfilment. Customers are extremely unforgiving when it comes to a Christmas order not being delivered, as was demonstrated when Toys "R" Us first tried to take advantage of the online shopping craze in 1999. The company promised customers that any orders made on or before December 10 would arrive by Christmas, but as an unexpected number of orders rolled in, warehouses managers realised it would be impossible to keep this promise. Toys "R" Us sent an email to customers two days before Christmas, which led to the media making the toy retailer the focus for stories about shipping delays and tarnishing the brand for years. After this disaster, Toys "R" Us (which recently filed for bankruptcy protection in the U.S.) handed over its logistics management to Amazon.
A similar story played out in Australia in 2015 where some customers who pre-ordered their Christmas hams online with Australia's two largest supermarkets were told at the last minute their orders were not going to be fulfilled. While a missed delivery at any other time in the year may be forgiven, emotive customer backlash at Christmas time is particularly fierce.
In other news this week:
J. Shipman Gold Medal – ISM Calls For Nominations (U.S.)
The J. Shipman Gold Medal Award recognises leaders in the profession who have worked diligently to promote the advancement of procurement and supply management. Now in its 87th year, the award is the highest honour conferred by ISM.
Nominees are considered role models, mentors and community leaders who have helped others excel in their careers. They have had innovative ideas, and their persistent efforts have helped improve the profession.
Download a nomination form . Nominations must be submitted by February 1st 2018.