Which companies have been recognised among CIO Review's Twenty Most Promising Procurement Solution Providers?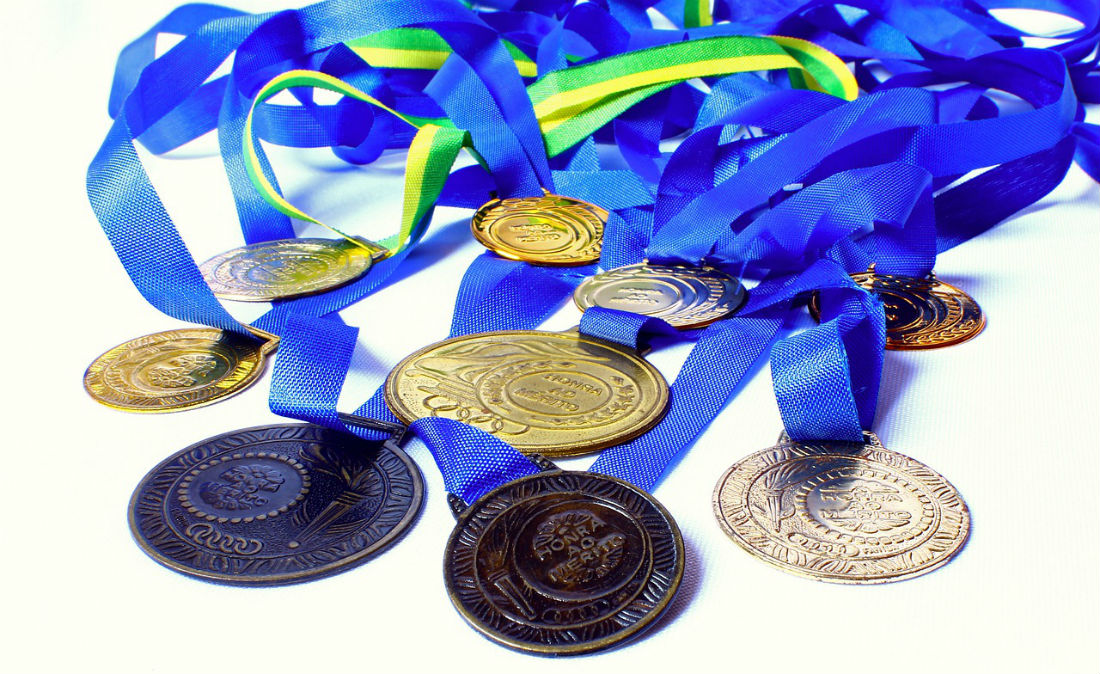 CIO Review has published their list of the 'Twenty Most Promising Procurement Solution Providers in 2015'.
The list of best in class providers features supply chain qualification leader, BROWZ along with other industry favourites; Ariba, SciQuest and Zycus to name a few.  A complete listing of recognised providers can be found in this month's edition of CIO Review.
CIO Review is a US technology magazine that informs readers on the enterprise solutions that will define the businesses of the future.
According to the publisher: "We present you with the 20 most promising procurement solution providers of 2015, featuring the best solution and service providers offering tools and services on the procurement landscape. The companies featured in this issue, have exhibited extensive business process knowledge combined with innovative strategies. A distinguished panel comprising of CEOs, CIOs, and analysts including the CIO Review editorial board have selected the top companies that are at the forefront of tackling challenges in the procurement landscape."
Elaine Beitler, BROWZ, CEO, says "As a former CIO, I valued this magazine as a resource for information on new innovative technology solutions that could be applied strategically to advance the business. I'm proud of this accomplishment and congratulate all of those being recognized in this impressive list of companies."
In addition to being named one of the 'Twenty Most Promising Procurement Solution Providers in 2015,' BROWZ is highlighted in a four page article of the magazine. In the article, Beitler discusses the challenges organizations face today when hiring and qualifying contractors and suppliers.
"Contractor screening is only one part of the equation," says Beitler. "We've created a global compliance network that connects buyers and suppliers of goods and services. We work to ensure buyers have the solutions in place, to not only screen, but manage the ongoing compliance of their supply chain. Most organizations don't have the resources or tools necessary to do an adequate job, especially once a bid has been awarded. We're working with the world's largest companies – ensuring they have safe, qualified and socially responsible supply chains. This is only possible when you have an end to end solution to address the risk that exists at all levels of the supply chain."