From the Great Fries Shortage to McNugget-Gate – 2014 was a tough procurement year for McDonalds Japan.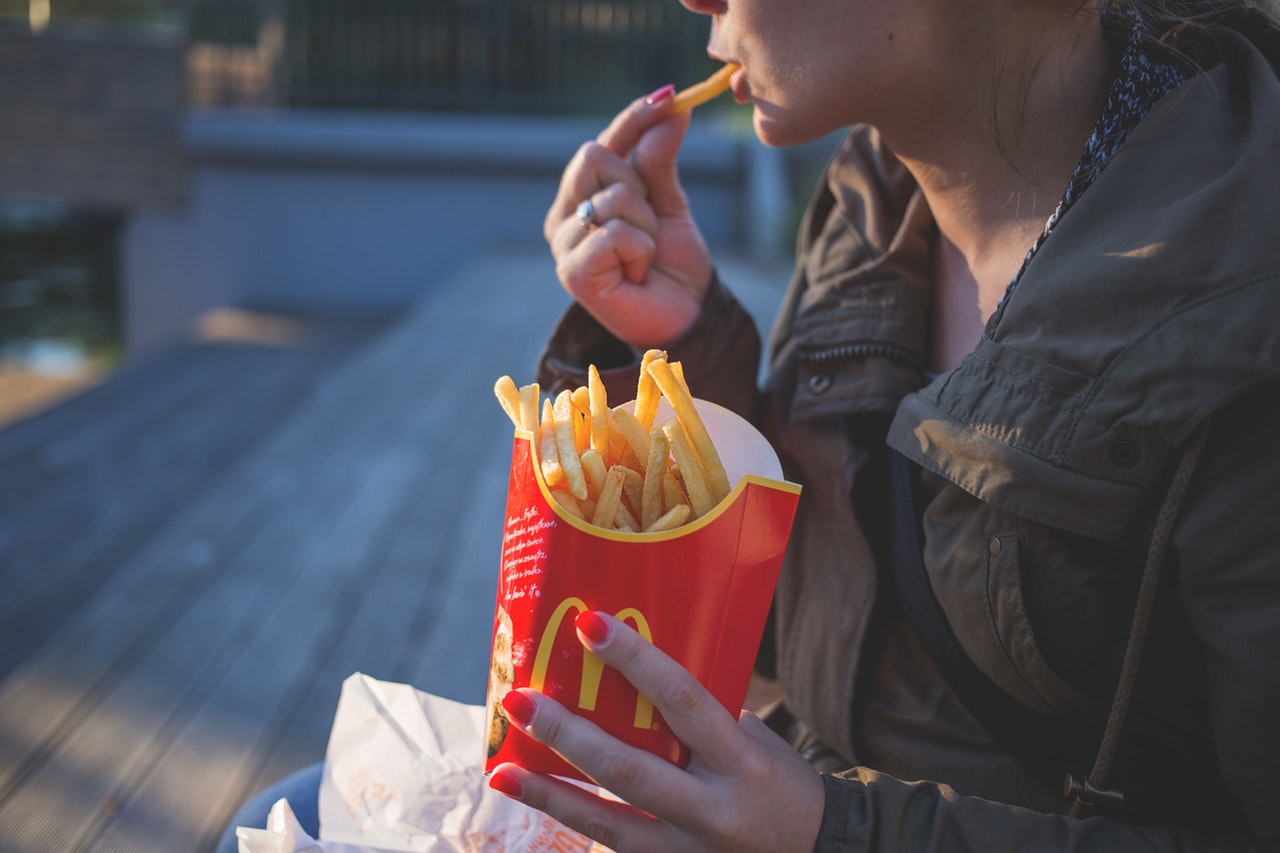 Food rationing, emergency airlifts, contaminated meat scandals and cultural insensitivities. It sounds more like a review of a military organisation's supply chain operations than that of a global fast food giant. However, as hard as it is to believe, these events all occurred in the supply chain of McDonalds Japan in 2014.
Procurement's Butterfly Effect
The inherent relationship between external market forces and procurement performance was once again exemplified over the December holiday period as McDonald's Japanese supply chain descended into crisis.
The issue began on the US west coast where 20,000 dockworkers have been locked in protracted contract negotiations since July of last year. Operators at the affected Pacific Coast ports have accused the dockworkers of deliberately slowing work in order to impact the turnaround times of ships.
In keeping with butterfly effect, this lethargy at the ports sent waves across the Pacific, waves that crashed into the supply chain of McDonalds Japan.
Delays at the ports caused shipping times for US produced french fries, destined for Japan, to stretch from two weeks out to more than four. This slippage caused a major shortage of the popular side dish in Japan, a country that imports more $330M USD of American potato products a year.
The sheer volume of potatoes required to services Japan's insatiable appetite for fast food, combined with McDonald's complex internal procurement arrangements, meant it was difficult for the company to quickly find alternative suppliers to cover this shortcoming.
The magnitude and impact of this series of events only becomes apparent when you consider that McDonalds Japan sources 100 per cent of its fries from the US.
By mid-December the impact of the delayed shipments started to be felt at McDonalds outlets across Japan with the New York Times announcing that the country had "entered the great French fry shortage of 2014".
Drastic Times Call for Drastic Measures
In a move normally reserved for times of war or natural disaster, McDonald's was forced to implement a rationing strategy to manage the distribution of its dwindling supply of fries.
In order to avoid "running out of fries" during the December/January holiday period, customers at McDonald's 3135 Japanese outlets were limited to only small serves of French fries.
A note on the company's website stated:
"Because we are currently having difficulty stably procuring McDonald's French fries, we are offering them in the small size only,"
To sure up supply, McDonald's took the drastic step of airlifting 1,000 tones of frozen processed potatoes into Japan. The firm has also established a longer-term solution that sees shipments of fries being dispatched from US east coast while the west coast labour discussions continue.
Fortunately for the fans of the golden arches, these measures enabled McDonald's outlets in Japan to once again offer all three sizes of fries from January 5 onwards, signalling the end of a three-week period of rationing.
2014 a year to forget for McDonalds Japan
The Christmas fries shortage has rounded out a terrible year for the firm's Japanese procurement operations. In July the organization faced an even more serious supply chain issue when it was found that expired meat (procured from Chinese supplier Shanghai Husi Food) had found its way into the production of the company's popular Chicken McNugget product.
Despite the best efforts of one Kanagawa Prefecture store manager, who told his staff to bow more deeply than usual to customers who bought chicken products, concerns over the safety of McDonald's food led to a 17.4 per cent drop in same-store sales during the month of July. Similar drops in sales were recorded for the proceeding months.
The crisis could have been better managed
The way the in which 'McNugget-Gate' (as it was so dubbed) was handled by management at McDonald's has also drawn stern criticism in Japan. The President of FamilyMart, a leading convenience store in Japan that also held contracts with the disgraced Chinese supplier, made an apology to customers immediately after the contaminated meat story broke.
An apology from McDonalds President and CEO, Sarah Casanova, was not received until a week after the story broke and even then, was only delivered in response to a question posed at a scheduled earnings announcement.
Casanova was further criticized and accused of being insensitive to Japanese corporate practices when she portrayed her firm as a victim of the crisis rather than taking responsibility for the errors that had occurred in her company's supply chain.
Brand and bottom line both take a hit
As well as impacting the firm's brand image in Japan, it appears 2014's supply chain slip ups will have a marked and lasting impact on the company's financial performance.
On December 8th (prior to the rationing program) the company released a statement claiming Asia/Pacific, Middle East and Africa sales were again down for the month of November, directly referencing "the ongoing impact of the supplier issue on performance in Japan and China".
What can we learn from all this?
From a procurement point of view, there is a great deal to take away from McDonald's recent shortcomings. The impact that external market forces can have on a procurement team's ability to secure supply, the risk of overreliance on single geographies and the fact that a company's image can be tainted (pun intended) by the actions of its suppliers jump immediately to mind.
Fortunately for Japanese french fry fans, the rationing is now over, Big Macs will once again be accompanied by a sufficient supply of American fried potatoes and fast food dining in Japan can return to normal.
I bet the McDonalds procurement team is hoping for the same.