In this second part of a two-part article, Hamish Petrie – former VP of People and Communications for resources giant Alcoa – reveals the secrets behind nurturing a long-term career.
Hamish currently writes for the Business Times in Melbourne. Read more about his story here.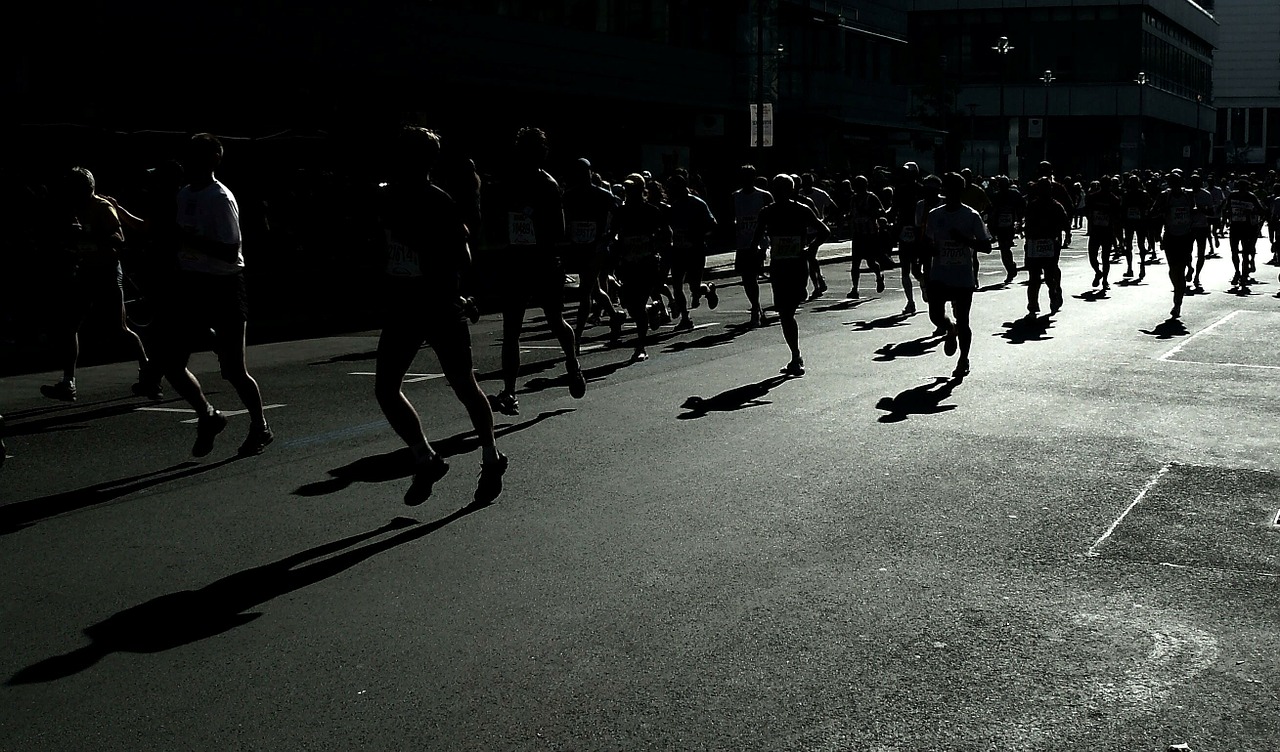 Time is a critical factor in any career planning process. Most futurists agree that a large proportion of jobs even ten years out have not been invented yet.
To try to conceive the sort of job that you might have in the latter half of a 30+ year career is impossible. Your personal situation and your career anchor will usually change often through your career. For example, major life changes can greatly alter your priorities. Some consultants recommend breaking your career into five year terms, however, my experience would suggest that this is too long.  Too many things can change your situation in even two years, so a three-year plan seems more appropriate in our rapidly changing world.
In making this sort of plan, most people identify that they want to do their boss's job, as they know that they can do it better than the current boss. Whilst this may be true, it can be restrictive as people can lock onto this and lock off on other possibilities. This "lock on: lock off" thinking can prevent a person from thinking about lateral jobs that may ultimately prepare them for bigger future roles.
I always suggest that a medium term career plan should exclude their immediate boss's role, as this stimulates broader thinking. Getting some breath of experience during the first half of your career is always wise and it doesn't matter in the long term if a particular job is not your ideal one at the time, as long as you keep learning about yourself.
Companies and jobs are always evolving and changing so it is important to learn how to adapt to change and to help drive change in a positive direction for you and your company. There is an old adage that " tomorrow's power comes to those that solve today's problems". Demonstrating that you can creatively solve problems and stimulate others to help can be a great adjunct to your career.
The bottom line is that it is impossible to develop a realistic long-term career plan, but you can prepare yourself for possible future jobs. You can develop a short to medium plan and this can be very helpful as long as your include all of the opportunities for broadening your experience. When considering how to develop your career, it is much more important to focus on the company rather than the job. If you can join a company that is right for you, then they will help you grow, become active in a dialogue about your future and help you be happy, and rewarded in whatever job comes along.
Action Planning Questions: 
Have you investigated your own career anchor or taken one of the self-assessment tests available on the Internet?
Have you developed a three-year plan, excluding your current boss's job?
When considering candidates for a job, do you give try to identify their career anchors to determine the best long-term fit for your needs?
When considering a job, do you focus much more on the company rather than the specific job?
Read part one: Hamish Petrie asks: 'Can you plan your career?'
Stay up-to-date with Procurious