Steven Lewis of Sydney-based Taleist on social media and procurement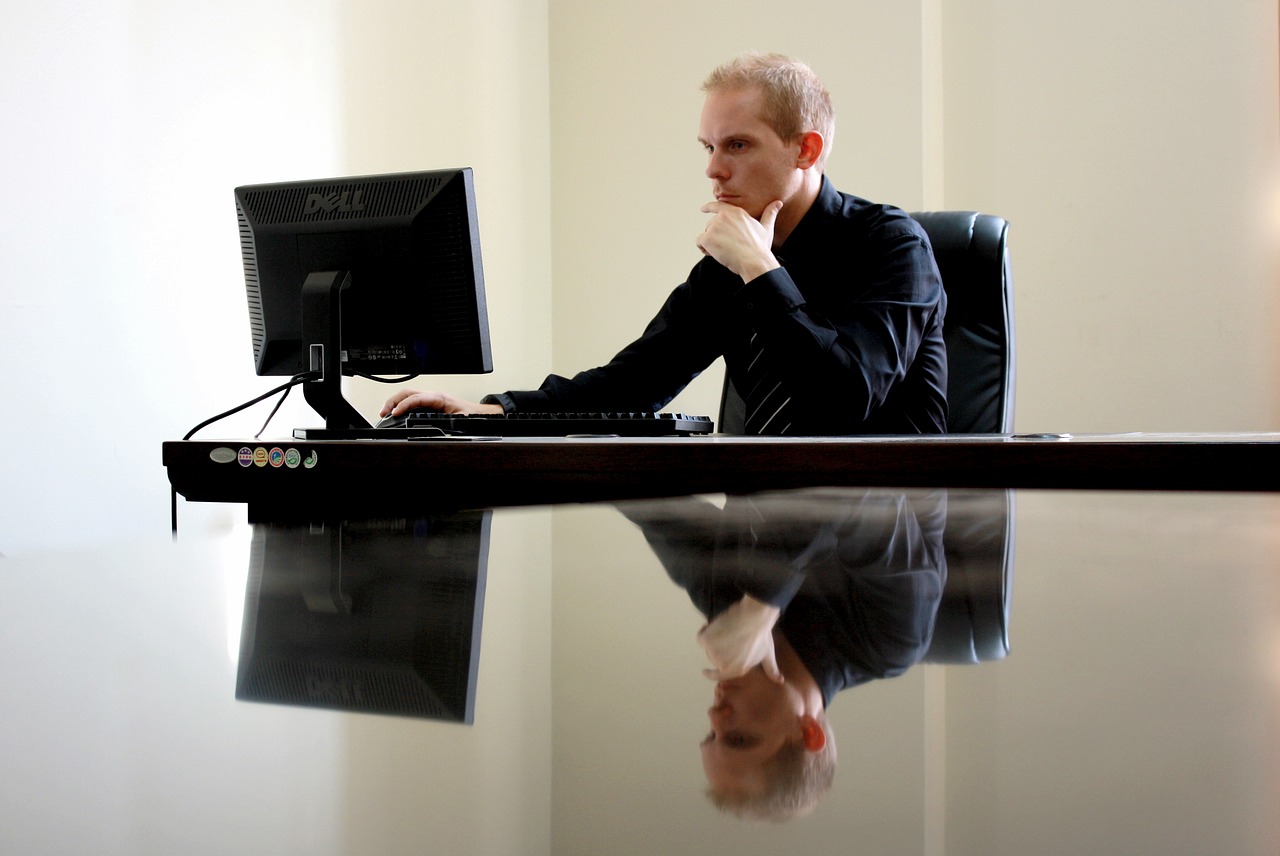 Social media can be an erratic and angry beast. One minute your company is being praised, and the next it's under fire for a minor procurement program that's somehow landed in serious hot water.
To stay out of trouble, make sure you are prepared for any social media crisis well before there's any sign of trouble.
Start by working up to a worst case scenario by considering what could go wrong, recommends Sydney social media trainer Steven Lewis of Taleist.
Consider who is going to be called in from other duties to lend a hand if trouble hits, he says.
"The first step in handling a crisis is to be prepared for the eventuality in the first place. If you're prepared, you'll know who's going to speak, what they need, and you'll have your channels and processes in place and tested. Having thought about those things in advance frees you up to think strategically when dealing with the specifics of a crisis."
Conduct a risk assessment on each of your processes so you know how they might be questioned or attacked, and by whom, Lewis advises.
"Create a tailored response to each process that allows you to give clear justification, preferably with supporting evidence. If, for instance, you're accused of using a supplier who uses child labour, what policies, inspections or assurances from the supplier can you cite and what would your response be to an accusation?"
People expect their corporate citizens to have human qualities, so don't be afraid to respond on with some emotion, he offers.
If you don't know something you're being asked, say so.
"It's not good for a clothing brand, for example, to say it's never even considered there might be child labour in its overseas supply chain, but you might not have all the facts to hand immediately. But an empathetic response and a promise to investigate with a deadline will help."
In this example, he suggests a response such as: 'We care deeply about child labour too and we'd be horrified to find we'd supported it even directly."
Furthermore, it's becoming increasingly important to respond online, he notes.
"You need to be in the channels in which you're being discussed. If you're being attacked on Twitter, it's not enough to put up a media release on your website. How will the people on Twitter know it's there?"
Remember, a social media crisis seldom involves a rational exchange of views:
"Essentially, you have to be prepared for the emotion of a crisis. If you plan to deal with the crisis only through the cold exchange of facts, you won't put out the fire."
Lewis also stresses the need to get your side of the story up quickly and in the relevant media.
"You'll likely have supporters and the more you can give them to share and get your side out, the better."
However, be prepared to wear the criticism, he warns.
"In social media as in politics, it's often the cover-up that will get you. People don't like having their comments deleted."