24 companies have been named as Industry Group Leaders – but who made the cut?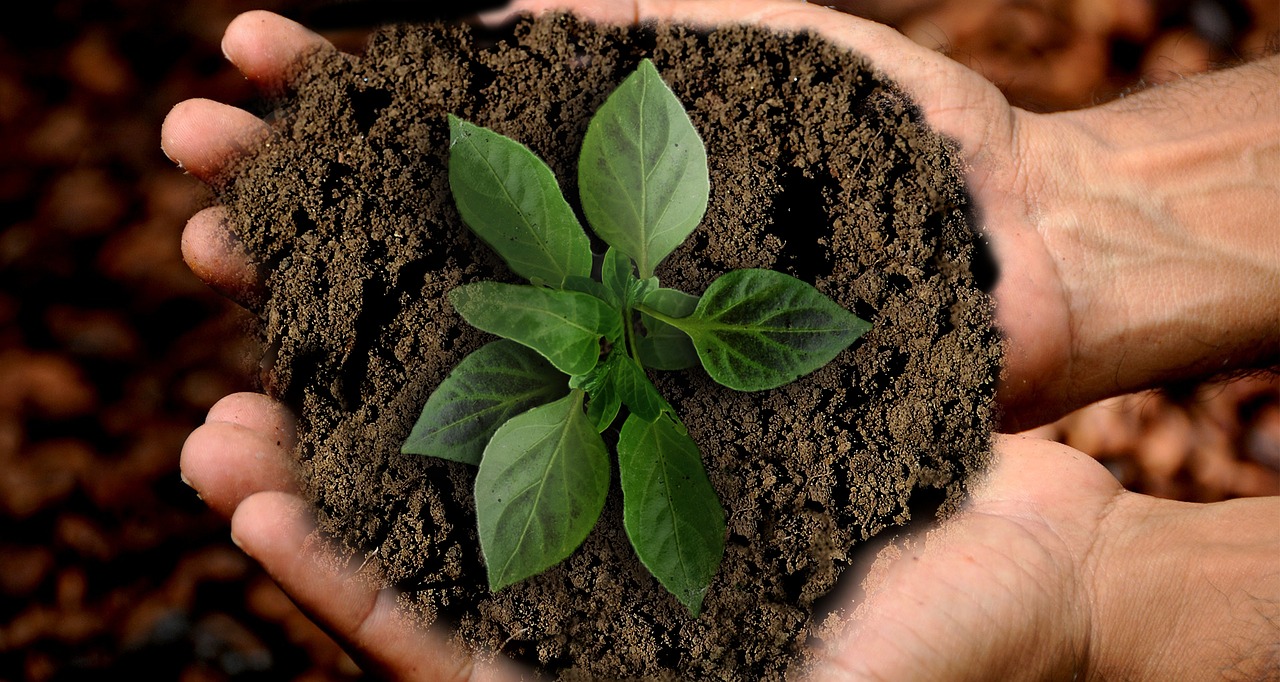 The first Dow Jones Sustainability indices (DJSI) date back to 1999, and have been compiled annually by S&P Dow Jones and RobecoSAM (a sustainable investment specialty firm) ever since.
The three largest additions and deletions to the DJSI World this year include:
Additions: Bank of America Corp, Telefonica SA, BHP Billiton Ltd Deletions: Cisco Systems Inc, PepsiCo Inc, Royal Bank of Canada
Guido Giese – Head of Indices, RobecoSAM, commented: "Over the years the DJSI index family has not only come to be the gold standard for corporate sustainability but has also become a competitive platform where companies receive recognition for their sustainability practices. The CSA is a state of the art, in-depth sustainability performance assessment methodology. Thanks to its broad reach, the results of the CSA are one of the leading sources of information on how listed companies around the globe are exercising financially material ESG practices. The entire DJSI index family benefits from that."
And the Corporate Sustainability Leaders of 2015-2016 are…
The Dow Jones Sustainability World Index tracks the financial performance of companies that lead their respective industries in managing economic, environmental and social issues with a strong focus on long-term shareholder value. It focuses specifically on the top 10 per cent of the 2,500 largest companies in the S&P Global Broad Market Index.
For each of the 24 industry groups represented in the Index, one organisation is crowned leader. The 2015-2016 leaders are shown below: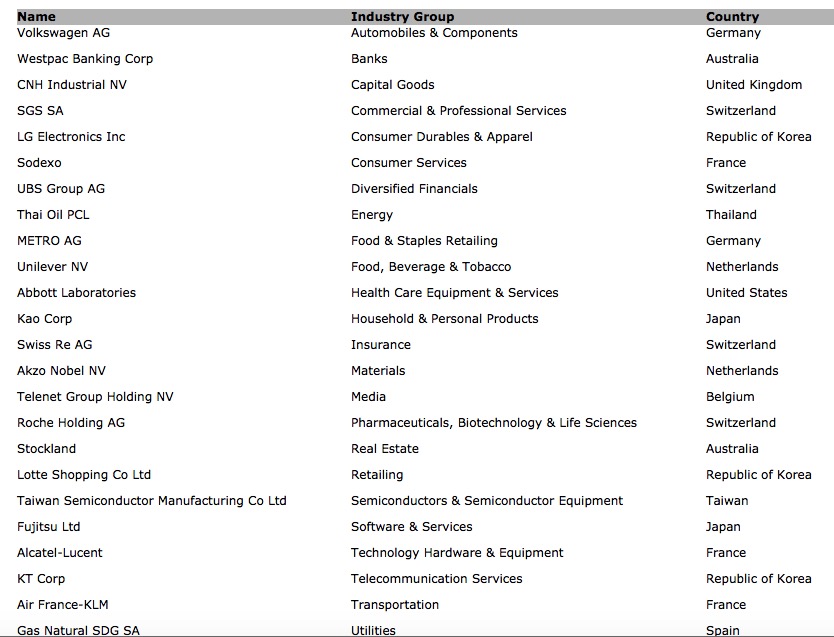 Out of the results, Unilever put on the most impressive show –  leading or jointly leading the industry in eight of the 23 Food Products criteria, including: Innovation Management; Strategy for Emerging Markets; Climate Strategy; Packaging; and Talent Attraction & Retention.
Action needs an audience
One of the companies involved – AkzoNobel, penned an article on the importance of being represented in the DJSI.  Citing it provides them with a useful roadmap for where to drive improvements, and aids in advancing areas like innovation, resource efficiency, product safety, customer focus and commercial excellence.
Furthermore: "It promotes internal collaboration helping to start conversations across different departments and functions that might not otherwise have happened. This involves leaders and experts coming together from across the business to exchange ideas, helping to spark new ideas for sustainable solutions… It is important to take action, because if companies don't make progress and adopt a continuous improvement mindset, they'll drop down the list or fall off it altogether". The company also offers other incentives, like renumeration packages for executives involved in the work.
David Blitzer – Managing Director and Chairman of the Index
Committee at S&P Dow Jones Indices, added: "More and more investors look at companies' environmental policies and track records in making their investment decisions. The Dow Jones Sustainability Indices are comprehensive benchmarks that allow investors to gauge the collective performance of those companies that meet the RobecoSAM standard for corporate sustainability and to formulate global allocations consistent with sustainable investment standards and practices."