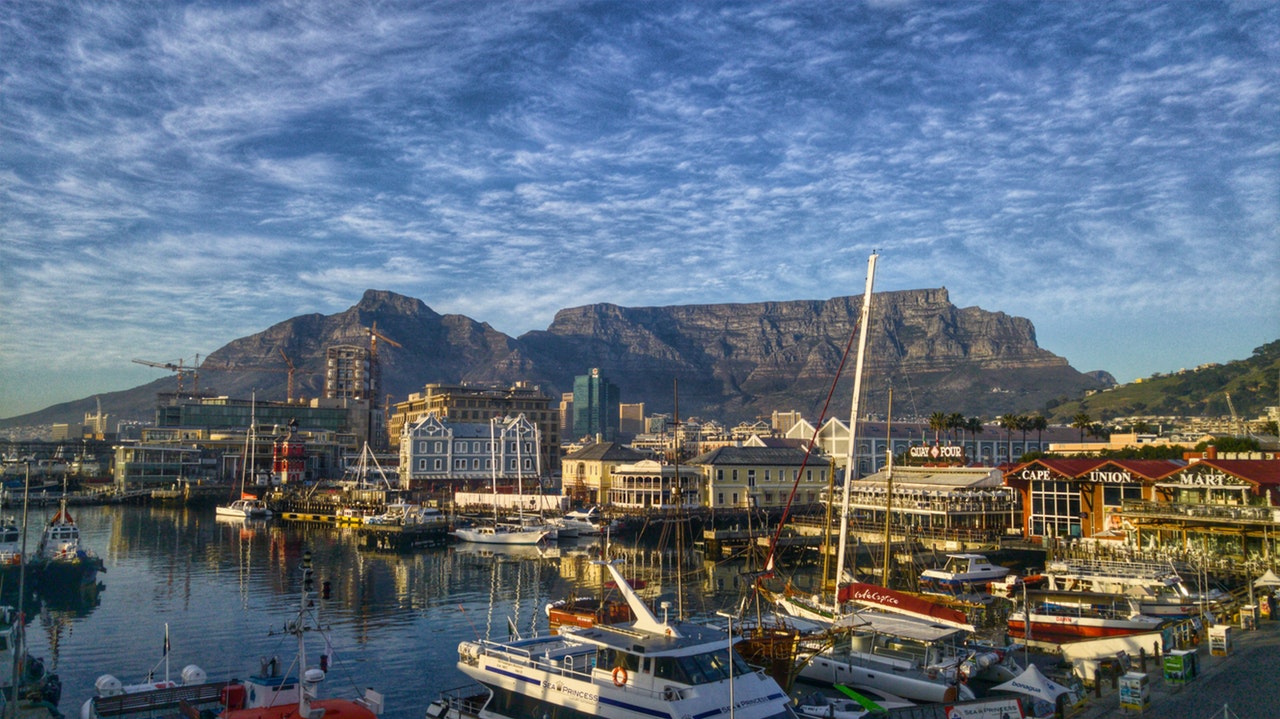 Procurious showed you its map of the world last week, marked with where all our members come from, and asked what procurement was like in your part of the world.
Following on from looking at Scotland, Italy and the USA, Elaine Porteous tells us what procurement is like in her home country – South Africa.
Elaine is a freelance consultant, published writer and editor of business articles for various on-line and print media, specialising in Supply Chain, Procurement, Logistics and Career Management.
She has previously shared her knowledge on a number of these topics in guest blogs for Procurious.
Read her full story here.
How do you think procurement differs in South Africa, as opposed to elsewhere in the world?
I think we have a unique situation and a lot of challenges. Firstly, we have an historical situation that is being addressed partly through Broad Based Black Economic Empowerment (BBBEE). The aim is to redress some of the imbalances of the past and broaden the base of suppliers through preferential procurement and sourcing locally for defined commodities.
Skills are scarce, particularly in the public sector where there is a lack of capacity and inadequate planning and budgeting. We are struggling with managing conflict of interest, limiting fraud and tackling corruption. The good news is that there are government initiatives afoot to improve risk management and make substantial improvements to their processes. Our Government CPO is implementing an e-tender portal shortly to tighten up tender processes.
Procurement in the private sector is alive and well; there are many organisations that are developing their staff and applying best practice, not only in the multi-nationals.
Do you know how many other procurement professionals are in South Africa?
I would estimate more than 10,000. CIPS has 2295 members in South Africa and more than 16,000 members across Sub-Saharan Africa.
How did you get started in procurement?
Like most people, by accident! I was cruising along as an HR business partner in a big multinational when the HR Director was tasked with launching a procurement function.  He nominated me to come along for the ride and the rest is history.
What do you see in procurement's future in South Africa and how can social media play a role?
The procurement function is growing in stature and slowly getting more traction and visibility in organisations.
There is a very active community of procurement people, from both the public and private sectors, who engage extensively on LinkedIn.  Also, there is a small band of enthusiastic specialist recruiters that ply their trade there and on Twitter.
We have an on-line marketplace that is hosting a Procurement Africa e-Conference, in association with CIPS, shortly.  This may be a first for Africa. Many procurement professionals are avid networkers and attend the various conferences and events in the procurement field.
Why did you join Procurious?
It was refreshing to find a platform for us to interact on a wide range of subjects without having to belong to a formal organisation or have to put up with lots of advertising and sales pitches.
What are you hoping to get out of the network?
I like to keep up with global trends in supply chain and to hear other's opinions on the topics of the day in the procurement field.
I'm really interested in helping young procurement people advance their careers and advising them on what the options are and importantly, how to get there.
How are you going to get your peers involved?
I see Procurious going from strength to strength.  I will use my networks to introduce others to this great resource.
More on the South African CPO Tender portal here.
Read more of Elaine's writing for Procurious by following these links:
https://www.procurious.com/blog/life-style/your-job-role-might-be-obsolete-by-2020-will-you-be-sustainable
https://www.procurious.com/blog/life-style/influencing-skills-can-be-learnt-start-now
https://www.procurious.com/blog/life-style/should-you-ever-rehire-an-ex-employee