The Confederation of British Industry has offered-up some tips to help keep your company safe.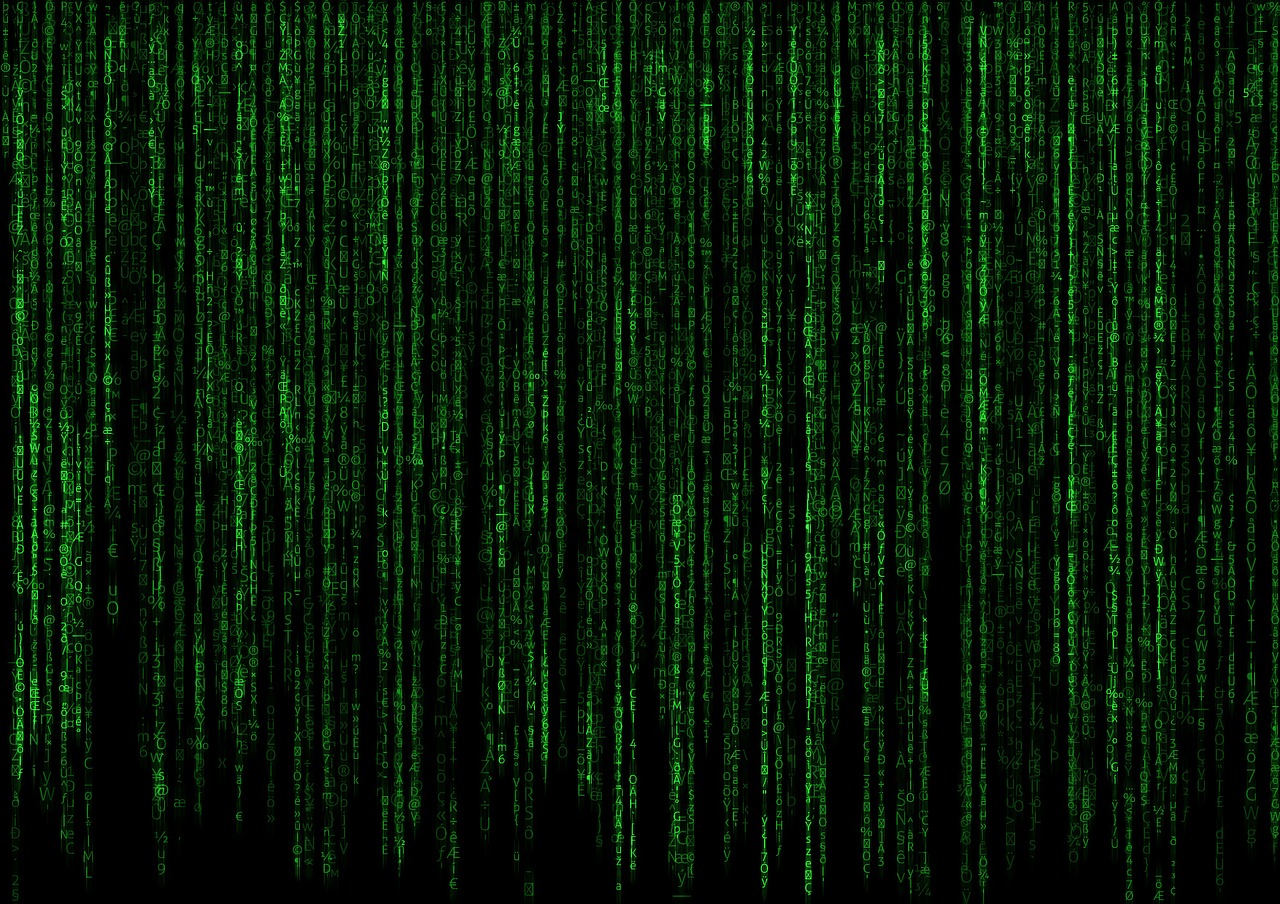 Like any other large-scale threat to a company, cyber security must be dealt with at board level, the CBI said at its inaugural Cyber Security Conference in London.
Cyber security is nothing new, but (as Procurious was told at a recent CIPS workshop) it's a risk that's risen to the top of many a government's agenda.
Matthew Fell, CBI Competitive Markets Director, offers the following says this of the threat:
"Getting cyber security right is critical for modern businesses, whatever their sector or size… With our IP, finances and our customer relationships all inextricably linked to technology, we must take steps to protect our online assets.
"Awareness of this critical business risk has risen in recent years, especially as the number of prominent cyber hacks hitting the headlines has sharply increased. Unfortunately, even as awareness in the business community has increased, with a small uptick in action, there is still a disconnect between awareness and action – especially for our high growth small and medium sized businesses, who are at just as much at risk as global brands."
There's no silver bullet
Matthew echoes the words of other experts in his field and reasserts the importance of businesses needing to act now in order to mitigate the scale of the impact.
"Nearly all businesses suffer cyber-attacks – 81 per cent of large businesses suffered a security breach last year alone, with the figure for small businesses at 60 per cent.
"Whilst the number of these attacks is going down, as hackers have become more sophisticated and targeted, the cost of these attacks almost doubled last year. That puts the average cost for large businesses between £600,000 and 1.15mn and for small businesses between £65,000 and 115,000.
"Like any other large scale threat to your company, the issue of effective cyber security should be firmly on the agenda of the board.
"Yet only about half of large businesses and a third of small businesses have adequate insurance cover for their online assets in the event of a breach. As the nature of liability changes in the digital age, businesses will need to rethink the assurances they have in place to mitigate financial loss."
What you can do now
The UK government has issued 'Cyber Essentials' – an industry supported scheme to help organisations to protect themselves against common cyber security threats and identify risks.
The full scheme is open to UK organisations and allows them to gain 1 of 2 new 'Cyber Essentials' badges to show they are taking steps to protect themselves. If you're not in the UK that's OK, as the guidance and recommendations laid out in the 'Cyber Essentials' pack will help you on the right path.
What do we mean by risks?
Simply put, a risk is determined as anything that will have an impact on something we value. Don't overly confuse yourself with lingo, instead take cyber security at face value and ask what losses would be acceptable to you?
In our case, at Procurious we want to ensure that your data is safe (membership details consisting of email addresses, password etc.), all of our content (videos, articles), social networking and online accounts, and making sure that our domain remains online. As an online business network these are all core elements to what we're trying to achieve. We'd recommend you assess your own security needs, and in doing so tailor your approach to identify where you really need the protection.
For more information on the sources cited in this article please visit:
CBI
Cyber Essentials