Our first rewind article comes courtesy of a great panel discussion at ISM2016. The debate is likely to rage on all next year too – should procurement stop referring to itself as strategic?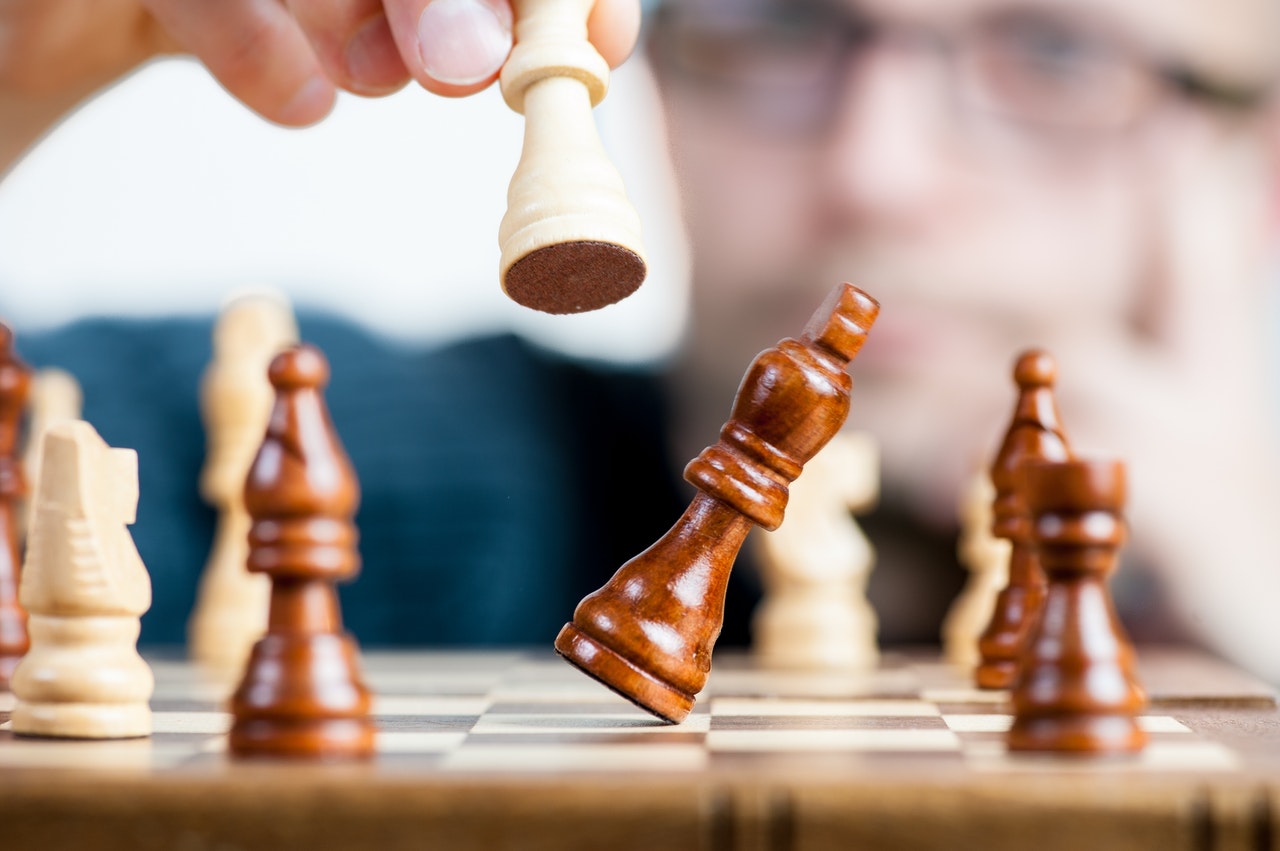 No other profession puts the word 'strategic' on their business cards. Why do we do so in procurement?
A high-powered panel at ISM2016 drove a spirited debate about the use of the term 'strategic' in the profession. Chaired by Joe Sandor (Professor of Purchasing and Supply Management, Michigan State University), the panel included:
Hans Melotte (ISM Board Chairman, Senior Vice-President and CPO, Johnson & Johnson);
R. David Nelson (procurement veteran and Chairman, Dave Nelson Group);
Jeff Smith (Global Sourcing Director – Indirect at DuPont); and
Beverly Gaskin (Executive Director Global Purchasing, General Motors).
Actions Not Words
Actions speak louder than words. That's the message from Hans Melotte, who argued that it's unhelpful for the profession to continually emphasise how 'strategic' we want to be.
Overuse of the term dilutes the concept, especially when having a conversation with sceptical stakeholders. "Procurement needs to be strategic", says Melotte, "rather than just talk strategic."
Being strategic comes down to having the right people in procurement, who can talk the language of the business, define their value contributions in a way that resonates with stakeholders, are forward thinking, proactive, and focused on the future.
Historical Overuse
When did procurement start to use (and overuse) this term?
R. David Nelson, who started out in an enormously different procurement landscape in 1957, has watched the profession grow from a back-office function to a highly-influential business partner.
As any modern professional knows, there are plenty of stakeholders who still remain unconvinced. It's very possible that our constant repetition of the term was a somewhat ham-fisted attempt to convince these sceptics that we do indeed deserve a seat at the table.
Interestingly, none of the major organisations represented on the panel use the term any more. Hans Melotte explains: "At Johnson and Johnson we abandoned the use of this word, because you shouldn't label yourself who you want to be – you should be who you are. The whole notion has passed its expiry date".
Strategic is "Divisive Term"
The other problem with the term is that it's divisive. By calling half the population "strategic", you're implying the other half of the function is non-strategic. This sends a negative signal throughout the organisation, and breeds resentment around job titles.
Beverley Gaskin agreed: "Strategic buying is like an oxymoron. If you're doing anything in the buying field that isn't strategic, you shouldn't be doing it."
Even the term "purchasing strategy", says Gaskin, is misleading. "There's no such thing as a purchasing strategy. There's a company strategy and you have to understand your role in getting that done."
The same concept appliers to how we talk about strategic and non-strategic suppliers. Again, it's our responsibility to move away from divisive language. After all, you're never going to tell a supplier that they're 'non-strategic'.
Definitions are important. Melotte reasons that if you define 'strategic' as something that serves the strategy – a choice wisely made, based on facts and intelligence – does that mean 'non-strategic' is defined as the opposite of this? No CPO would want any resources who are not aligned with the company strategy or value mission.
This isn't to say that the term 'tactical' is the opposite of strategic. Professor Joe Sandor provided a valuable reminder that the word 'strategy' comes from the military, and simply means planning. 'Tactic' means execution, and a plan must be executed. Tactics, therefore, are strategy in action.
Jeff Smith of DuPont summed up the sentiment of the panel: "It's time the profession moved away from the term", he said. "If you behave strategically, you'll always be invited back".