Almost a year ago to the day, Procurious published an article on the outcomes of the World Economic Forum 2015. We also took a look at the key topics that were to be discussed during the 2015 event.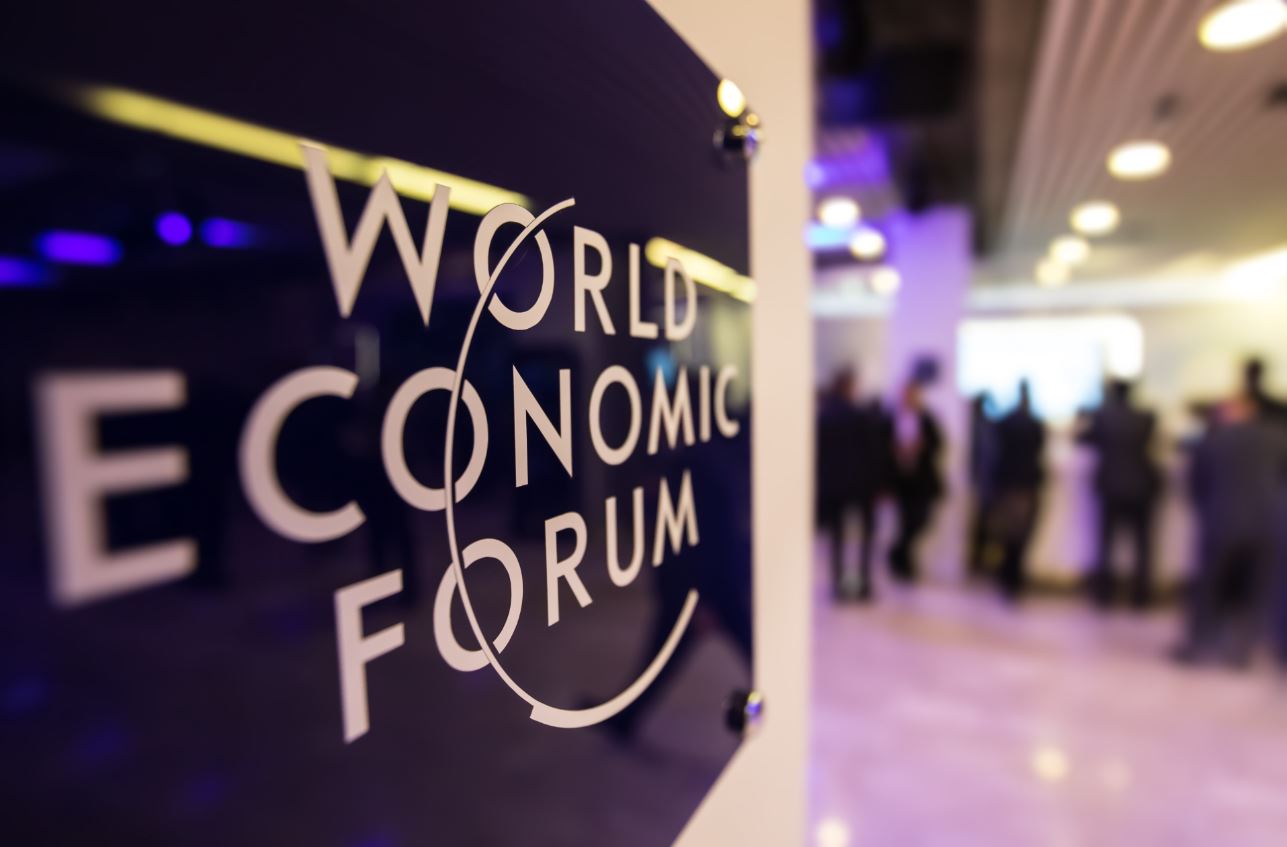 You might be forgiven for thinking that, since the leaders from the world's largest economies gathered in Davos twelve months ago, very little has changed. There are still major issues with global markets, falling oil prices, interstate conflicts and climate change.
Add to these factors the growing migration from war-torn regions, and terrorism, both on the ground and cyber-related, and it was a recipe for a very busy Forum.
What Was Different?
Despite all the pressing issues highlighted above, the WEF organisers picked a different topic to be the main theme for 2016 – Industry 4.0. This topic focuses on the so-called "Fourth Industrial Revolution", where industries are increasingly digitised, and humans are replaced in many professions by robots or AI.
While this might be a positive thing for some of the attendees, including Jack Ma (Founder of Alibaba), Sheryl Sandberg (CEO of Facebook) and Eric Schmidt (Head of Alphabet, Google's parent company), it is potentially very bad news for both blue and white collar workers, with an estimated 7 million jobs at risk over the next 5 years in the world's largest economies.
Klaus Schwab, founder and president of the WEF, has written a book on 'Industry 4.0', in which he states, "We stand on the brink of a technological revolution that will fundamentally alter the way we live, work, and relate to one another." This theme also included a discussion on 'smart machines' being used in war zones.
What Else Was on the Agenda?
A number of other major themes appeared on the agenda, including terrorism, the migration crisis, cybercrime, and the on-going impact of the slowdown in the Chinese economy on the financial markets of the rest of the world.
In the run up to the 2016 event, the Global Risks Report published by the WEF highlighted large-scale 'involuntary migration', for example from civil wars, as this year's major risk in terms of impact, and mitigation of climate change as the most likely global risk. This is the first time that an environmental issue has topped this particular list.
Climate change was one of the hot topics of the Forum, as leaders discussed the next steps and how to build upon the COP Climate Change Agreement that was signed in Paris in December last year. Global climate change is seen as having a major impact on other risks, such as food and water shortages and regional conflict, so the topic was never far from the centre of discussions.
Anything else?
Leaders also managed to find time to talk extensively about the global markets, including the impact of the slowdown in the Chinese economy. Christine Lagarde, managing director of the IMF, spoke on Friday about the need for Chinese authorities to communicate better with global markets over moves in equities and foreign exchange markets, in order to head off any further market downturns.
However, it's not all bad news, as Lagarde stated that China's move from an export-led to domestic consumer market economy was "manageable", while holding estimates for Chinese growth at 6.5 per cent. It's hoped that this turnaround will arrest fears of another global recession.
Major Conclusions
As the Forum drew to a close on Friday, there was a sense that 2016 could be a year of major upheaval, with markets not expected to recover immediately, slow growth predicted for at least the first half of the year, and a solution still required for mass migration.
However, there also appeared to be a feeling of tangible outputs from a business point of view. The central theme of 'Industry 4.0' raised interesting points around the future of many industries, and in a number of sessions, there was agreement that business needed to step away from a narrow focus on profits and take steps to improve workers' conditions, promote diversity and take a perspective that covered a wider group of stakeholders.
It will be interesting to see if we are still talking about the same issues when the 2017 Forum rolls around in 12 months.
Need some headlines and stories for your morning coffee with your friends? Procurious has got you covered…
BMW Top Sustainable Corporations List
BMW has topped Corporate Knights Magazine's annual 'Global 100' list of sustainable corporations for 2016
The study looks at companies with a market valuation of $2 billion or high, and scores them against global industry peers on a list of 12 quantitative KPIs not exclusive to to environmental sustainability
Companies are scored on these KPIs, and the top performer from each industry outlined in the Global Industry Classification Standard goes to the final list
2016's list also included Dassault Systemes (Ranked 2nd), Outotec (3rd) and Commonwealth Bank of Australia (4th)
Read more at Corporate Knights
Thai Shrimp Migrant Workers Risk Being 'Sold Off'
Following a number of high-profile reports and news headlines, the Thai shrimp industry is cleaning up its supply chain, but with unintended consequences
Migrant workers, the subject of many of the headlines, are being laid off without any form of compensation, leaving them at risk of being "sold off" to other companies
Activists claim that some workers are still in debt to their employers, and have just been moved on to another industry and face similar conditions
Firms are now being urged to offer these workers employment in the regulated operations
Read more at Thomson Reuters
Changing Thrift Shopping in Vancouver
A new business has been launched in Vancouver to change the way residents approach thrift shopping in the face of 'fast fashion'
'My Modern Closet', founded by Chloe Popove, is the first consignment store to offer people donating to the business a collection option, with customers then being given 20 per cent cashback or credit to shop online
It is hoped that the business will encourage more people to donate used or unwanted clothing and fight the impact of fast fashion
Any un-sold clothing is donated on to charities helping to give clothes to the homeless, and to Syrian refugees
Read more at Vancitybuzz.com
Starbucks Mobile Ordering Hits 1m Users Per Month
Starbucks has revealed that it is processing over 6 million transactions per month on its mobile app, as more people use it to order their coffee
In the final quarter of 2015, 21 per cent of all orders in the US at Starbucks were placed through the app, and this is expected to grow this year
First launched in Portland in 2015, the service is now widely available across the USA, Canada and the UK
The coffee giant is now looking to extend the service by offering delivery of coffee to users of the app
Read more at NBC News