ISM and THOMASNET's 30 Under 30 Supply Chain stars share their views on talent retention, the future of learning, and the importance of mentorship.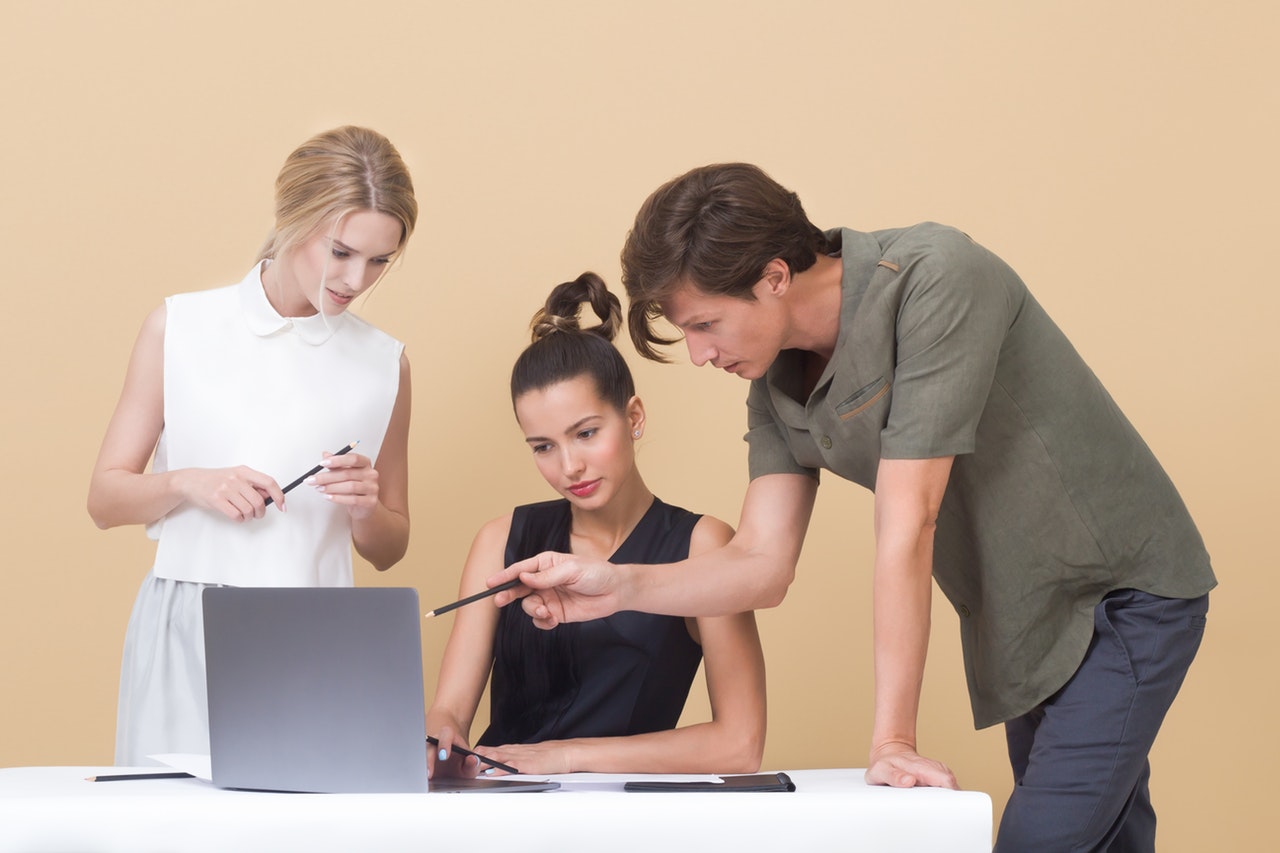 ISM CEO Tom Derry is always at his most passionate when talking about millennials in procurement. He's a huge advocate for young people coming into the profession, and is delighted that the number of millennials attending ISM's annual conference has swollen by 166% over last year.
You could feel this change in demographics as you walk the halls of the Indianapolis Convention Centre. Excited, eager and engaged young people are networking with each other and taking every opportunity to meet seasoned professionals at the conference. The buzz is also palpable online, where the tech-savvy millennials are continuing the conversation on channels like Twitter, Procurious and LinkedIn.
30 Under 30 Supply Chain Stars
Now in its second year, the 30 Under 30 Supply Chain Stars award showcases millennials who are proactively tackling the ever-changing supply chain challenges facing global companies. The award was the brainchild of a partnership between ISM and THOMASNET.com, who were concerned at the fact that by 2525, 75% of the U.S. manufacturing workforce will be retired and there currently are not enough people coming into the field to backfill these roles. An entire generation of very senior leaders is on the cusp of retiring, and millennials will have to step into senior roles earlier than expected. "ISM and THOMASNET's mission", says Derry, "is to help them get ready".
This year's group of 30 winners were drawn from a host of diverse organisations, including big players like DuPont, Johnson & Johnson, Chrysler, John Deere, the U.S. Postal Service, Cisco and Shell. Smaller organisations are also represented, along with a smattering of the big U.S. tertiary institutions.
It's something of a cliché to say that these young people demonstrate wisdom and insight well beyond their years, but they do. You only need to spend five minutes in conversation with these stars to dispel the stereotypes about an entitled and lazy generation. Their enthusiasm is infectious, along with their can-do attitude and eagerness for new challenges.
Here are three of the big issues discussed at ISM2016 by this year's 30 Under 30 Winners:
How organisations can retain millennials
Amy Georgi, 30 Under 30 Megawatt Winner and Program Manager at Fluke Electronics (Pennsylvania), bucks the retention trend. "I've been with the same company for nine years now", she says. "In your career, you come to decision points – either your company responds well and you stay, or they don't respond well and you leave". Georgi also notes that millennials are not concerned with an 8am to 5pm work schedule – it's all about outputs rather than clocking in, and flexibility should be a given as long as you continue to deliver and achieve.
Aisha Khan, Global Change Management and Communications Lead, Spend Management Strategy, Johnson & Johnson (New Jersey), comments that it's important to be able to change roles while staying within an organisation. "Technology helps", she says. "In the past, a lot of knowledge was lost whenever someone changed roles, but now we have databases that manage client and business relationships so successors can step into the role more easily."
Georgi comments that organisations may complain about job-hopping millennials, but in an atmosphere of layoffs and pay reductions, employees understand that loyalty goes both ways. She does believe, however, that job-hopping isn't the answer. "In Seattle, for example, it's very easy to move around between the big organisations – Starbucks, Amazon and Microsoft – but colleagues of mine who have hopped around often find that their expectations are disappointed. I believe that the grass is greener where you water it. If you put a lot in, opportunities will grow and things will work out."
The changing face of learning
Logan Ferguson, Improvement Leader at DuPont (Delaware), stresses that organisations need to focus on offering millennials constant opportunities to learn and grow. ISM's Mastery Model and eLearning opportunities, including the newly launched eISM provides the flexibility and adaptability that busy millennials require. "Online learning helps when I can't make my training dates, and I can skip over content if I'm already confident in that area", says Ferguson. "But for me, there'll always be a place for face-to-face training, because some of the conversations that come out of the training sessions are potentially more valuable than the training itself."
"Sitting in a classroom is very outdated", says Khan. "E-learning and micro-learning isn't just for millennials – older people love it, and they're just as busy as we are. It's the most effective way to engage and retain information, and that's important for me in my change-management role."
The importance of mentorship
Having a mentor appears to be a strategy for success shared by all of the 30 Under 30 Supply Chain Stars. Khan comments that she and her fellow winners wouldn't be here today without mentorship. "But beyond mentorship, sponsorship is incredibly important. Young people need to find leaders who'll go into bat for us." Georgi agrees: "The key is to find the right match for you."
It's not only about finding a mentor, but becoming a mentor yourself. Caitlin O'Toole, Associate Commodity Manager at Stryker (California), took great pride in an intern she mentored one summer. "It was amazing to watch her grow", O'Toole says. "At the end of her senior year, she accepted a full-time job at Stryker and now runs the shipping team as a supervisor. It was great to be a part of her success, and I also learned so much from her."
Read more about ISM and THOMASNET.com's 30 Under 30 Recognition Program.