Companies everywhere are super-keen to invest in technology and an eye-watering $3.49 trillion will be made available in 2017 for this purpose – but how can CPOs and IT buyers ensure they make the right decisions?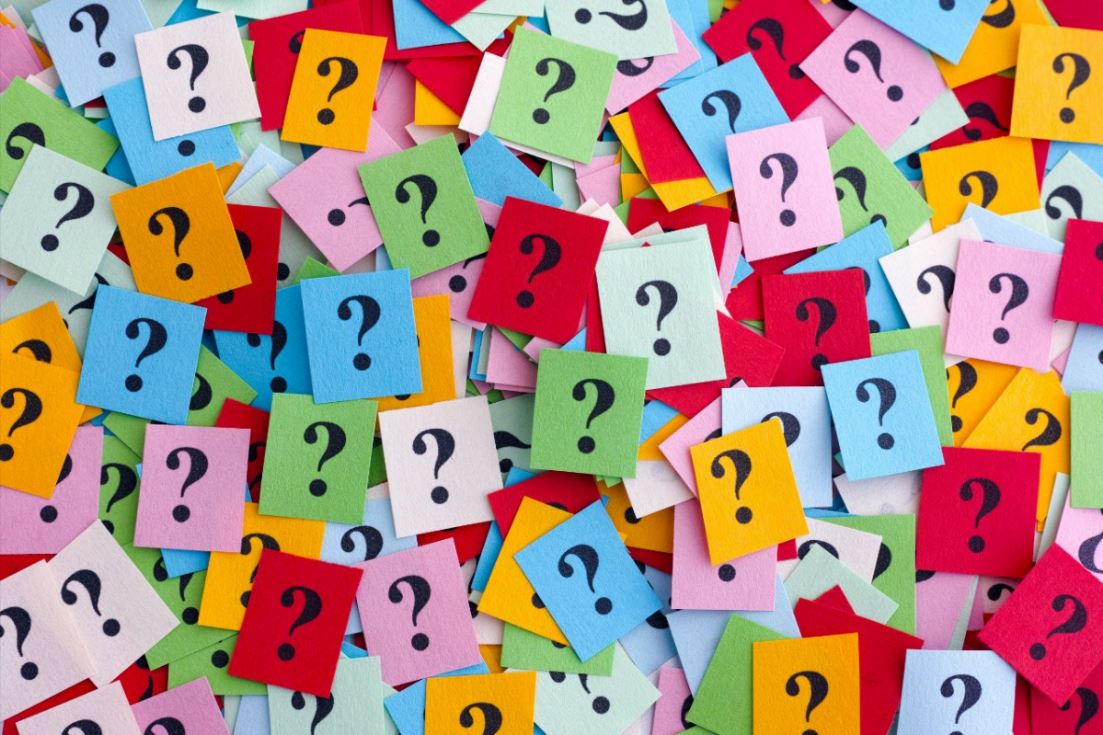 If you ask any CPO what their main priorities are for the next five years, you're almost guaranteed to receive an answer involving technology. Spend for software and IT services is rising at a dramatic rate, and is expected to increase by an incredible 29% in 2017 to $3.49 trillion in the U.S. alone.
The urgency for harnessing cutting-edge technology is understood, and the good news is that business are making the money available. But how do you make sure you're investing in the right tools?
Here's the secret: you need to make sure you're asking the right questions
Supply management professionals will gather in Washington, D.C. on March 22-24 for ISM Tech 2017, where they will gain access to the knowledge required to make intelligent technology investment decisions for the unique needs of their organisations. IT procurement experts will reveal new possibilities and cost-saving efficiencies in areas including advanced analytics, manufacturing 4.0, the role of robotics, going digital and utilising augmented reality.
Keynote speakers include Rick Smith, CEO of Fast Radius, who will be presenting on "Our 3D-printed future", while Silicon Valley Entrepreneur and bestselling author Martin Ford will deliver a keynote titled "How data is driving the transportation revolution". Other big names include Abtin Hamidi, Co-Founder and Executive Vice President of Cargo Chief; Amanda Prochaska, Vice President Procurement Program Management Office, MGM Resorts International; and Tom Martin, Director of Learning Solutions at ISM.
What questions will Tech 2017 help you to answer?
How can robotics streamline my business processes?
What's the best way to use the Internet of Things (IoT) in the supply chain?
How can my organisation use technology innovations to capture digital customers?
How can I leverage analytics to align planning with demand?
How should I mitigate technology-related risks?
What capabilities will my team require to keep up with technological advancements?
As with every ISM Event, Tech 2017 is all about the networking. Attendees will have the opportunity to meet scores of innovative suppliers and exchange ideas with representatives from top providers in the field, strategizing with experts on their technology needs to identify new ways to tackle existing challenges and future growth opportunities.
This is one event where just about any conversation taking place in the Exhibition Hall is likely to make fascinating eavesdropping. Instead of the usual procurement "chatter" around traditional practices such as sourcing, contracts and requisition-to-pay, attendees will discuss cutting-edge concepts like cognitive analytics, 3D printing, digital reporting, artificial intelligence and machine learning.
As you network, keep in mind that IT procurement experts have been tipped to be the CPOs of the future. According to Procurious founder Tania Seary, the profession is now looking to this highly-skilled group for leadership, and IT experts are on the fast-track to leadership due to five key advantages:
IT experts already control an important chunk of their organisations' strategic spend.
Soon everything we buy will include an element of technology.
IT procurement experts know how to drive change.
They are innovation scouts.
They understand cyber security.
Don't miss out – ISM Tech 2017 will take place at the Gaylord National Resort and Convention Center, Washnigton D.C. from March 22-24, 2017.