From here to eternity: what does the future of procurement technology  look like?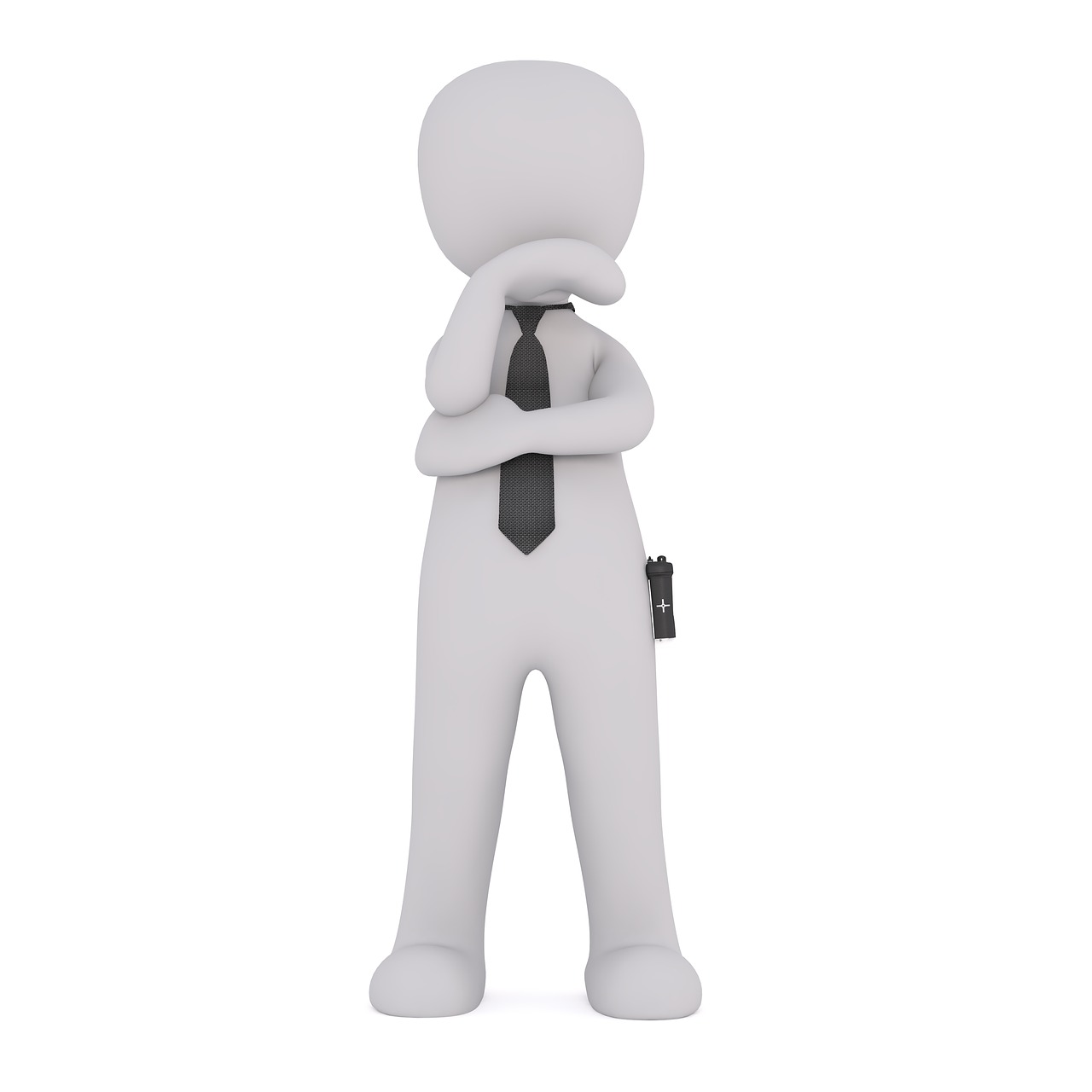 Download Wax Digital's Procurement 2020 report here
Procurement technology has undergone a long road of change that has consequently altered procurement functions, processes and the very nature of the business itself. But while we spend much of the time understanding how technology is governing what we do today, it's how technology is shaping the procurement role in the future that should be our focus.
There is a widespread belief that procurement 'intelligence' could significantly change the goalposts for the profession, and go beyond informing and processing data, to predicting, learning and deciding.
Procurement technology's Catch 22
With analytics and intelligence comes a dilemma. Do you outline the questions you need to answer before you perform analysis, or use the data to work out the answers to 'what you didn't know, you didn't know'? It's a catch 22 scenario.
Thanks to big data and artificial intelligence (AI), this dilemma is becoming easier to manage. A procurement system using intelligence exhibited by machines can learn from users' mouse clicks, purchases, and line of information to make its own choices, rather than requiring approval from users.
That doesn't necessarily mean that procurement skills and knowledge will become any less sought-after. But those in demand are likely to change, perhaps even for the better, if cognitive technologies allow experts to think, consult and use their human skills more wisely.
Our panel's three key intelligence priorities were:
Anticipating supply and demand decisions


The power of big data enables procurement systems to foresee the needs of the business, such as anticipating demand based on historical spending or seasonal demands. And the data that systems are based on will only expand as new internal and external dimensions are added to the mix, such as social media and newsfeeds, assessing demand more accurately. Intelligent systems may then begin to question human decisions, such as the validity and need for supplier orders and assessing the risk and ongoing performance of suppliers. Supercomputer IBM Watson's ability to answer questions shows AI's and sophisticated analytical software's ability to surpass a human's ability to answer high-functioning questions, and to work as an instructor to human processes.
Uber-personalisation


From marketing to IT, departments across the organisation use purchasing systems, meaning that there are different roles and backgrounds to accommodate. Through machine learning, procurement could lead the way in uber-personalisation, in which its systems are integrated with others such as ERP and CRM to determine and define each users' preferences and needs.
Intelligent supply relationships
With the introduction of AI comes a potential new landscape of supplier management, as eTendering, eSourcing and contract management have the potential to become more automated. This could see systems monitoring supplier behaviours and performance based on buyer feedback, or keeping a close check on adherence to contract terms; and possibly even interpreting eAuction behaviours and leading negotiations to make sourcing decisions on the procurement professional's behalf. 
Even with vast use of intelligence, the procurement department will still require human involvement. While intelligence can be used to purchase everyday office products such as paper, strategic projects like building a new office will require procurement's involvement in business planning and meetings, meaning that procurement professionals should strengthen their strategic skills in this area to ensure that they're indispensable. But a new type of 'colleague', which is highly efficient and has extreme attention to detail, could well be on the way. Combining intelligence with vital people skills is how you can make procurement a strong and effective force in the business.
Learn more in Wax Digital's Procurement 2020 report, a set of future gazing in-depth interviews with global senior procurement professionals and experts.  Integration of procurement technology in the wider business was the first topic.