What would you do after all of the low-hanging fruit in procurement has disappeared?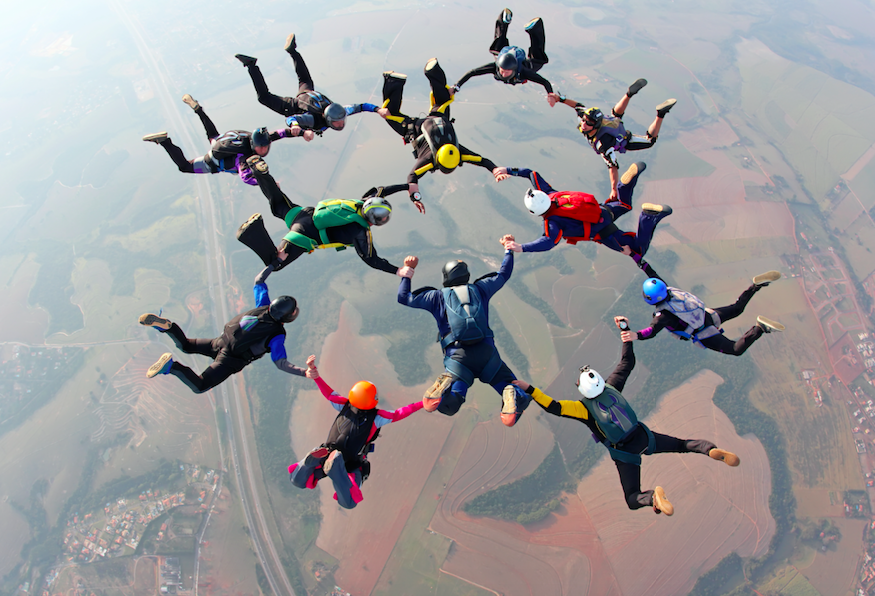 Here's a quick quiz:
What would you do if you became the CPO of a procurement function that is a top-quartile performer and already highly mature?
Keep things as they are – if it ain't broke, don't fix it.
Make small, incremental improvements, being careful not to change anything significantly.
Roll your sleeves up and transform the function from top-quartile performer to a world-class organisation.
Bob Murphy was faced with this choice back in 2014 when he first took on the role of IBM CPO. In many ways, inheriting a highly-mature procurement function is more of a challenge than stepping into a low-maturity team. For Bob, the low-hanging fruit had all been picked: the team had already undergone a significant transformation, it was recognised internally and externally for its high level of excellence, cost savings were at record levels, and supplier relationships and sourcing strategies were delivering results. Client engagement and interlock with business unit stakeholders was also maturing, while procurement was viewed as a key function enabling business unit objectives.
So, what was there left to do? Bob's challenge – as well as his opportunity – was to take a high-functioning team that was delivering best-in-class outcomes and make them even better. He did this through unleashing his passion for the profession, leveraging 30+ years of procurement and supply chain experience to mobilise a global team of 3000 procurement professionals around a shared vision.
He developed a set of global, transformative initiatives and domain priorities that moved IBM from the front of the pack to a truly world-class outlier position. Today, IBM Procurement services have arrived at a status dreamt of by many CPOs – that of an essential trusted advisor to the business.
IBM's secret recipe for success isn't actually a secret – the roadmap established by Bob early in his tenure as CPO covers six key areas:
Investment in talent and skills development
Digital transformation through AI (Watson cognitive procurement), robotic process automation and Source-to-Pay transformation.
Unlocking big data to drive informed, outcome-based decision making for IBM and its clients.
Supercharged engagement through end-to-end ownership for deliverables and client-aligned squads, while satisfaction is captured using the Net Promoter Score.
Deployment of Agile principles and self-empowerment across the entire team.
Growth of supplier innovation as complex enterprise relationships mature.
Leadership recognition
It's interesting to note that people and talent are at the very top of Bob's list. To quote an article he wrote for Procurious, "I learned a long time ago that the key to success is having a great team. And there is a very human element to procurement. There will always be a need for people to handle the relationship management side of the function, with both suppliers and stakeholders and make the strategic decisions."
Although he operates in a highly technical sphere, Bob stresses the importance of soft skills:
"When we think of the soft skills necessary for future success in the procurement industry, we focus on building closer stakeholder and supplier relationships. Broadening our communications skills, including active listening is a key enabler to both visibility to value proposition, but also in understanding our stakeholder requirements from their point of view. Another critical element is having better agility skills; think flexibility, adaptability and speed."
Bob Murphy's achievements in leadership were celebrated at the Procurement Leaders awards in May, where he picked up the prestigious 2018 Procurement Leader Award.
His first comment when interviewed after receiving the accolade? "This award is about my team."