Supply chain leaders know AI is a game-changer, a technology that will allow them to optimise their supply chain for competitive advantage. But just how much will it impact your profession?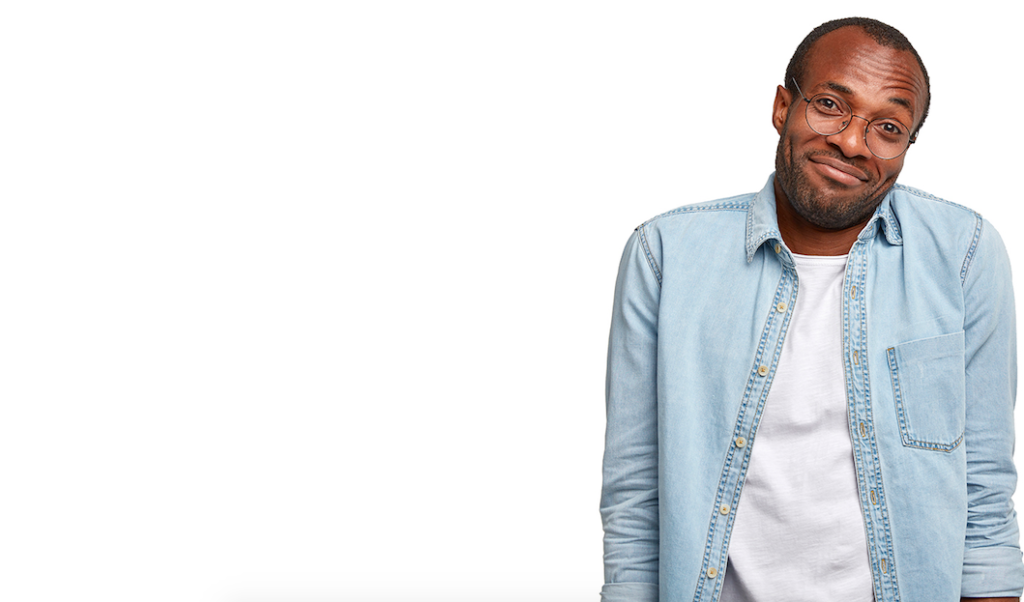 Today, business leaders are looking to their supply chains to create differentiation and they recognise that data is a key driver. Having said that, only a small fraction of supply chain data is effectively used, and most companies are virtually blind to data that is unstructured – for instance, from social, weather and IoT sources. With limited visibility it's difficult to optimize supply chain operations, leaving the business exposed to unnecessary disruptions, delays and risks, as well as increased costs. In fact, 87 per cent of Chief Supply Chain Officers say it is extremely difficult to predict and manage disruptions.
Supply chain leaders know AI is a game-changer, a technology that will allow them to optimise their supply chain for competitive advantage. They understand and have relied on descriptive analytics – using massive volumes of data within the enterprise to understand better what has happened in the past and what is happening today. They're now ready to explore how to use AI to see beyond the four walls of their business; understand how potential disruptions in the environment could impact the supply chain; and act quickly to seize opportunities or mitigate risk.
A new era of AI in the supply chain
Already, AI capabilities in IBM Watson Supply Chain Solutions are moving from descriptive analytics to predictive insights. We're helping clients look ahead of supply chain events and see likely delays, demand spikes, supply changes and stockouts with new capabilities, such as anomaly detection in supply chain processes and leveraging conversational analytics for response management. Going even further, we are showing clients the power of prescriptive analytics, where Watson evaluates several dynamic parameters associated with a supply chain scenario and in near real time suggests the best actions and can even automatically create supply chain playbooks.
But this is not the end of the journey. We are also creating a plan where Watson adapts on its own, learning what matters to you and developing the capability to show you where to focus your attention to mitigate disruptions and take advantage of opportunities.
Here are some new capabilities available today (and some that are still to come!) :
Expanding data sources for Watson – IBM Supply Chain Insights allows us to add new data sources specific to each client's challenges in as little as five weeks, accelerating the content that Watson draws from to gain intelligence, from basic ontology and supply chain terminology to weather and now many more external data sources.
Anomaly detection – This new capability in IBM Business Transaction Intelligence for Supply Chain Business Network tracks supply chain transactions, spots anomalies and provides early warning signals so you can discover potential problems and take corrective action sooner.
Optimising order and response management – IBM Order Management software uses AI to select the best location to fulfill an order, adjust availability promises and safety stock levels, and empower customer service reps to make more informed decisions and answer questions with greater accuracy and speed.
What's next for AI – In the future, Watson Supply Chain capabilities will include predicting supply chain cycle times, to new frontiers where Watson adapts to your supply chain and users and learns about trends, issues, actions and behaviors to make recommendations.
Could AI save your day job?
On 30th April I'll be taking part in a new Procurious webinar: "How AI Saved My Day Job – Confessions from a Supply Chain Pro." We'll be exploring the real-life applications of AI in workplaces today and the problems it can solve for supply chain professionals.
How AI Saved My Day Job – Confessions from a Supply Chain Pro will go-live on 30th April 2019. Sign up here (it's free) to join the Supply Chain Pros group on Procurious and gain access to this webinar.