(Satire alert!) Does out-of-control maverick spend in your organisation give you high blood-pressure and/or violent thoughts? Check out these suggestions for cruel and unusual ways to deal with your mavericks!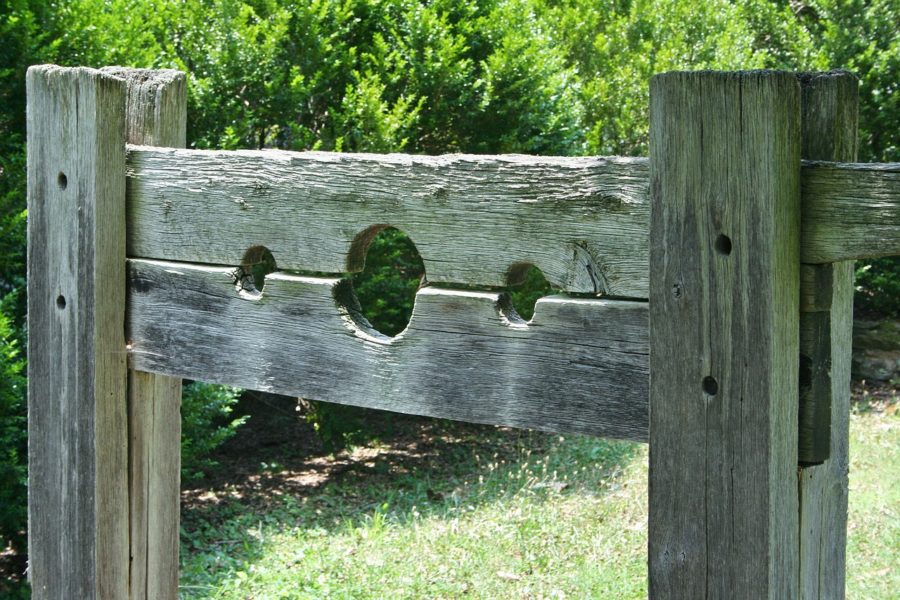 They really knew how to send a message in medieval England.
After being found guilty of treason in the summer of 1305, William Wallace was dragged through London at the heels of a horse, hung, drawn (eviscerated) and quartered, with each of his four limbs sent to trouble-spots throughout the kingdom as a warning to others.
One hundred and twenty years later, Pope Martin V was so infuriated by the teachings of John Wycliffe (who translated the New Testament into English) that he declared him a heretic. Wycliffe had died of natural causes 44 years earlier, but the message still had to be sent – so Wycliffe's bones were exhumed, crushed, burned and scattered into the River Swift.
Highly effective PR, right? The extreme brutality of these acts was motivated not so much by a desire to punish the offenders as horribly as possible, but as a way to discourage others from going down the same path.
For the 21st-century procurement professional, maverick spend is one of those issues that can lead to us having (secret) violent thoughts in the office. How many times have you confronted a serial maverick and been offered these weak excuses:
"Oh, sorry – I didn't know!"
"But I have a really good relationship with this other supplier…?"
"I found a better deal."
"I always use this website to book my travel!"
Infuriating. Maverick purchasing cuts profits, impacts contract fulfillment, damages supplier relationships and can mean no legal protection outside of contracts.
So, it being a Monday, let's indulge in a bit of fantasy about some effective ways that procurement could deal with mavericks in their organisations.
To begin our list of cruel and unusual punishments…
1. The Maverick Leader Board
Name and shame! What if every procurement function had a Top Gear-style leader board on prominent display, listing your organisations' worst mavericks? You could make a real spectacle out of it whenever it's time to add a new maverick to the board (lights, music…), and even call them over to receive a prize!
Pros: People will work hard to ensure they get their name off your leader board asap.
Cons: With maverick spend as high as 80% in some categories, you're gonna need a BIG board.
 2. The Scarlet Letter

American author Nathaniel Hawthorne's masterpiece The Scarlet Letter tells the story of Hester Prynne, a woman accused of adultery in 17th-century Massachusetts. Hester is forced to wear a scarlet "A" (for adulteress) and has to stand on the scaffold for three hours while the Puritan townsfolk hurl insults at her.
Wouldn't it be satisfying to see your most notorious maverick skulking around the office with a giant "M" for Maverick sewn onto their lapel?
Pros: Very visible, and a great way of spreading the message as your mavericks move around the office.
Cons: Making people sew symbols onto their clothing is a more than a little suggestive of the Third Reich, so maybe we should give this one a miss.
3. Make them pay
A "cost-conscious culture" is a workplace where employees treat every dollar of company money as if it were their own.
Sounds good in theory, but even the most tight-fisted person can suddenly become extremely lavish when it comes to spending someone else's money.
The solution? What if it actually is their own money on the line? We need a piece of software that draws unauthorised purchases straight out of the offender's personal bank accounts – and watch your maverick spend problem vanish overnight.
Pros: You could spin this as procurement's contribution to top-line growth.
Cons: Probably illegal.
Seriously, though:
There's plenty of great advice to be found online about tackling maverick spend, including these articles and videos here on Procurious: