The construction and transport industries are beginning to feel the effects of an on-demand economy.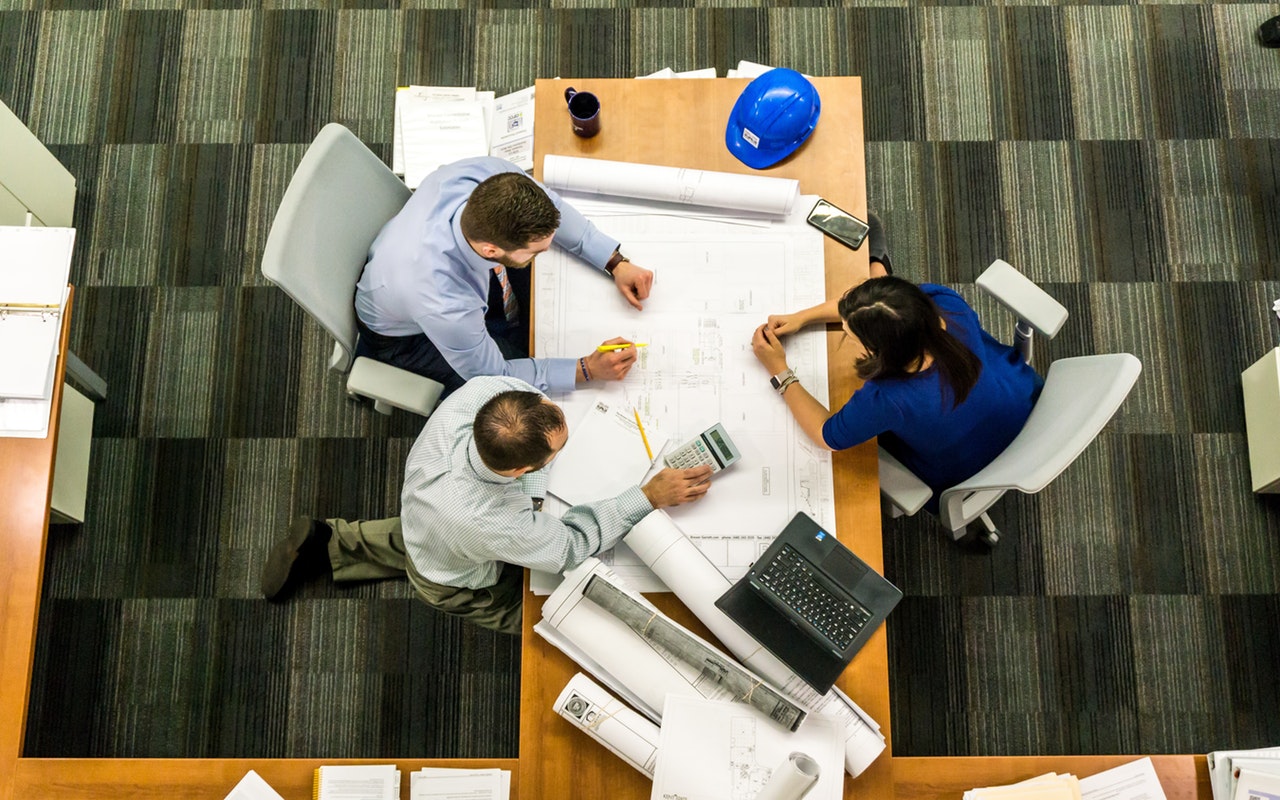 According to popular jobsite Indeed.com, employer demand is now outpacing jobseeker interest in the construction and transport sectors.
While job growth in the construction industry has increased 10 per cent in the last quarter, jobseeker interest in these positions has remained stable since the beginning of 2015.  Similarly, Transport has seen a 13 per cent increase in job availability compared to last quarter, while jobseeker interest in these roles has fallen  2 per cent in August from its peak in March.
The figures suggest these industries are amongst the first to feel the impact of an economy that is increasingly reliant on contractors and temporary hires, with an increasing number of tradesmen and drivers branching out to start their own businesses or work on a contract or freelance basis. This trend is more evident for electricians – job searches for electrician including the term self-employed has grown 61 per cent since Q4 2014.
Gerard Murnaghan – VP EMEA, Indeed, commenting on the market, said: "The tightening labour market in the UK coupled with the prevalence of self-employment is likely to accelerate this trend in the run up to and following the introduction of the new minimum wage, which will come into force in April 2016.  SMEs and micro firms are major contributors to growth in both of these sectors and the backbone of the UK economy. The wage increase may discourage them from taking on additional, junior staff.
This is a particular concern in the construction sector, which is grappling to attract young talent in an industry which does not generally appeal to the new labour force. For an industry that is reliant on boosting its ranks with new trainees, it is also noteworthy that two thirds of construction apprentices are currently trained by micro firms – a talent stream the industry cannot afford to lose." 
U.K. Industry Employment Trend Highlights – August, 2015
Top Growth in Job Openings (compared to previous quarter)
Transportation   +13 per cent
Media   +11 per cent
Construction   +10 per cent 
Lowest Growth/Decline in Job Openings (compared to previous quarter)
Education – 10 per cent
Human Resources   -8 per cent
Healthcare   -2 per cent