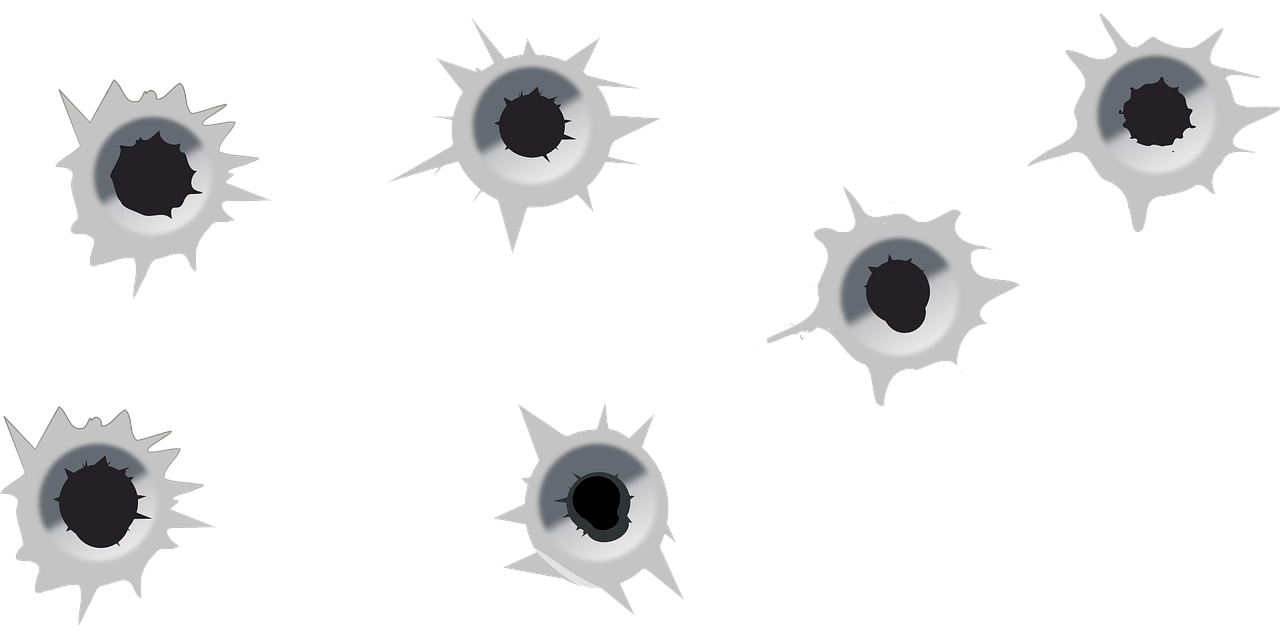 What is the biggest single risk facing your supply chain? Chances are, it's impossible to name just one. Global supply chains are inherently complex, making the task of identifying, let alone addressing, marketplace and operational risks akin to aiming at a moving target. If you're like many of today's supply chain and procurement professionals, you're under constant pressure to reduce costs while increasing operational efficiencies—and hard-pressed to effectively balance business needs with risk management efforts.
Survey Reveals Common Challenges
Findings from a supply chain survey conducted by global professional services firm, The Smart Cube, shed light on today's most formidable supply chain risks. Of the senior-level supply chain and procurement executives surveyed, over two-thirds (69 per cent) consider the financial health of suppliers to be one of their largest risks in the next quarter. Respondents also cited geo-political instability (46 per cent); ethical risks, including environmental, social, and reputational risks (31 per cent); and political risks (38 per cent) as key factors with the potential to adversely affect the integrity of their supply chains.
What's more, the majority of the executives surveyed also predict that the regulatory environment will have a high impact on their supply chains. And they expect outsourcing to substantially increase, due in part to a lack of internal expertise and resources. These factors, taken together, show that global supply chain management is a collection of many moving parts—and the risk management component is becoming even more critical to survival in the global economy. One cost-cutting decision made to affect just one point in the supply chain can lead to vulnerabilities in your entire system, resulting in unexpected costs or delays that derail the company's ability to reach business goals. Likewise, the introduction of a new industry regulation could increase your supply chain's overall volatility if you're unprepared to manage the aftermath of change and its impact on your processes and supplier relationships.
Forward-Thinking Solutions
Innovative leaders are seeing that the challenges can be transformed into opportunities through the strategic integration of risk management into supply chain management. This makes it more important than ever for you to understand your organisation's supply chain risk profile and take steps to strengthen and safeguard what makes it resilient and fortify areas in need of attention. Additionally, you need to know how risks (and various points of failure) could impact your organisation on the whole. Based on their recent research and consulting expertise, the Smart Cube recommends the following four key strategies to combat, if not mitigate, risks along your supply chain:
Avoidance
When the risk of operating in a particular market, or with a particular vendor or customer, is extremely high, it might be necessary to take drastic action in order to prevent or sidestep calamities. This might include discontinuing business in certain geographical markets, ceasing relationships with established suppliers or customers, and even dropping operating segments of the organisation.
Control
Here, an organisation tries to take charge of the situation through specific manageable actions, typically to abate short- to medium-term risks such as supply disruptions due to human error. Examples include adjusting inventory and production capacity to better manage product movement and implementing easier-to-audit contractual structures with suppliers.
Cooperation
In this strategy, an organisation tries to mitigate short- to medium-term risks by cooperating with external stakeholders, especially its suppliers. Strategic initiatives may include the preparation of joint business continuity plans and collaborated efforts to improve supply chain visibility. Your goal is to protect your interests and those of your business partners, in the spirit of solidarity.
Flexibility
Building flexibility into your business practices and processes can improve the overall, long-term efficiency of your supply chain. Multi sourcing, for example, may help companies tackle multiple challenges—such as those pertaining to geo-political instability, supplier-related risks and financial risks—in one go. By engaging multiple suppliers to deliver quality, price, and reliability requirements, companies can mitigate risks such as supplier bankruptcy or performance deterioration for strategic categories that are critical to operations.
Committing to Proactive Risk Mitigation
Aside from developing a plan to identify, assess, and monitor the various risks impacting your organisation's supply chain, putting a plan in place to proactively address them can ensure the health of your bottom-line and provide competitive advantage. Knowing that there are different strategies you can employ to help you manage your supply chain risk factors puts you ahead of the game—and in front of potential failures, rather than behind them. Practicing avoidance, control, cooperation, and flexibility in your risk management plan may not remove the element of uncertainty or eliminate the consequences of unfortunate events, but it can give you peace of mind that you have strategies on deck to protect your supply chain and the business it supports.
Omer Abdullah is The Smart Cube's Co-founder and Managing Director.