Embracing Artificial Intelligence (AI) will re-invent the way supply chain professionals work and help them to add enormous value to their organisations.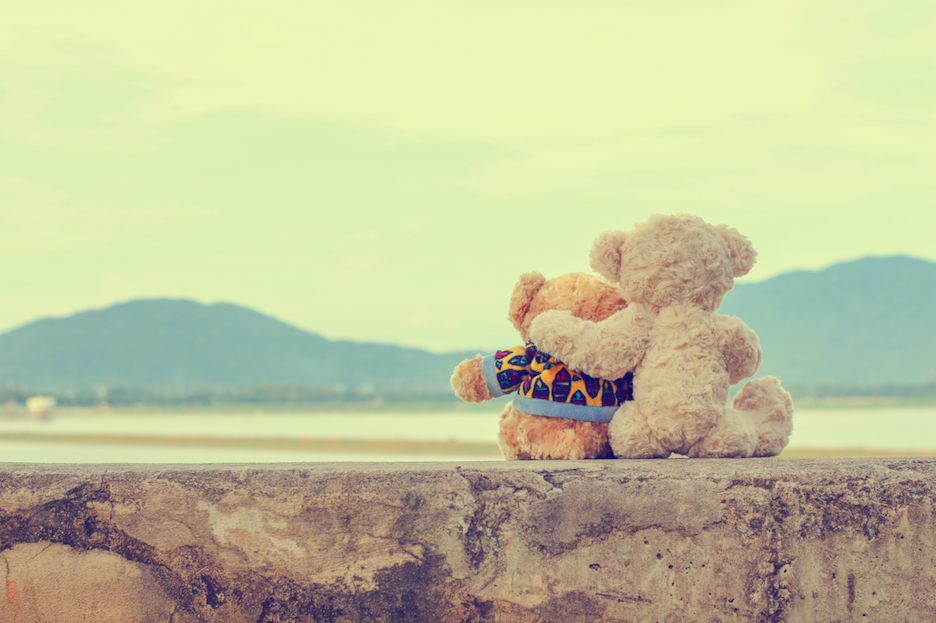 In our hyper-connected global economy, where customers have endless options and high expectations, supply chain leaders are increasingly under pressure to fundamentally transform their operations in order to deliver on their brand promise and stay nimble in the face of rapid changes.
This is a significant endeavor. Supply chain professionals oversee complex, multi-enterprise ecosystems. They must ensure the quality, delivery, and availability of supplies, all while reducing costs.
Every day is an exercise in mitigating ordinary and extraordinary disruptions, too many of which they never see coming such as delivery delays, quality defects, political unrest, and natural disasters.
Artificial intelligence (AI) has enormous power to reinvent the way supply chains do business and deliver an incredible competitive advantage for practitioners.
1. Find the Right Data
 The skyrocketing amount of data scattered across supply chain operations is overwhelming and runs the risk of leading to greater inefficiencies as it inhibits access to real, relevant insights.
Supply chain leaders need end-to-end visibility with real-time, contextual insights that reduces the amount of effort required to see what's happening across their network. Advanced AI can improve the ability for companies to combine and correlate vast amounts of external data like weather, customs clearance, and traffic with their own corporate and client data to get a complete picture.
AI means that supply chain leaders can see what they didn't before and they don't have to stitch together information from various data sources and transactions.
2. Act Faster to Mitigate Risks
AI gives supply chain leaders the confidence to act faster as they can now proactively predict and quickly assess aspects of their operation, such as responding to customer inquiries and adapting to changes in their business environment.
This is no small feat. Increased visibility and insights mean that manufacturers can drill down to any event and quickly understand the potential financial and customer service implications in real-time and receive recommendations on how to respond. The learning nature of AI enables greatly increased response times to future events as the system learns from each past mitigation.
Today, most manufacturers are reactive to supply chain disruptions – socio-political events, natural disasters or even daily occurrences like power outages and harsh weather. All disruptions force leaders to make last-minute decisions with little-to-no data, which can greatly affect the brand.
AI can comb the digital universe for indicators that those activities are presenting a supply chain risk. Not only can AI alert practitioners of the growing risk, it can also generate impact notifications and a playbook on what steps to take to mitigate the risk.
3. Uncover Opportunities to Drive Cost Savings
Finally, AI's ability to identify opportunities to streamline supply chain operations allows for greater efficiency – often uncovering hidden opportunities to drive down operational costs.
One such example is helping supply chain leaders and their IT counterparts save crucial time by getting immediate answers to questions that matter most to their jobs, which in turn optimizes their decisions and actions.
Today, when a customer asks a simple question about the status of an order, a customer service representative has to pause and enter an IT request, a process that can take days. The IT Department then has to spend more time searching across multiple systems to piece the information together. The information is not searchable or readable to the business person.
AI uses natural language search to allow an employee to inquire about the order, without a go between in IT and get the answers faster.
4. The Smarter Supply Chain
A smarter supply chain is designed with disruption in mind. It connects disparate systems and events both in and outside of a partner network. It taps all the right data – even unstructured – and extracts actionable insights from it, in context, at astonishing speeds.
Practitioners can proactively identify, assess, and mitigate disruptions and risks today – and have confidence that they'll do it all faster and more effectively tomorrow. AI provides the technology, tools and real-time, actionable insights to extend collaboration and achieve unprecedented visibility, while driving new levels of transparency and trust. The result? A supply chain architected for advantage now and well into the future.
Career Boot Camp 2018
Your Supply Chain Career: Accelerated is a five-part supply chain podcast series designed to help you sprint outside of your comfort zone and get into the best career shape of your life! Sign up here (it's free) to listen to all five podcasts.
Learn how to build a smarter supply chain with IBM
IBM Supply Chain Business Network leverages Watson AI, enabling business users to quickly pinpoint and assess supply chain B2B/EDI transaction issues without IT involvement.
IBM Supply Chain Insights capitalizes on Watson AI, giving supply chain leaders end-to-end visibility to act with confidence without having to stitch together various data sources and transactions.