A selection of interesting and useful apps for your everyday use.
Buoyed by Procurious member Georgia Brandi's discussion topic on productivity tools, we've come up with a few ideas of our own. Every day numerous apps are released into app stores the world over, but how do you know which ones are really worth your while?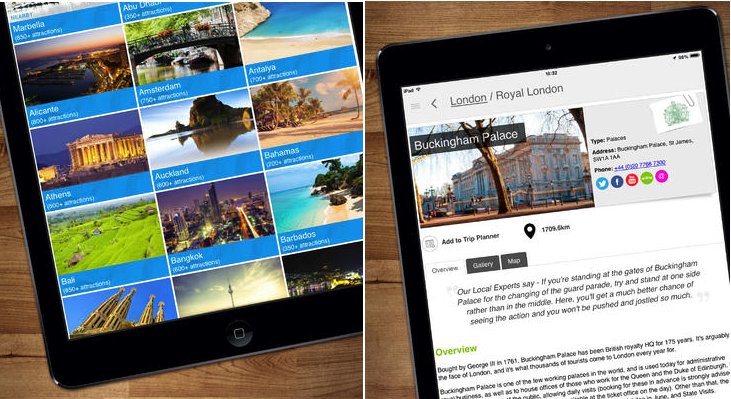 My Destination
iPhone and iPad (from free)
While My Destination isn't the newest name on the block (owing to an already successful iPad iteration) – the iPhone version has just been released into the wild.
My Destination offers tips and insights from over 300 local experts around the globe. 100+ destination travel guides, an interactive map, and travel planner all number among its features. It will also save you from racking-up extortionate roaming charges because the premium version works offline too.  The developer tells us that an Android version is coming soon.
It's like having your own personal travel guide in your pocket…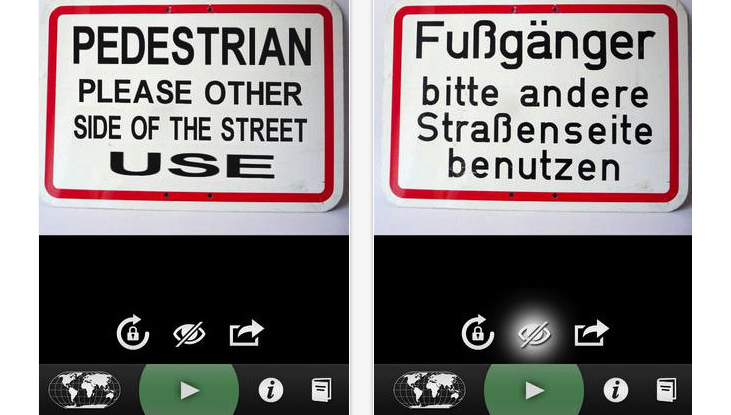 Word Lens
iOS and Android (from free)
You may have seen Word Lens in the news recently – owing to its makers, Quest Visual, being acquired by Google.
Word Lens comes to the aid of the tongue-tied traveller, knocking down language barriers with ease, and providing you with a greater understanding of the locale at large.
The app works by translating printing words using your device's in-built camera. Plus with in-app purchases you translate anything from Russian to Portuguese.
You'll soon be talking like a local!
The arrival of Swarm follows Foursquare's decision to unbundle its services into two separate apps.
Swarm bills itself as 'the fastest way to keep up and meet up with your friends' – it takes Foursquare's location-aware kahunas and uses it to notify you if anyone is nearby. Perfect if you're attending a conference in a strange city and want to find like-minded individuals. It's also a doddle to share a status, and let everybody know what you're up to.
It's currently available on both iOS and Android devices, but Windows Phone users will have to wait a little while yet…
If you've ever struggled to get photos or videos off your Apple device, then TechSmith Fuse might just be your saviour…
Gone are the days of clumsily emailing those holiday photos to yourself, Fuse utilizes QR barcodes to pair your PC/Mac with your favourite iThing. Thus enabling an easy import into apps like Snagit and Camtasia. All this is done via the wonders of WiFi, so your data allowance won't take a hit – happy days!
The app requires iOS 7.0 to be running on your iPhone/iPad.
OmniFocus 2 understands the pressures of the astute business professional… We've all got stuff to do, and balancing a healthy work life with home and play often takes a laser-like focus.
This app has been specially designed for the Mac user, and turns all those yellow post-it notes into one seriously organised workflow. It's got a whole heap of features that can break your tasks/goals down into manageable actions and projects.
At $39.99 it's not cheap, but what price can you really put on productivity?