Is your procurement organisation world-class? Improving agility is a key step in this journey, according to new research.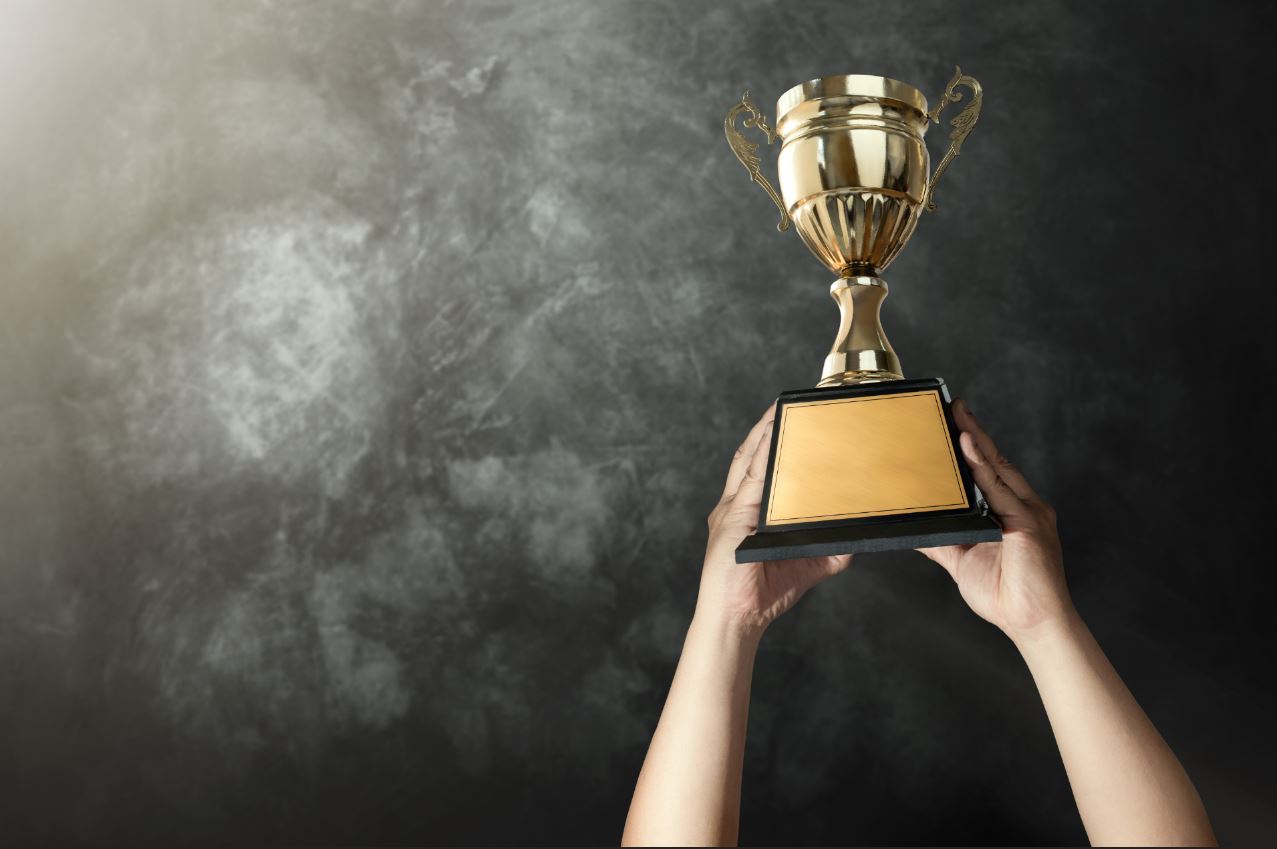 New benchmarking insights from The Hackett Group have revealed that world-class procurement organisations now have 18 per cent lower operating costs than typical companies. They also operate with 28 per cent fewer staff, and generate more than twice the return on investment.
How are they doing it? Here are the five key strategies identified in Hackett's latest research paper.
Embrace digital transformation
World-beating procurement organisations have shifted to a complete digital experience for their business users, according to The Hackett Group Principal, Sourcing and Procurement Practice Leader Robert Derocher.
"This includes a true move to a paperless environment and the ability to work from anywhere on any device. Companies are implementing new, integrated source-to-settle technology platforms, primarily in the cloud, and adopting new capabilities that enable the agility required by their customers and the marketplace," says Derocher.
Added to this is a convergence in software advances and wider use of new technologies. Cloud-based infrastructure, and virtual business and technology networks make up the first parallel. The second comes from rapidly transitioning user bases that are increasingly adept with new mobile technologies and business models.
The research found that world-class organisations spend 23 per cent more on technology per person. The investment yields real productivity gains, including 71 per cent lower cost per order than typical companies.
Reallocate resources from transactional focus to value adding
A high level of automation also allows staff to devote more time to talent development and business performance-related activities. Digitally-enabled processes reduce errors, and make information easier to access, freeing procurement staff for higher-value work.
In addition to operating with dramatically fewer staff, leading organisations also allocate their people very differently. They dedicate a significantly larger percentage of the overall staff to sourcing, supply base strategy and planning/strategic roles.
They also have a much smaller percentage of people focused on operations and compliance management.
Top organisations spend 13 per cent more on outsourcing than typical companies.
They selectively outsource in areas such as procurement system support, supplier help desks and market intelligence to tap into greater expertise, augment knowledge, and leverage the capacity and capability of third-party providers.
This helps to increase agility by providing resources that can scale to demand and frees up procurement to focus on anticipating and responding to critical business needs.
Leverage analytics-based decision making
Increased investment in cloud-based infrastructure and applications is creating tremendous new opportunities for procurement organisations to apply digital technologies to transform service delivery.
Increasingly, this becomes the platform for delivering a whole new class of services, such as information and predictive analytics to guide decisions.
According to the report, the hallmarks of information-centric world-class procurement organisations are:
Having a sophisticated information/data architecture that makes effective data analysis possible;
Planning and analysis capability that is dynamic and information driven;
Performance measurement that is aligned with the business.
World-class procurement organisations also invest a greater proportion on systems and tools to enable analytics capability.
Adopt a stakeholder/customer-centric service design and delivery
The customer must be the focal point of all key activities and functions within procurement. With this approach, services are designed based on users' wants and needs, rather than forcing them to change their behaviour to accommodate procurement's internal processes.
World-class organisations are service-oriented and customer-focused in their approaches to procurement delivery. They design services and processes from the customer perspective or outside in rather than from the inside out.
According to the report, two mainstays of a formal service delivery model are global business services/shared services units and centres of excellence (COEs).
Overall, 39 per cent of all procurement organisations have some form of COE in place today. 
Re-skill the procurement function
The report recommends the following steps to enhance the skills sets of procurement staff:
Invest in Talent Development
Hire or train procurement staff with the skills and business acumen required to meet the business needs of senior executives. Recruit staff from key business units in your company, and have them mentor and coach other business partners who have come up through the procurement ranks.
Increase your Team's Business Acumen
Assign staff to cross-functional teams to provide exposure to different parts of the organisation's operations. Make sure that having an understanding of business fundamentals is a requirement when hiring new staff.
Create a dedicated analytics group to fully leverage skills and tools across all areas of procurement.
Create a talent retention plan
World-class procurement organisations are nearly twice as likely to have talent retention planning in place, and see turnover rates that are more than 50 per cent lower than typical companies.
You can download your copy of The Hackett Group's research here.
The Hackett Group is an intellectual property-based strategic consultancy and leading enterprise benchmarking and best practices implementation firm to global companies.
The Hackett Group also provides dedicated expertise in business strategy, operations, finance, human capital management, strategic sourcing, procurement, and information technology.