At Procurement Leaders World Procurement Congress 15 David Rowan, Editor of Wired – offered a fascinating insight into the megatrends that are making waves in the technology space.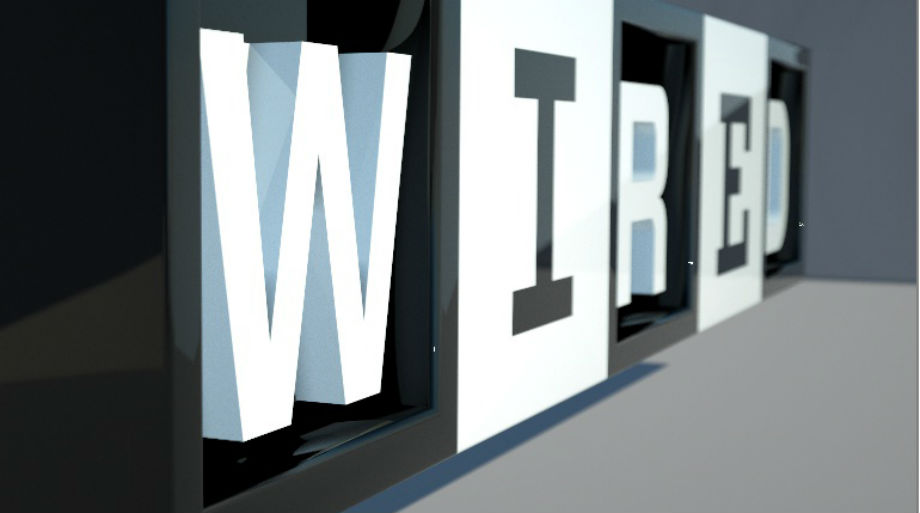 The emergence of virtual currencies
What does a Video Games company, a Travel company and a Cable network all have in common? You can pay for all their products using a new kind of currency called Bitcoin. It exists only in the Cloud, meaning there's no central bank. And (as David notes) although much of the news coverage surrounding Bitcoin is focused on the volatility of the prices, virtual currencies like Bitcoin are going to be something quite important. There's a backbone to the Bitcoin/crypto  currencies called the Blockchain – it's like a repository of trust, that keeps a record of all transactions.
Decentralised community ownership
Crowdsourcing is big business. Just look to online initiatives like Kickstarter and Indiegogo to see the already game-changing impact these platforms are having. Ideas that would once be looked upon as impossible challenges are now becoming reality in a matter of years, months, even weeks…
As a direct consequence we are seeing a power shift from traditional factories. Communities are now crowdsourcing their own manufacturing, creating  entirely new kinds of businesses. You no longer need to own your own factories, just access to someone with one.
From software to hardware
In recent years 3D printing has exploded. What started as a technicolour fantasy is now being realised the world over – in David's view, the kitchen is where the 3D printer will really make an impact.
The beauty of 3D printing lies in its immediacy. It turns the imaginable into the tangible – if an idea pops into your head, all you need is a design in order to physically make it.
David makes the point that surprisingly for something so new, 3D printing is already being disrupted. As advancements are made in technology, availability of materials improves, speed of processes increases and costs come down – the 3D printing playing field is shifting and changing.
Internet of Things
You'll have heard a lot in the press about the Internet of Things (or IoT for short). Hardware is increasingly moving online, aided by the convergence of wireless technology. This all plays into the scenario that IoT presents, and effectively removes the need for human-computer, human-human interaction. As a consequence companies are making connections for things that were once offline.
Due to the rise in availability of ubiquitous, embedded sensors, and as prices continue to fall – everything is now connected and being put online.
Logistics already use sensors in their pallet boxes to track location data, or to issue an alert if goods are tampered with during transport.
Humans becoming machines
Artificial intelligence is turning into a thing – it's becoming real. A company in London's King Cross has taught a computer how to not only play Space Invaders, but master it to become the best player in the world. Although it's not been designed to generate any revenue, it didn't stop Google from buying the company (and the idea) last year for £400m.
What if your devices could read your emotions? Another innovative startup is answering that call – machines are starting to become more intelligent, and as a result AI is starting to understand what you're feeling and not typing. You only to have to look as far as apps like Swiftkey to start to see this advance in action – it's not such a far-flung notion.