Procurious.com – busting procurement myths since 2014.
We arm you with another handful of myth-busting one-liners to help you educate your workplace.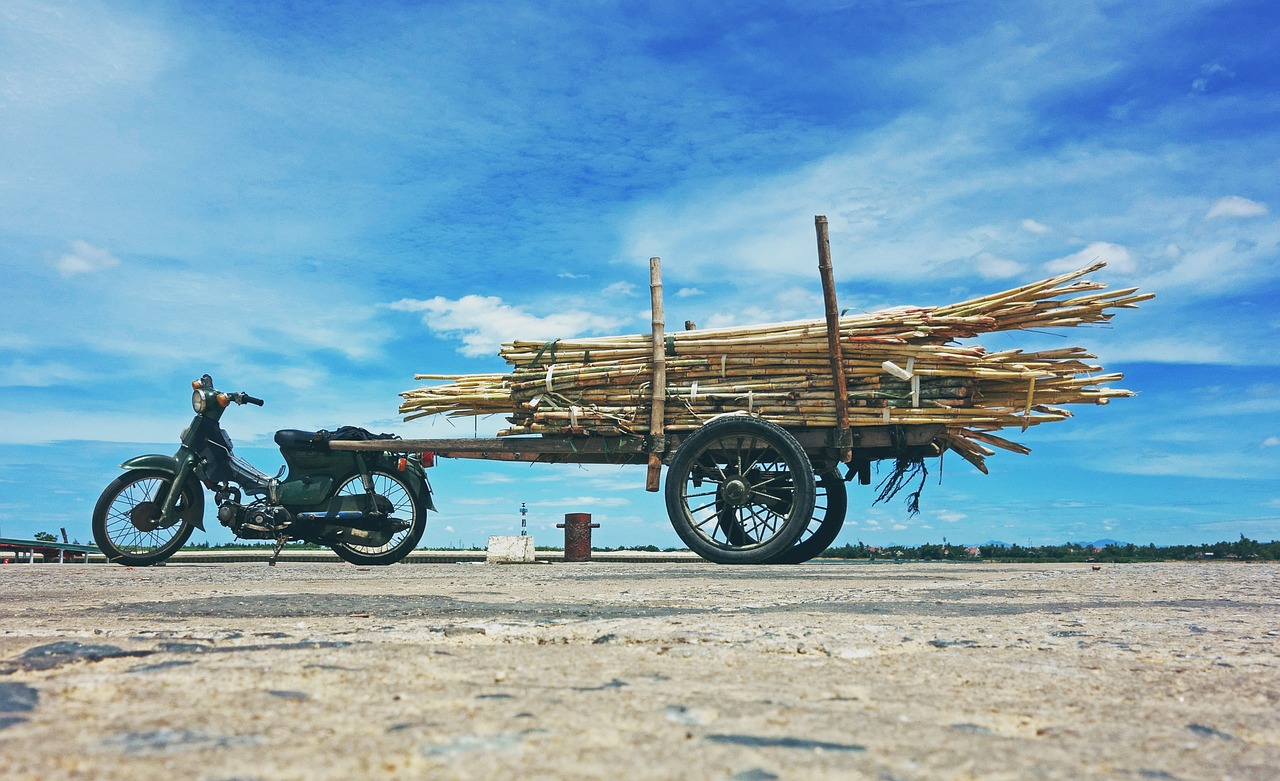 Myth: Procurement is just a fancy word for what was once known as the purchasing function within a business.
Reality: Procurement operates in a constantly changing environment and continues to evolve to meet business needs. Whilst its basic practice has always been around, procurement's role and responsibilities and the skills required have significantly developed over time. What was considered purchasing is not the procurement of today, and the same may be said of the procurement of the future..
Myth: Anyone can get a job in procurement.
Reality: Procurement benefits from professionals with diverse backgrounds, and like no other profession is more active in seeking a mix of knowledge and experience. Procurement professionals are a good reflection of the industry sectors and business functions they work in and across. And yet, procurement still has a skillset that is distinct and requires specific training and development focus.
Myth: Most people end up in procurement as a career by accident.
Reality: There's a new generation of procurement professionals that have actively chosen procurement as their career of choice. This surge will continue.
The shift is a result of businesses realising the potential opportunities for investing in dedicated procurement and procurement becoming more widely known and recognised. Just take a look at the new programs developed specifically for procurement in the education and training sector.
Myth: Procurement people don't communicate effectively with other levels of the business.
Reality: Procurement people have the tough job of communicating messages and making changes across vertical and horizontal levels of the business. Often it's the message, reasons and impacts of communication that is difficult.
Myth: A good chief financial officer can do procurement tasks just as well.
Reality: Procurement considers a wide outlook in decision-making and is in a good position to do this objectively. Finance is a highly important factor but must be weighed up against other business needs (such as service, risk and innovation).
Want more? Read the original 5 procurement myths