The core activity of Procurement 4.0 will be to deliver <<as a service>> in the same way that cloud technology has evolved…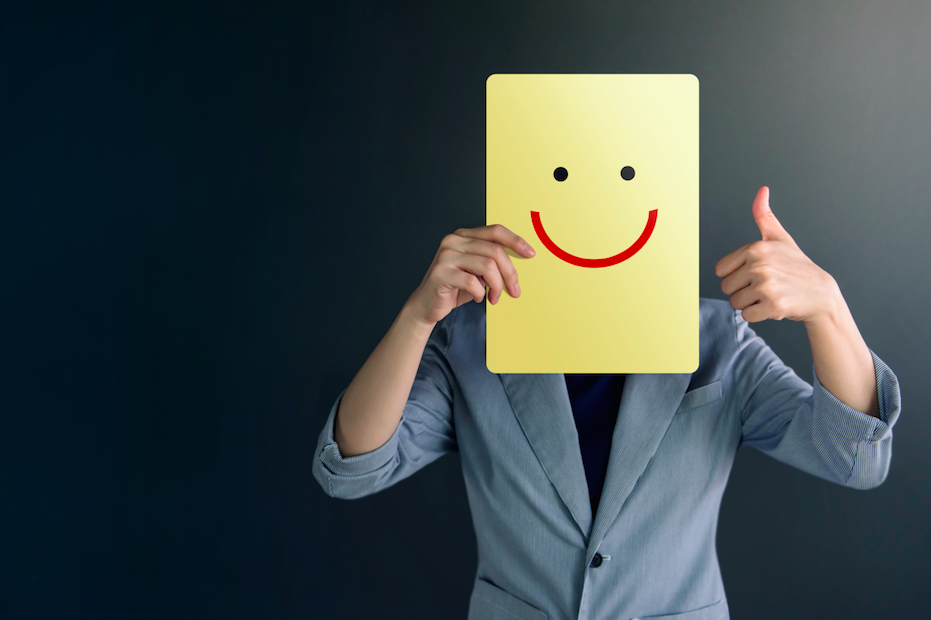 At Ivalua Now The Art of Procurement earlier this month, Emmanuel Erba, Group Chief Procurement Officer – Executive Vice President -Capgemini discussed what the journey leading us to Procurement 4.0 could look like.
In an unprecedented period of technological disruptions, we simply cannot escape them. Emanuel advised that procurement professionals choose to see this as a realm of opportunity and question how to deliver all the promises of digital transformation to our clients.

The procurement environment is changing and this must be embraced or the profession will sink like a stone, he warned.
Unpredendented disruptions
Cloud : Cloud is now the primary way of delivering and consuming IT – it's the new normal. No one can imagine running a business without cloud computing
Cybersecurity:  Last year, 689 million people globally were victims of cybercrime. By 2020 60 per cent of businesses will suffer major service failures. In today's world, no CEO goes to bed certain that tomorrow their company will not to be impacted by a cyber threat. Cybersecurity needs to be integrated within our systems
Business Platforms: These are a core feature of our current landscape. Business platforms have enabled getting the client closer to the supplier
Industry 4.0
AI and automation: This will strongly disrupt data gathering and processing. Repetitive and mundane tasks will be automated
What would your CEO say if you asked them what their priorities are? It's likely that the way you manage costs is not high in the agenda. It's important to understand what top management wants and what your clients expect and then work out how your procurement team can address these needs.

Emmanuel believes that the core activity of procurement 4.0 will be to deliver <<as a service>> in the same way that cloud technology has evolved.
Five forces driving the market towards <<as a service>>

Time to scale – The speed at which the biggest brands are growing is ever-increasing. For organisations including Youtube, Amazon and Android the time taken to go from 0-80 per cent WW market share is only five years
Disintermediate– Direct access to the resource to capture value – for example Uber, AirBnB and Apple
Go to market – GTM via most powerful marketplaces powered by AI, automation, analytics. For example, digital ads sold Teslas with $70 million in advertising investments
Revenue share – All of these factor are funded by 20-30 per cent revenue share model and leverage of client assets
Investment power – Free cash flow generated enables immense CAPEX ability and acquisitions
5 steps to providing procurement <<as a service>>
For procurement, the 4.0 wave should
Integrate disruptions – let's not ignore disruptions, Emmanuel argues, they are much more powerful than us!
Gear its people to embrace – Globalise!
Position its role as aggregator of services, either internal or external, and map them to the business outcomes of the organisation
Adopt the platforms that will increase the speed of execution, the automation and the data insights
Think not only bottom line impact but being a Growth Enabler
In the <<as a service>> world, you don't need to integrate everything vertically, but rather focus on your key differentiators and aggregate other services in the most effective way thinking in terms of meaningful outcomes.
Procurement as a service can address sizable needs both in direct and indirect spend. As Emmanuel revealed Procurement cloud addresses a $5 trillion scope.
Procurious attended Ivalua Now The Art of Procurement earlier this month. Find out more here.