New Year, New You. New Job? Don't wait until 2020 to start your search or you might struggle to stand out from the crowd.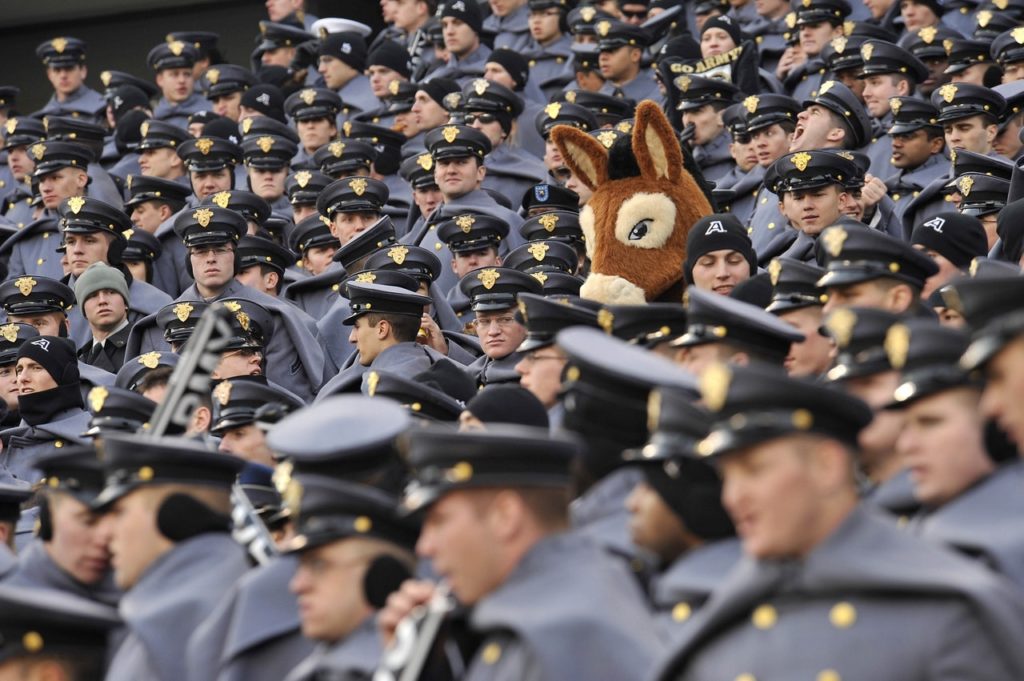 More than half of us are planning to change jobs in 2020. So, don't wait until January to start your job search – there will be far too much competition. Instead follow these steps to get ahead on a new you for the New Year.
Looking for a new job takes time. In fact, an average of 40 days from submitting a CV to being offered a new role.
Factor in searching for a suitable job before you even send off your application and then the wait while you work out your notice (generally at least one month) and it could be a nearly Easter by the time you move jobs.
So why not start preparing for your search now?
The Market – The Crowd
It could pay off. More than half of the 16,000 UK employees surveyed by Totaljobs and Universum say they are planning on moving jobs in the new year, so January will see a huge surge in the number of candidates on the market.
To put it into context, that could be half your workplace actively scouring job sites and that means an awful lot of competition for the best roles.
"If you also factor in Christmas bank holidays then the optimum time to start applying for jobs is mid-November," says Nick Kirk, UK MD of recruiters Michael Page who warns: "Securing a new job can be a lengthy process, with applicants and employers needing to be sure the right person is being offered the right role."
Where Competition is Highest
The professionals who are least satisfied in their current position and most likely to want to move jobs work in logistics, media and e-commerce so anyone working in these sectors is likely to see tough competition from colleagues who are also looking for a new role.
In contrast, auditing and accounting and legal and law professionals are the least likely to leave their jobs, because those usually have higher salaries and a lot of opportunities to up-skill. For example, an accountant could become a CPA just by passing an exam and completing the licensing process.
However, much depends on your employer. If you have any concerns about the future of your organisation you will not be alone – so start your job search sooner rather than later.
Preparation is Key to Success
Although around half of us are expecting to look for a new role, only one in ten expect to be successful.
So how can you boost your chances? Nick Kirk has the following advice:
1. Be clear about your reasons for leaving
Are you sure you want to leave your job, or are you feeling pressured to start afresh in the new year? Establish the reasons why you want to leave your current job and, if you can, speak to your manager about your concerns. Once you've had these frank conversations and are certain that moving on is the right decision, you will be able to make smart decisions about your next role.
Often it is not the money that's a problem – in fact, two thirds of British workers would stay in a job they enjoyed rather than move for more money.
For those intent on shifting jobs, the biggest drivers are career progression (30 per cent), professional training and development (32 per cent) and the feeling that their current roles and responsibilities are unlikely to grow (25 per cent). These can be relatively easy to address.
For example, your manager may not be aware that you want a promotion or more training and may find these requests easier to accommodate than a pay rise – after all, if you demand a substantial salary hike everyone will want one, whereas a career development plan is tailored to the individual and it can also benefit the organisation in terms of improved productivity.
2. Think about where you want to work next
Candidates and employers are now placing more value on workplace environment and ensuring the right team culture when hiring. It's crucial to be sure that you know what kind of role, company, and working environment you are looking for in your next position before you start your job hunt. If you find an environment and culture that matches well with your personal values, you are more likely to be happier at work.
One of the key requirements is flexibility – often employees are prepared to sacrifice salary for the option of working a condensed week (cramming 5 days into 4), the option to work at home one day a week or an early start/early finish.
3. Keep an open mind
Adopt a positive and flexible attitude to your job search. Listen to what opportunities are in the market and remain open-minded to different companies and locations.
In keeping your mind open, you may be presented with opportunities which may be worth changing location or industry for – a real new year overhaul!
Also by narrowing your requirements, you are limiting your choice which means you could be languishing in a job you hate for too long. Today we have less of a career ladder (organisational structures are flatter) so it may be hard to move for a promotion, but that does not mean you cannot find a more rewarding role with a sideways shift.
4. Update your LinkedIn profile and CV
Your LinkedIn profile and CV are your gateway to a future position. Most employers will cross reference the information before deciding on whether to progress your application, so ensure both are sharp and accurate to avoid your application being discarded at the first hurdle.
Also make sure that all your job applications are tailored to each role.
So start with a tailored personal statement to your prospective new employer, highlight your key skills, use a spell checker and whatever you do, don't lie.
Employers are struggling to find the right candidates, so increasingly accept that they will have to find a good fit rather than the perfect fit so you don't need to tick every box.
5. Prepare for your interview
This may be a busy time of year, but an interview is the time to make a great first impression on a potential employer. Do your homework on the company – look at its latest news, work or any award wins. Have an understanding of where you can fit into the organisation and its culture. Anticipate possible questions and rehearse your answers too, as this will help you to deliver seamlessly on the day.
Good luck!