How should procurement professionals adapt in order to survive in a digital world? The digitally enabled workforce needs to nail six key skills…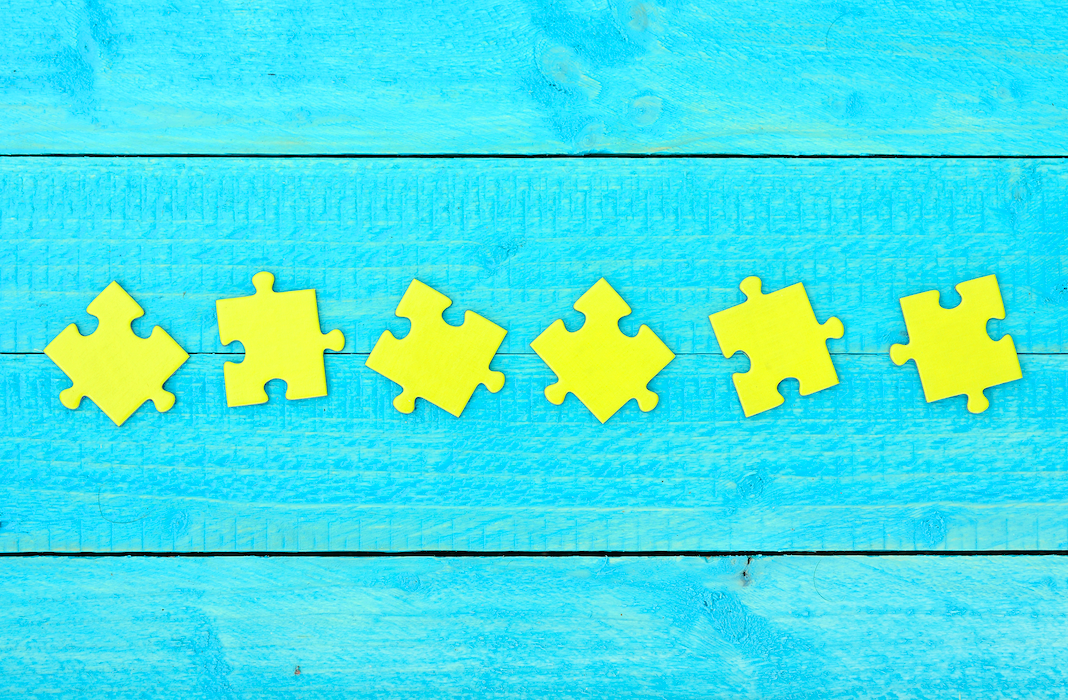 This is a unique time for procurement organisations.
Never before have companies been able to derive more competitive advantage from superior procurement capability. The function's role is shifting from a sourcing gatekeeper to a provider of insight and decision support, made possible by improved access to digital technologies, data and advanced analytics.
Investments in automation have helped make these organisations more efficient, allowing them to redirect headcount from compliance and operations-focused processes to higher-value activities such as sourcing and supply base strategy.
But this is only the part of the story.
World-class groups achieve their superior performance because they have higher-caliber people who apply their skills to effectively harness digital technologies and capabilities.
The Digitally Enabled Workforce Requires Six Key Skills
Effective procurement teams focus on people development from multiple points of view. Softer skills like relationship management and business acumen are important for managing customer relationships, while technical skills are necessary for analysing data and developing strategic insights.
The following skills are fundamental to the operations of procurement organisations in the digital era.
1. Business acumen
As economic volatility increases, category managers need to sit side by side with their stakeholders to make business decisions that impact the supply base.
It is crucial to understand complex business needs and be able to identify ways for procurement to address them using new technologies. Business acumen is fundamental to elevating procurement's role as a trusted advisor.
2. Relationship management
Evolving the value of procurement requires working cross-functionally with a variety of stakeholders, from senior budget owners to line managers, as well as being a customer of choice and partnering with valuable suppliers. Procurement should have multiple communication channels open with business partners and customers to fully understand their needs.
3. Supply risk management expertise
In a market of increased risk and volatility, risk management capabilities are more valuable to the enterprise. For procurement, this no longer means simply reacting to events – now the focus is on predicting and avoiding risk using internal and external tools.
4. Strategic mindset
Understanding the broader market and aligning procurement's vision with that of the business is fundamental to navigating change and extracting value from the supply base.
5. Data analysis and reporting
Big data will change the way procurement organisations use information. Those able to sort through the data and draw the right conclusions have the potential to add value to the organiSation. The tools are available today, but it will take years for widespread adoption, making analytics a prime vehicle for competitive advantage for early adopters.
6. Savings and financial analysis
Tying savings and value benefits to financial statements documents the business value contributed by the procurement organisation and drives profitability. Identifying direct procurement impact on the budget can be elusive but critical.
Digital Technologies Are Changing the Way Organisations Hire and Retain Talent
Access to new technology makes it possible to hire more effectively. By analysing demographics, job experience, recruiting data (like quality of resume) and environmental data, organisations can increase the effectiveness of new hires.
Even the culture of procurement groups is changing now that hiring standards have risen. Social media has provided new channels for knowledge and learning. Learning on demand is a common service delivered to employees, allowing access to training modules or experts from their preferred devices.
Joining networks of colleagues and outside communities to tap into knowledge and solutions to problems is common with tools like LinkedIn.
Strategic Implications
It is getting harder to find and retain people with transformation change experience and the ability to think strategically.
Unfortunately, procurement's hiring practices, training and skills have not kept pace.
To compete, they must not let themselves be limited by organisational or geographical borders. By hiring globally, procurement deepens the potential talent pool and opens the door to new ways of thinking.
Next-generation procurement organisations are "borderless," allowing for the free flow of ideas and talent regardless of geography. Leadership is distributed based on supply and customer priorities, not headquarter location.
The model that procurement must work toward is one that is capable of expanding, contracting and adapting rapidly as situations change, just like modern-day supply chains.
This article was written by The Hackett Group's Laura Gibbons Research Director, Procurement Executive Advisory Program and Amy Fong Associate Principal, Procurement Advisory Program, and Program Leader, Purchase-toPay Advisory Program.