We interviewed some of procurement's most influential leaders to hear their advice for the global procurement community. Here are there 6 top tips…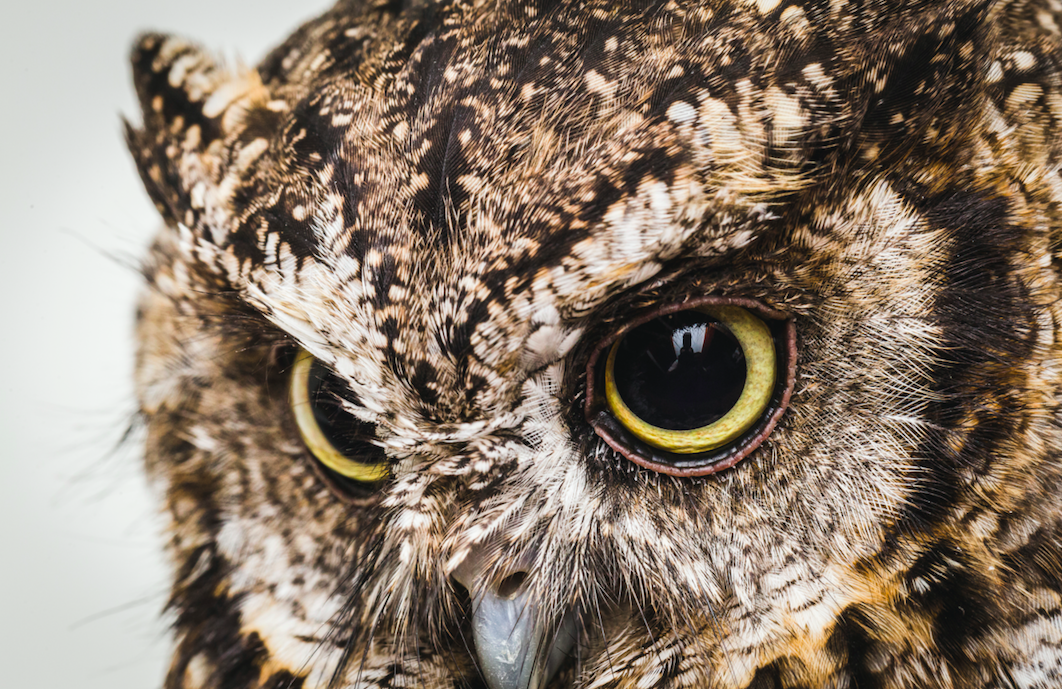 Are we running out of humans who can get the procurement job done?
Is the future office-free?
Should every procurement team have a Chief Data Officer?
How do you sell yourself, your team and the profession to the stakeholders that really matter?
Can procurement teams make themselves indispensable?
These are some of the questions that we addressed at last week's Big Ideas Summit in London, where we brought together the top procurement minds to connect, collaborate and innovate.
Couldn't join us on the day? Not a problem! We've documented all of the highlights for our digital delegates and pulled together this list of 6 top tips for procurement pros from some of the function's most influential leaders.
1.Become an essential partner to the business – Bob Murphy CPO, IBM
IBM's CPO, Bob Murphy, believes that while procurement leaders "need to be able to use technology to get the insights and knowledge, their focus should be on developing their emotional intelligence (EQ) rather than their IQ, and their ability to talk to clients in a consultative manner. Listening is critical – When we're talking, we're not learning."
"Project management, empathy, innovative thinking and an agile mind-set are also critical skills at IBM.
"You hear a lot of people talk about procurement leaders becoming "trusted advisors" to their businesses, but I think we need to take it to the next level and become 'essential partners.'
"We should enhance everything that we touch."
Read more from Bob Murphy in this article.
2. Procure with Purpose – James Marland Vice President, SAP Ariba
James Marland, Vice President – SAP Ariba argued that it is an exciting time to be part of procurement an professionals should seize this opportunity. Procurement professionals are often told that they're the ones who save the money, deal with suppliers and cut purchase orders.
But now procurement can have a new agenda; bringing to the table initiatives that achieve crucial social goals such as eradicating slave labour, improving sustainability and creating an inclusive and diverse workforce.
Take that opportunity and procure with purpose!
Read more from James Marland in this article. 
3.  Engineer Serendipity –  Greg Lindsay, Urbanist and Futurist
Greg Lindsay, Futurist, Urbanist, Journalist and Author, is a firm believer in the fact that innovation is fundamentally social. Indeed, case study after case study has demonstrated that the best ideas are more likely to arise from a casual chat around the water fountain than in any scheduled meeting.
They are the result of serendipity – a chance encounter at the right time by the right people, regardless of their rank, affiliation, and department or whether they even work for the same company.
The most innovative companies in the world are busy engineering serendipity and harnessing social networks and new ways of working designed to cultivate the discovery of new ideas. And that's exactly what procurement should be doing!
Read more from Greg Lindsay in this article. 
4. Take More Risks – Professional Poker Player Caspar Berry
Professional poker player Caspar Berry believes "People are broadly hard wired to be risk-averse. It keeps them alive. Its kept our species alive for however many thousands of years."
"What we call risk aversion is essentially a desire to succeed in the short term. And a desire to succeed is another way of describing a fear or aversion to loss and risk.
"I don't judge anyone negatively for not being able to push the latitude and risk level but it's important to engage in a conversation in order to try.
"Its our own results we're sabotaging, sometimes inadvertently, if we don't!"
Read more from Caspar Berry in this article. 
5. Gather data and do something with it- Chris Sawchuk, Principal The Hackett Group
Top procurement teams achieve their superior performance because they have higher-caliber people who apply their skills to effectively harness digital technologies and capabilities.
Chris Sawchuk, Principal The Hackett Group discussed the need for procurement professionals to develop two fundamental skills:
Procurement has to get better at gathering and creating big data in order to provide meaningful insights for the business and go beyond the data that we have access to today.
Procurement needs to improve their advanced analytics capabilities, to be able to look at data and draw out the opportunities it offers.
The future of procurement is not about the way we execute processes. It's really about the insights and intelligence we provide to our organisations to give them an advantage.
Read more from The Hackett Group in this article.
6.  Prepare for the worst – Nick Ford, Co-Founder Odesma
Nick Ford, Co-founder – Odesma discussed how procurement professionals can help turn Brexit into an opportunity for their organisation.
It's an uncertain time for procurement professionals; who must consider how the function will be impacted by an increase in the cost of imported goods, freedom of movement (or lack thereof!) and a potentially depleted talent pool.
As businesses prepare, the role for procurement teams is increasing dramatically and it's a real opportunity to put procurement at the front and centre of organisations. We just need to prepare!
Read more from Nick Ford in this article. 
Want to explore more content and video footage from Big Ideas London 2018. Sign up here (it's free) to register as a digital delegate and gain access.