Should you stay in procurement for your whole career? What skills should you focus on developing? How can you find a work/life balance? Check out these top tips from one of Australia's leading CPOs, Thomai Veginis.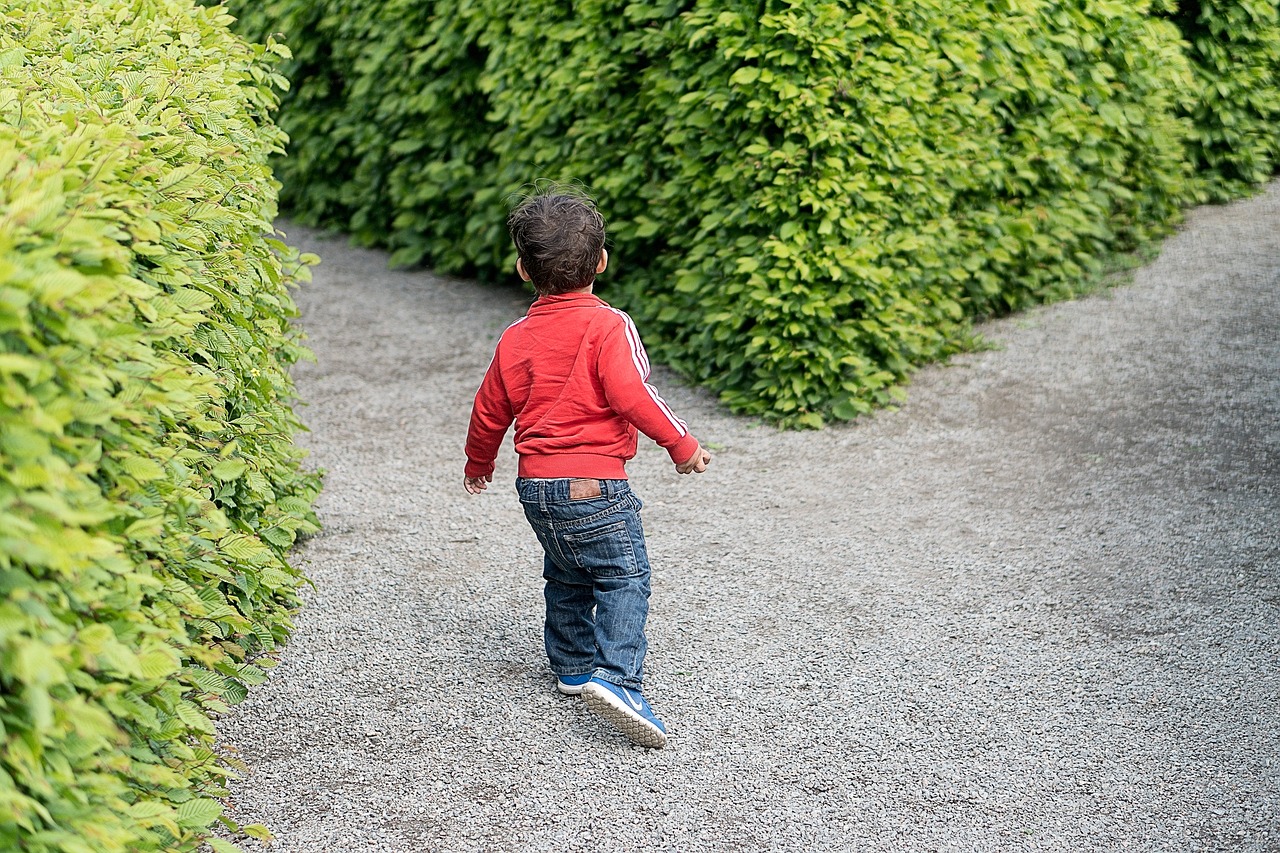 "The beauty of working in procurement is you can turn your role into anything", says Telstra CPO Thomai Veginis. "You only limit yourself – people who want to keep the role small can do that, or you can push into other things. If you want to be an administrator who supports the business, that's okay – or you can be a lot more proactive about how you drive the commercial agenda. Procurement professionals can create the vision for themselves."
With 20 years' experience in procurement, a team of nearly 300 people and a total spend of $14 billion, Thomai knows a thing or two about procurement careers. We asked her advice for ambitious professionals who want to get the most out of their current and future roles.   
Move in and out of the profession
One of the reasons Thomai has been so successful is due to the skills she's learnt outside of the profession. "You can – and should – move in and out of the profession. The skills are absolutely transferrable and personally, I've appreciated the profession more when I've been out of it."
"A trait you sometimes see in procurement teams is a lack of empathy for people who don't follow the process. If you want to develop empathy, go and do a front-line, customer-facing role, and you'll understand how hard it can be. One of the compliments I receive is that people want to work with me because I understand the sense of urgency for the people in front-line sales. Gaining experience in that kind of role will help you be a better procurement professional." 
Develop awareness
Anyone going into a negotiation should know what motivates the supplier they are dealing with. "That's the basis of your negotiation strategy", says Thomai. "Ask yourself why something happened – what were the motivators? It's important to be commercial, but you also need to become aware; both of your own reactions and how you influence the people around you. Awareness will help you read the play better for yourself, and your team."
"There's no such thing as a deal that's 100% perfect – people are often too critical of themselves. Do that review at the end of the negotiation, but don't be too critical on yourself. Everything is a learning opportunity."
Get Commercial
"Procurement is a great place to build up your confidence in a very commercial role", Thomai says. "You're dealing in the millions of dollars very early in your career – very few professions allow you to go into the deep end like that. You're doing senior things that you'd expect senior people to be doing, which is why your confidence grows fast."
Thomai also points out that not many other roles will give a junior professional the opportunity to interact with (supplier) CEOs and other C-levels so frequently. But you need to think commercially.
"The best way to get commercial is just finding someone who IS commercial and sitting in on some of the discussions they have with stakeholders. Be aware that sometimes the people with commercial skills don't necessarily sit within procurement teams. Watch the preparation they do with suppliers and how they leverage relationships to get the outcomes. Observe, then participate."
Thomai advises her team to draw learnings from the purchases they make in their private lives. "If you have to buy something for yourself (such as a car), what do you think about? What do you challenge? What's the pressure that the salesperson is under? Try to understand what's actually going on and take a 360-degree view, not just your side of things." 
Find a buddy who thinks differently
"It's a good idea to buddy up with someone in your organisation who may not be your natural type", says Thomai. "It's important to have some affinity with a mentor, but a buddy should be someone who does things differently to you. They'll teach you the lay of the land and show you different ways of doing things you may not have considered."
Get out there and meet your stakeholders
One of Thomai's key pieces of advice for professionals starting a new role is to get out there and see your stakeholders as soon as possible. "Make time. Go out there, identify the contracts you're managing, and understand the key players. It's hard because we drown in work quickly, but you need to understand what your stakeholders' imperatives and priorities are." 
Find a balance
"Over my career I've tried to manage my work-life balance. In procurement roles you can balance it better than people in a sales role who need to fit in with their customers' schedules." Thomai has worked in project roles focused on delivering to a customer which saw her working in the office from 8.00am until 8.00pm. "As a result of that work I had the opportunity to be promoted but realised I didn't want to be in that career path because I couldn't spend the time I needed with my children."
"Procurement is an ideal career for parents returning to work. Not that you work less – it's more about the opportunity to work flexibly in ways that work for you. Often leaders are seen as people who will take on anything and be invincible, but I've let my team know that I am human, too. They know that it's possible to do the role and have a family."
---
Are you based in Australia? Telstra CPO Thomai Veginis will share her leadership tips in a live interview with Procurious founder Tania Seary at the Sydney Big Ideas Summit on Tuesday 30th October. Reserve your seat now.  
Can't make it to Sydney? Catch all the action online! Become a digital delegate.