Don't be shy, you can finally admit it. You've always thought that procurement is the perfect Valentine for your organisation.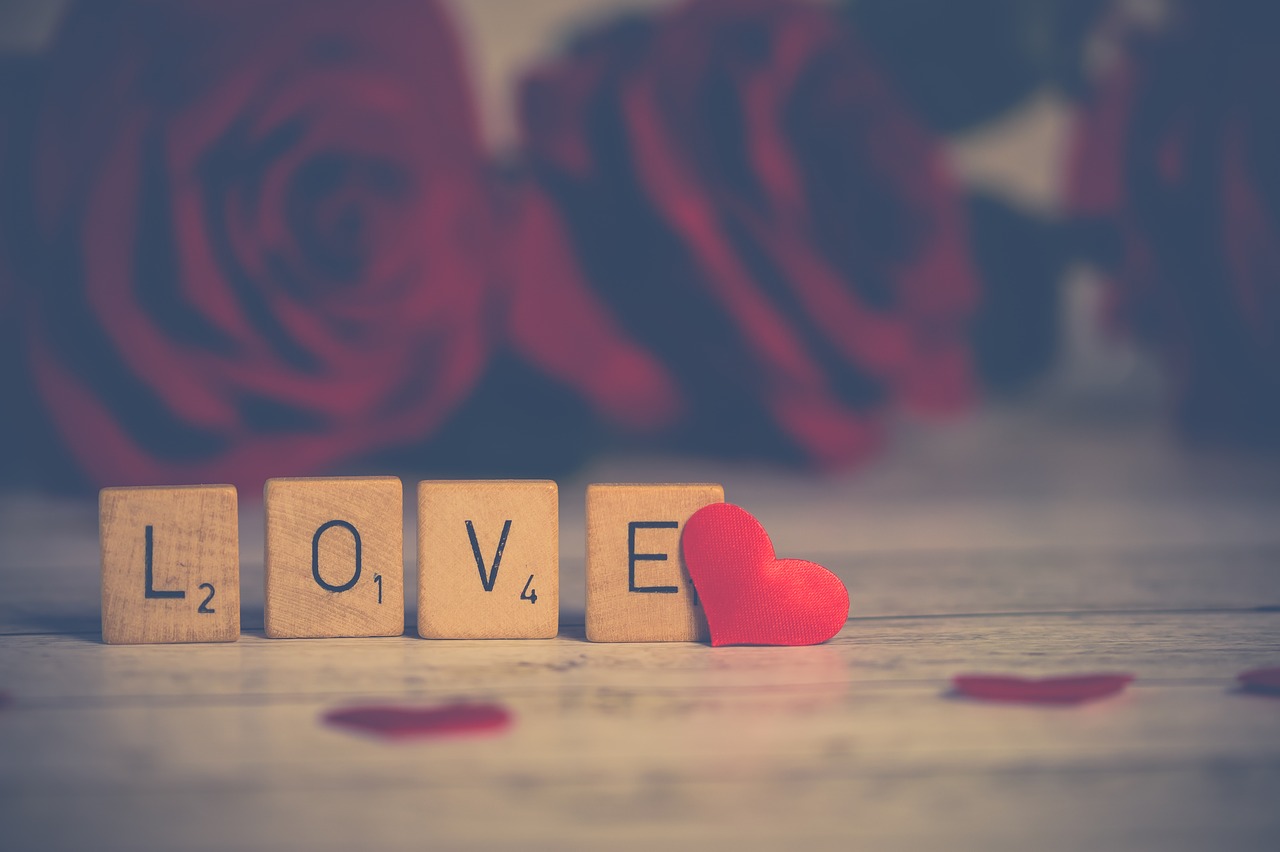 It's that time of year again.  The shops are full of hearts and flowers and we're all encouraged to share the love.  But, in these times of increased pressure to deliver, reduce costs and improve outcomes, who really should be an organisation's secret love, their special Valentine?
Well, I've got news for you.  Procurement is your perfect match and here are seven reasons why.
We Can Show You a New Angle on Things
Getting procurement involved in sourcing your requirement can give you a whole new perspective on the process. We'll challenge your specification, make you think about new developments in the market and, more often than not, get you a better price.  We'll even bring things like ethical sourcing and sustainability into the mix and really broaden your horizons.
We Love You Regardless of Your Flaws
We don't mind if you come with an input specification when you really should be focusing on outputs. We'll forgive you if you've already chosen something without going through the correct sourcing process. We'll even turn a blind eye if you've indulged in a bit of maverick spend in your past. After all you wouldn't be the first to have strayed down that path.
We'll Put Your Needs Ahead of Our Own
Procurement is all about your needs and the needs of the business.  While you may think all we care about are our metrics, nothing could be further from the truth. We've designed our procurement processes so that we can do everything in our power to deliver the outcomes that you need.
We Believe Life is Better With You, Rather Than Without You
It's easy to think that those of us in procurement would rather just get on and source things, and that we'll manage suppliers without input from those of you on the front line. However, we know from experience that your input and involvement makes things better. We couldn't just bear to think of sourcing things without you.
We're Willing to Lose an Argument
In many conversations we have with you about sourcing, we know we're right, and you're wrong. But we're so focused on your needs that, if you really must have a particular supplier or a certain product, and there's a way we can source it without breaking the law or company rules, we'll come up with a procurement strategy to help you achieve that aim.
We're Incredibly Loyal
Because we spend so much time with suppliers it would be easy for you to think they might lead us astray.  But there's no need to worry – our integrity won't falter. We want the same things as you, so we'll be true to the flag and the organisation's goals. We won't use processes that are corrupt. Transparency is our middle name. You know you can trust us no matter what.
Our Sex Appeal is Second to None
I must warn you that once you've got involved with us in procurement you're bound to be hooked.  After all there's something alluring about being listened to and having your needs met. Top that with a large dose of innovation, ethical sourcing and a gold star from the management for your achievement of company aims, and you'll be coming back for more.
Working with us could just be the most excitement you've had in years. After all you don't get that sort of feeling from working with colleagues in Accounts now do you?!
So, when you're pondering your choice of Valentine this year,  remember us in Procurement – your ideal secret love.