We spoke to seven procurement experts to hear their advice on mentoring junior professionals on the art of negotiation…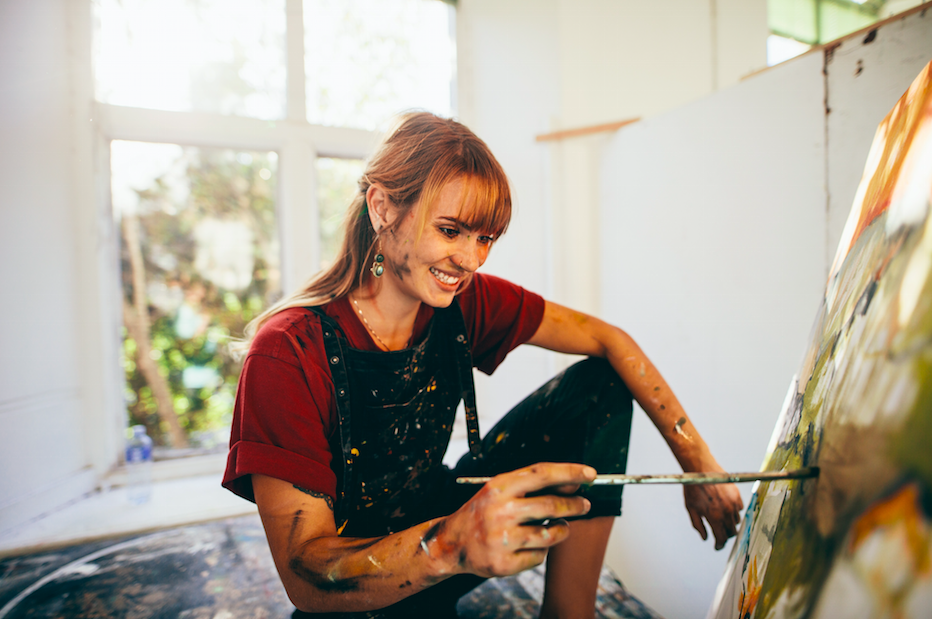 For any junior buyer, going head to head with an experienced negotiator can be especially intimidating. In many cases they are thrown into the deep end without enough preparation and guidance by their colleagues and superiors. For this piece, Giuseppe Conti, Founder and Managing Partner of Conti Advanced Business Learning interviewed seven procurement experts and leaders in their respective industries to find out their advice on teaching direct reports the art of negotiation.
1. Access to training and development programs
Over the 35-years that I have been in the procurement and supply function, I have found the following three approaches in coaching for the preparation of negotiations to be critical in order to become a respected and effective functional leader and a consistently successful negotiator:
The first is to coach "win-win" outcomes in business negotiations, aiming for partnerships with suppliers instead of taking the "arm's length" approach to relationships that are so common. Secondly, to provide access to training and development programs that genuinely help individuals to strengthen their potential for success in negotiations; not just from a functional or technical perspective, but equally in soft skills. Lastly, to mentor and encourage the development of emotional intelligence (EQ) in how we are perceived in our professional engagements and how this can be leveraged or disable our ability to deliver successful negotiation outcomes.
Les Ball, Chief Procurement Officer, ABB Motors and Generators
2. Exposure to more complex negotiations lead by experienced sourcing professionals
I use a three-faceted approach when mentoring direct reports to negotiate. Firstly, I make sure that all 'on-the-job' elements of negotiation preparation are available, this includes understanding market forces, supplier/buyer strengths and weaknesses, leverage tool kit, leading post negotiation assessments to name a few. Secondly, I want to ensure my more junior direct reports are exposed to more complex negotiations led by experienced sourcing professionals and over time, provide more opportunities in real negotiations to improve their skills in the field. Finally, it is a must to provide high-quality external training to keep learning new negotiation techniques and strategies.
Elodie Cramer, Associate Director of Biogen
3. Negotiating together
I believe in learning by doing. The best way to help and improve the negotiation skills of direct reports is to undertake a negotiation together. Use these opportunities to provide feedback and reflect on what went well and what didn't. I also believe that after any important negotiation you should have a post-mortem review. Younger negotiators need to have an internal, or external, coach to guide them in preparing and delivering a negotiation. This includes a rehearsal before a big negotiation, which is not often done by buyers.
Guillaume Leopold, Procurement Advisory Partner, Ernst & Young
4. Scenario planning
Scenario planning and role playing can really help accelerate a person's ability to negotiate. Do they know who is coming and what their expectations are? How are they going to open the negotiation and present their needs? Have they considered what the responses may be to their arguments and how to counter them? Additionally, coaching in other facets such as learning to actively listen and what topics or words not to say are just as important as rehearsing the key arguments.
Jon Hatfield, Director Global Supply Management, PPG
5. Joint preparation
Spending time with them during the preparation phase gives direct reports more assurance. This is especially evident for complex negotiations, for instance when suppliers may also be customers. Consequently, collaboration becomes an absolute necessity. As a group, we organise simulations and role plays in order to practice, exchange, discuss, review the negotiations and our performance in them. This team element ensures that they can learn from me and I can learn from them.
Christophe Schmitt, Head of Strategic Supplies, Omya
6. Sharing of current negotiations as a team
I like to set up regular physical meetings with all my direct reports to share and think collectively in a secure environment. By creating a friendly and open-minded atmosphere, we can share our current negotiations, the techniques we used and the challenges we faced. We would discuss the approaches, the outcomes and brainstorm on any alternative ways.
Olivier Cachat Chief Procurement Officer, IWG
7. Role playing acting as the supplier
Role playing is my favourite method. Specifically, I would ask my buyer to brief me on their strategy then, when we role play, I take the role of the buyer and get my colleague to experience how the supplier may feel and react to their argument and proposals.
Giuseppe Conti, Founder and Managing Partner, Conti Advanced Business Learning
The following answers were collected by Giuseppe Conti, Founder and Managing Partner of Conti Advanced Business Learning (www.cabl.ch), a consulting firm that specialises in negotiation & influencing. This article is part of a series aimed at collecting real-life negotiation experiences from Procurement executives.
Check out the other articles in this series:
Part One – Seven Negotiation Fails We've All Experienced
Part Two – Seven Negotiation Tricks Procurement Procurement Professionals Must Know