Basware Connect is just around the corner, and is shaping up to be one of the highlights of the 2017 procurement event calendar. Procurious has the inside word from our knowledge partner Basware on the top eight things to watch out for on Wednesday 18th October.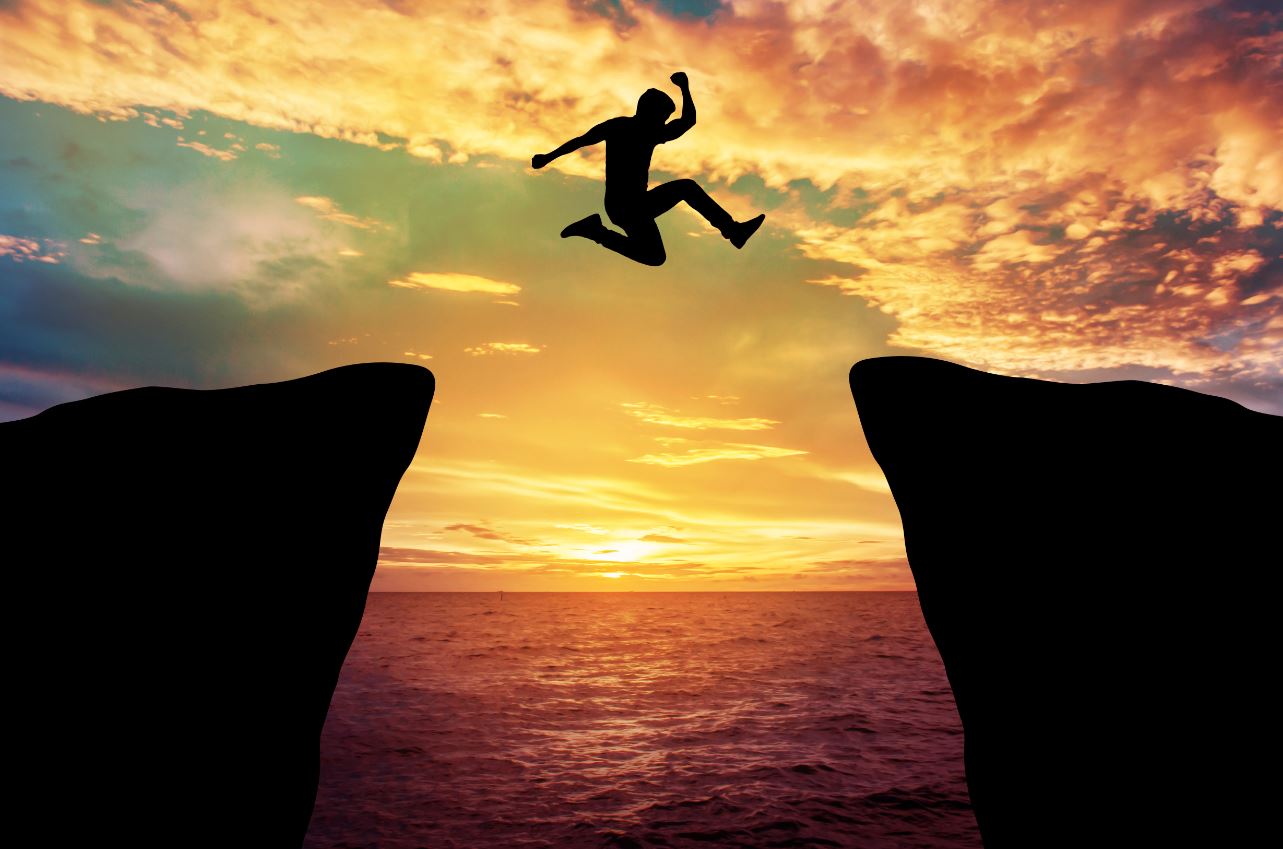 The very latest on Industry 4.0
Whether you're from the procurement or finance function, it's almost certain your role is already being impacted by the many facets of the 4th industrial revolution. From 'business as usual' technologies such as PDF e-invoicing to large-scale futuristic disruptors including blockchain, robotics, machine learning and predictive analytics, it's up to you to keep up with the latest news on how the revolution is progressing and Basware Connect will help you to do just that!
Engage with a blockchain guru
Blockchain has well and truly arrived, and organisations are scrambling to understand how they can incorporate this technology to reap the security benefits, keep ahead of the competition and avoid getting left behind. It's a hot topic: Procurious' own articles on Blockchain have attracted a lot of attention, demonstrating that procurement professionals are increasingly eager to get to grips with what this technology can actually deliver. Simon Taylor, one of the most recognised thought leaders on Blockchain and DLT, previously established Barclays bank as one of the leaders in blockchain thought and action. He is set to deliver one of the most anticipated sessions at the conference.
Learn how to fail forward
We've come a long way from the days when failure was seen as career damaging and shameful. Today, businesses are embracing failure as an exciting, enlightening step towards success. Black Box Thinking author and Times Columnist Matthew Syed will demonstrate how to redefine failure in your organisation, taking attendees through his thought-provoking approach to high performance in the context of ever-increasing complexity and rate of change.
Get to grip with megatrends
Don't miss out on seeing Eric Wilson, Basware's VP Purchase to Pay, speak about megatrends. We're biased when it comes to Eric because he's already proven himself to be a thought-leader in his profession via his excellent contributions to the Procurious Blog. Check them out:
On the spot – 60 seconds with Basware's Eric Wilson
Will my job be lost to automation?
Automation has been impacting human roles for at least two centuries. In the US, over 50 per cent of the population was employed in agriculture in 1900, down to around 2 per cent today. Chair, Non-Executive Director and Business Advisor Natalie Ceeney will examine the coming impacts of AI and machine learning. Natalie has operated at Board level for fifteen years, holding three significant CEO roles. She is currently Chair of Innovate Finance, the members' body for FinTech, and a non-executive Director on the Board of Countrywide PLC. She'll be providing attendees with some examples of why some of the biggest brands have failed to stay ahead while others succeed.
Get your questions ready for Basware's executive team
Eric Wilson isn't the only senior exec that Basware is putting on the stage. A line-up of Basware's thought-leaders and top consultants will be presenting, and (importantly) will be available to answer your questions about the platform itself. Highlights include Ilari Nurmi, Basware's SVP Purchase to Pay, who'll be talking about "what's hot right now" in the company's solution roadmap, Andrew Dos Santos, Principal Business Consultant will be on hand to offer advice and Senior Product Manager Theresa Lacey will be demonstrating new functionalities and future plans.
Immersive workshops
Nobody wants to sit back and listen for an entire day, which is why Basware has included some immersive workshops for audience members to roll up their sleeves and participate in. A highlight is the "demo area", where attendees can see demos from across Basware's product portfolio and speak to their experts. You can get hands-on with Marketplace, and even go as far as ordering a pair of wireless headphones to take home with you! Now that's a valuable takeaway to bring back to the office.
Network, network, network
Sessions aside, this event is an important opportunity to grow your professional network. Take along plenty of business cards, seize every opportunity to meet new people, and follow up by connecting with them on Procurious. To get the most out of the day, be sure to introduce yourself to the speakers post-event. Basware will provide the free beer, wine and pizza, you take the opportunity to network, network, network!
Basware Connect will take place on 18th October 2017 at CodeNode, 10 South Pl, London. Learn more about Basware Connect and register for free today.