84 per cent of Chief Supply Chain Officers say that a lack of visibility is their biggest challenge. How can AI help?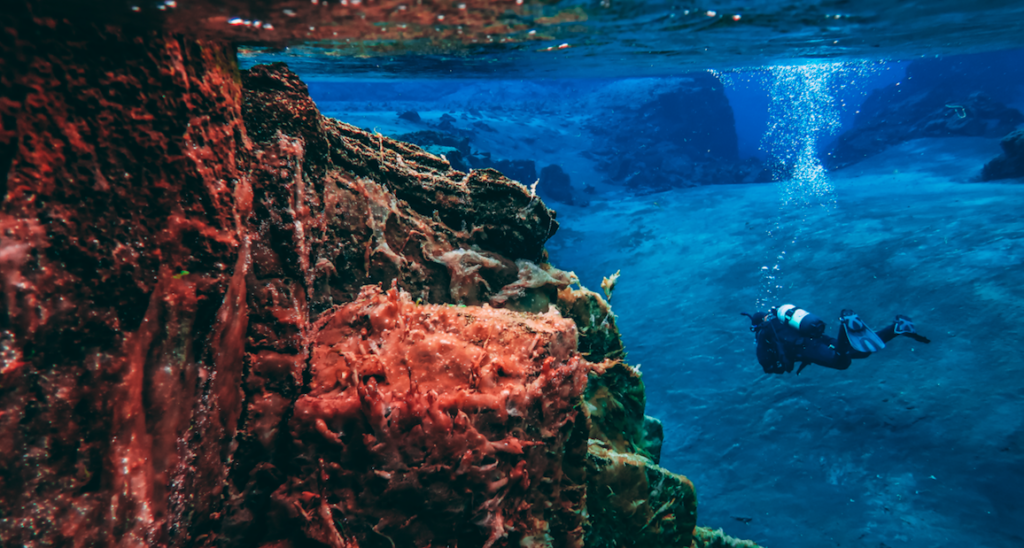 Supply chains are the lifeblood of any business, impacting everything from the quality, delivery and costs of products and services, to customer service and satisfaction. Last, but not least, they have an impact on the company profitability.
Mastering the supply chain is a central element of the customer experience and the competitiveness of any company. However, until recently, supply chain management has been considered a support function.
Today, we are beginning to see that the trend is reversed, as supply chain management becomes more and more a strategic function. Artificial intelligence (AI) is being adopted by leading businesses, with application in the supply chain.
Supply chain organisations struggle to make sense of a sea of data, including multiple ERP & Supply Chain Systems, multiple data sources, both structured and unstructured, extensive supplier and partner networks and relationships.
How can AI augment supply chain organisations?
A smarter supply chain is critical to the success of the business. The ability to reconcile structured and unstructured data to generate insights is a hallmark of AI, machine learning and intelligence.
Let`s translate this, shall we?
Gaining end to end supply chain visibility across systems and data sources
Retrieving data up to 90 per cent faster
Proactively predicting and mitigating disruptions
Cutting disruptions by up to 50 per cent
Arming professionals with information needed to take action
Reducing mitigation time from days to minutes
Aggregating knowledge on SC disruptions and build playbooks
What is Watson Supply Chain Insights and what can it do for your supply chain?
Watson Supply Chain Insights is an AI-powered visibility and collaboration platform for supply chain professionals, which helps to deliver insights, predict and mitigate disruptions and retain organisational learnings. This innovative and global value proposition helps supply chain leaders drive greater visibility and mitigate disruptions.
Genesis
Continuing the work initiated by IBM's supply chain teams, in our labs, we educate and teach Watson all the complexity and nuances of the supply chain world for different industries, so that it becomes operational and efficient as quickly as possible to help companies identify disruptions, predict impacts and consequences, and bring together the appropriate team for the resolution.
Watson infused into an Operations Center Cockpit
Watson Supply Chain Insights has the ability to collect and exploit structured and unstructured data relevant to the supply chain; whether the data is inside the company, such as ERPs, logistics systems, stocks, or outside the ecosystem.
What about external data? Smarter supply chains leverage social networks, road traffic, weather forecasts or regulations.
Partner with Watson in the Resolution Rooms
Resolution Rooms allow supply chain professionals to deal with the uncertainties that inevitably occur in all Supply Chains. Concretely, when a hazard is observed or predicted, the solution generates a virtual work environment that brings together the experts of the extended enterprise. These experts define the solutions together whether it's alternative sourcing, reorganisation of the production line or a replacement carrier. All these resolutions are documented, which on the one hand constitutes a real digital "playbook" and contributes to learning. and knowledge of Watson. Thus, progressively, Watson is able to recognise the various hazards, to bring together the relevant experts, and even to directly propose suggestions for resolution by supporting them.
In 2018, this success prompted us to market this solution created by IBM for its own needs. The solution has been packaged under the name of Watson Supply Chain Insights, and is already deploying to customers in France and across Europe.The adoption of AI in the Supply Chain is a journey and Watson Supply Chain Insights is here to accelerate this adoption.
For more on the IBM supply chain story, take a peek here.
Author : Yassine Essalih – Cognitive Supply Chain, Client Solution Professional