The end of the financial year is approaching, which means many companies are preparing for performance reviews. Is this a good time to ask for a pay rise?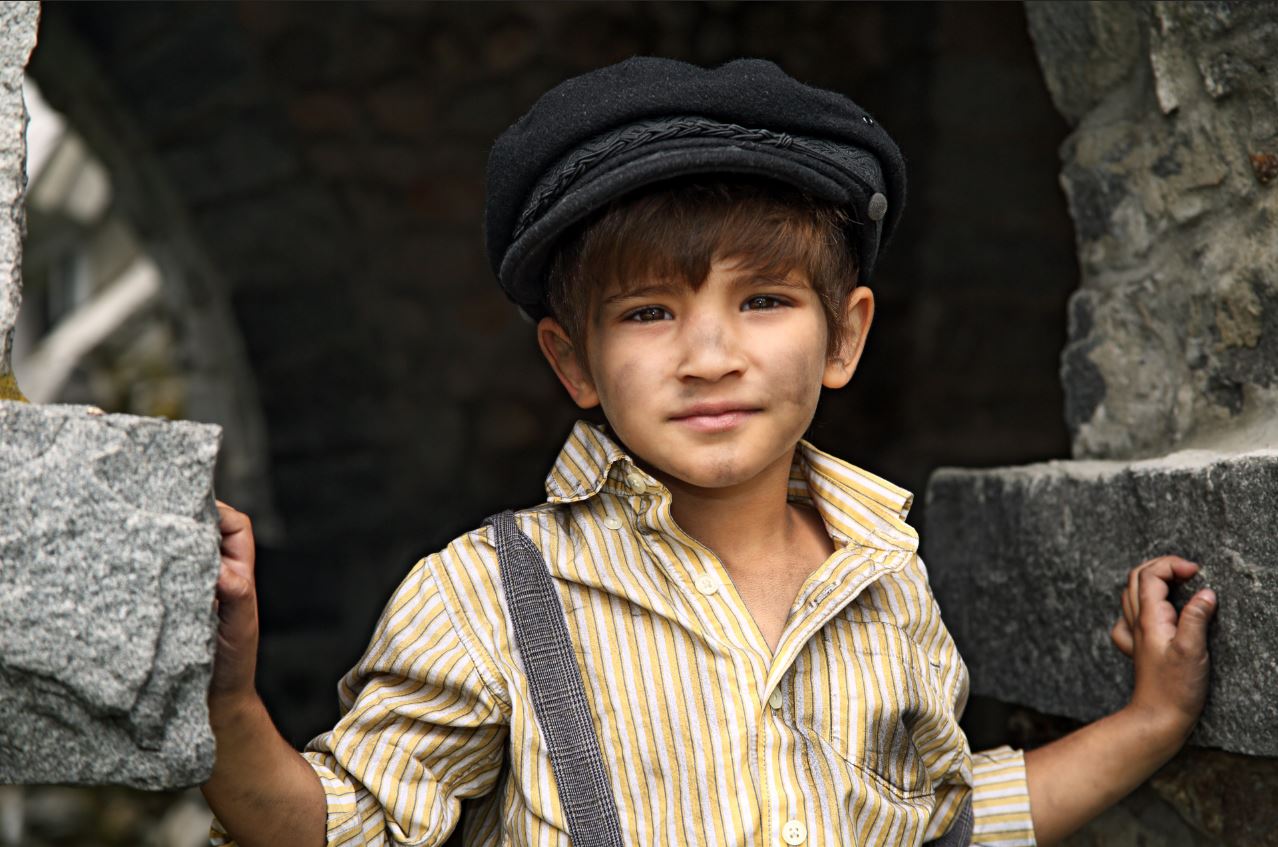 If you've been thinking about asking management for a pay rise, you're probably not alone. The end of the financial year provides the ideal forum to talk about your achievements and can also be an opportune time to raise the issue of a pay rise. However, your performance is only one of the considerations influencing a pay rise. The economy, your employer's financial performance and what your department has contributed to the organisation's bottom line will also all play a part in the decision-making.
According to a survey by Salary.com, more companies are planning for larger salary budgets in 2017 than smaller ones. In fact, more than twice as many survey respondents on average are planning to offer larger increases in 2017 than 2016. So you could be in with a shot.
However, bringing up the topic isn't something most people are comfortable with. To help you prepare, consider these things.
Verbalise your worth
Some people assume their manager is already aware of their achievements, so they shouldn't really need to ask for a pay rise. But this isn't necessarily the case.
Your boss will be looking to award a pay increase to staff who can demonstrate that they have gone above and beyond. So, in your meeting, give clear examples to demonstrate how you've delivered beyond what is expected of you. Structure this just like a CV and focus on actual outputs and achievements, rather than general statements about how hard you work.
This could include times when you've taken initiative or financially or tangibly contributed to the business. Be sure to also give details about any additional tasks or responsibilities you've taken on. Having a written pitch supporting your assertion for a pay rise could also help the negotiation.
Demonstrate your value
Take the time to research what similar roles to yours pay in other companies, which can help you set realistic expectations of yourself and your employer. Take some time to look through online jobs platforms, the newspaper and perhaps even recruitment companies in your field might have some related pay information they could share.
Generally, if you're asking for a higher salary, you're not in a position of power. In face-to-face negotiations, research finds that the more powerful person will usually win out. So, if you're negotiating with your boss, you might like to at least start the negotiations over email or phone before sitting down and discussing it together. 
Don't give an ultimatum
You might have kicked some goals for your company and feel confident about your place in the food chain, but giving them an ultimatum might get you want in the short term, but it could also damage your relationship or career in the long term. A good negotiation tool can be to find out your replacement cost to the company, particularly if you're working on projects with tangible deliverables, and mention this during the meeting.
Watch your body language
Pay attention to what your body language says during the meeting. Stay relaxed, speak slowly and have open body language during the meeting (no crossed arms). Avoid getting defensive and be confident and convincing by coming to the meeting prepared.
Be a learner
Demonstrating your ability to learn will demonstrate dedication. Whether you attend courses to improve your skills a few times a year or develop a lifelong habit of daily learning or micro-learning (such as reading about a new topic related to your job description on the commute to work or in your lunch break), this is something that management will look upon favourably.
Don't name your price
Don't be the first person to say how much you're expecting in a pay rise. For all you know, your boss could be thinking of a figure far higher than you're predicting, so let them speak first. If your efforts to ask them to name a number isn't working, give a narrow range that you'd be happy with. 
Be realistic about timeframes
Don't raise the possibility of a pay rise and expect it to be introduced the following week. While your company should have money in the budget to financially reward key staff, it's rare that a pay rise will be approved and implemented immediately.
Make sure you listen
Choosing the right phrases and making sure you say enough but not too much is paramount. Making sure you're not suggesting that you're underpaid and that there's no aggression in your meeting is vital. Once you've presented your thoughts, make sure you let your manager respond, and listen with an open mind. If your manager decides not to increase your salary, ask for feedback and for ways you can improve your performance over the next year. 
Discuss more than just pay 
If you've been turned for financial remuneration for your hard work, consider alternatives to an increase, such as asking for more workplace flexibility or additional training. Have this idea ready so that if your initial request is rejected, you can ask for an alternative.