Is procurement less, just as, or more important this decade than the last? Find out as we take a walk down memory lane…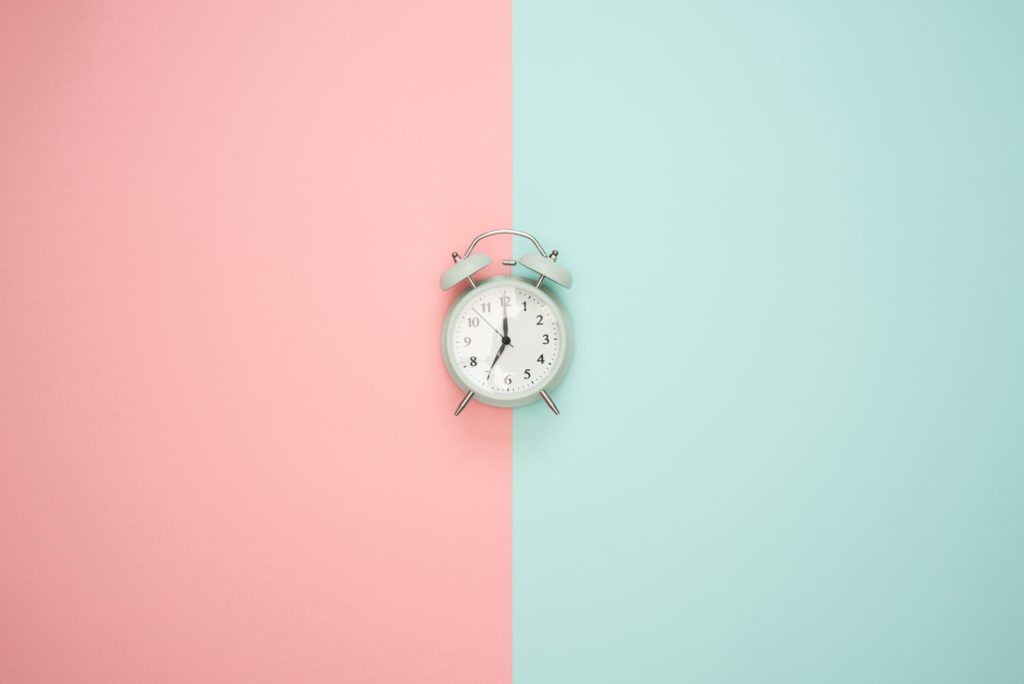 It's the dawn of a new decade in procurement, and goodness me, how things have changed. From the digitisation of just about everything, to the introduction of big data, 2020 looks vastly different than 2010 did.
As a former CPO and now Principal Advisor at Procurious, I've been at the coalface at what I can only describe as seismic changes to our profession. 
But have all the changes we've seen been good changes? Are we now poised to deliver more value, or will we struggle to do more with less? And are we more relevant than ever, or is technology replacing us? Here are my key observations from the last decade – and what we need to do to stay valuable going forward:
We became captivated with compliance
The last decade started for me with a bang – I was promoted to a procurement leadership role and I was, for the first time in my career, excited to be able to effect real, lasting and meaningful change. I felt that procurement could achieve much more than pumping out stock-standard contracts and controlling third-party spend.
Yet my excitement was short-lived. As I looked around me, I found that, as a function, the procurement community just didn't seem interested in broader, value-adding gains. Their focus was still quite shortsighted; they seemed captivated by processes and fixated on compliance. Cost-savings, contracts and the financial bottom line seemed to be the only thing on their mind.
Data made us better advisors (but some of us are still catching up)
'Don't ever do a job a machine can do,' said our grandparents, as they rejoiced at the invention of the calculator. Suddenly, this advice was ringing true in our profession – we had eProcurement, cloud computing, and AI to take away a lot of our administrative work. What came in its place was the ability to deliver new and intriguing insights to our stakeholders quickly, without having to spend hours on Excel.
As emails replaced purchase order pads, eCatalogues replaced supplier brochures and the data started to flow through, we had the information to inform our strategies and priorities. As a result, our advice and cost savings rapidly improved.
Not everyone was a fan, though. Many of us became concerned with job stability, and some believed that technology had created more issues than it solved.
From cost reduction to value creation
As the decade progressed, our relentless focus on cost reduction started to feel like a grind, not least for suppliers who, feeling bullied by our negotiation techniques, began to speak out and cry 'no more.' These changes meant that the expectations of our stakeholders started to move away from a focus purely on cost.
The good news was that our newly automated processes helped us to shift our attention from cost-savings to value creation. Before we knew it, we'd automated our entire P2P process, freeing us up to build strategic partnerships with both our suppliers and stakeholders.
In uncertain business and economic times, the focus on value creation was exactly what our profession needed. It lifted us from a 'necessary evil' in some people's eyes to a strategic partner. On the whole, though, that transformation is far from complete, and many of us still have some work to do in this regard.
It's more about the people than ever
Behind the analysis, behind the processes, and behind the cost-savings, procurement has always been a people profession. And perhaps the best news of the decade is that with all the change, with all the uncertainty and with the new and heightened expectations, procurement professionals have shown themselves to be resilient, optimistic and future-focused.
We've embraced digital disruption. We've welcomed, with open arms, technology that makes us more efficient, and we've also onboarded stakeholders and suppliers to use that technology, meaning we're adding even more value.
But we've also realised where technology stops and that is, sometimes, with communication. We now understand how critical our 'soft skills' are at work, and that technology can't replace the influential conversations we need to have to convince an operational manager to change suppliers, or make a case to buy more sustainably. Technology is transformative, but then again, so is our ability to negotiate.
As for 2020 and beyond?
With digitisation and automation now happening at breakneck speed, many of us have embraced the change but fear what's coming next. Soon, virtual assistants will abound, collaborative marketplaces will proliferate. What value will we add, then?
The answer is plenty. One thing we've learnt from the last decade is that in uncertain times, human relationships prevail, and that's where our strength and expertise shine through. Armed with our best people skills, the sky is really the limit for procurement. As a function, 2020 and beyond could see us having more strategic influence than ever before.
What other changes have you seen in the last decade? Do you think that procurement is less, just as, or more important this decade than last? Tell us what you think in the comments below.
Helen Mackenzie is a Principal Advisor at Procurious and a former senior leader in UK public procurement. Connect with her on LinkedIn and join Procurious to hear more of her unique insights.