Rio Tinto's procurement function is globally known for its high standards and principles. When it comes down to building a world class global procurement department, change management plays a key role.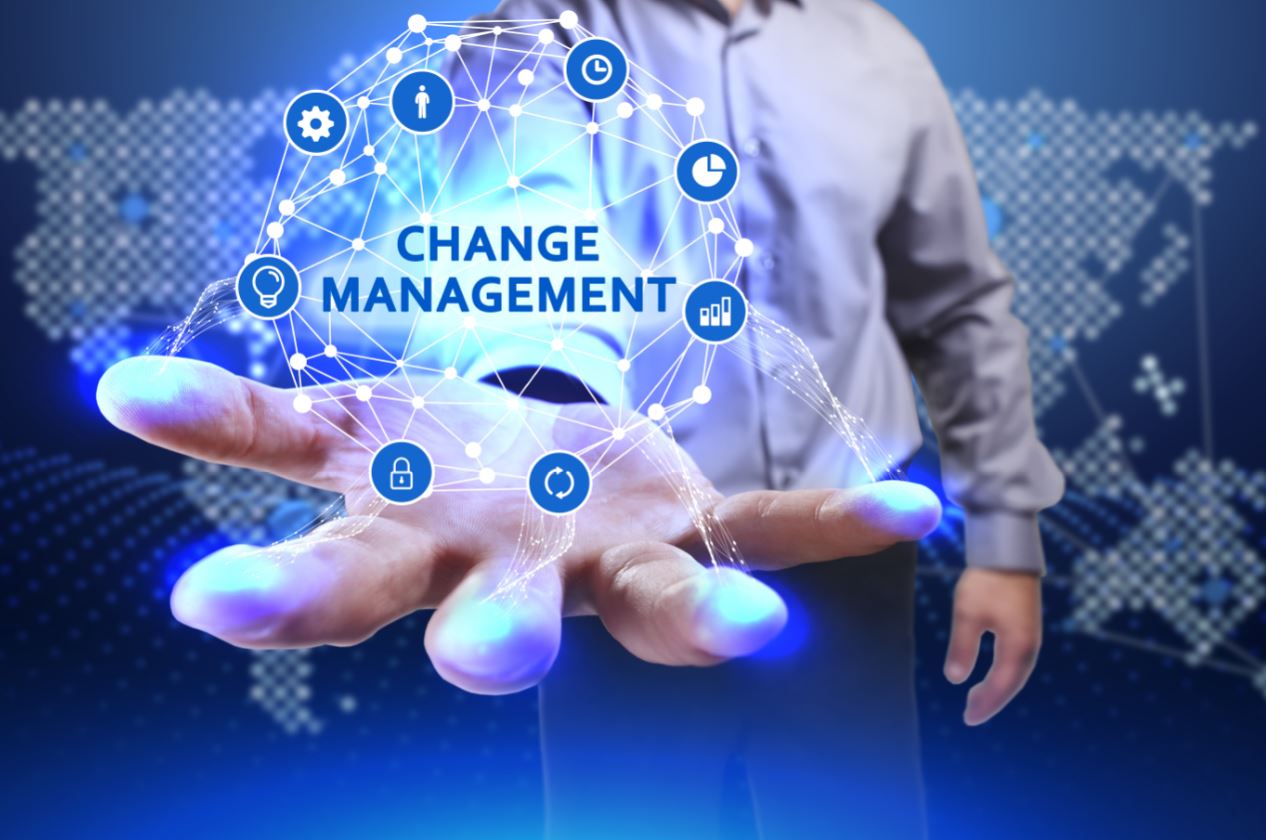 Ahead of Women in Procurement 2016, Renae Rutherford, Director – Optimisation Delivery, Global Business Services from Rio Tinto, has shared some key insights with us, which will be presented as a case study at the conference. Renae has embraced change management as a strategy in all her roles to help Rio Tinto functions, including Procurement, achieve significant improvement on a global scale.
Challenges and Opportunities
We asked Renae to share the biggest challenges and opportunities Rio Tinto is facing in procurement at the moment. She says that Rio Tinto is in a moment of "more opportunity than challenge, with decreasing commodity prices, business units are depending on procurement to deliver significant cost reductions including managing working capital more effectively. The challenge is finding more value, as we have a mature global & regional category management model that has caught most of the quick win opportunities."
Renae also identified a number of other challenges for Rio Tinto's procurement team, including "achieving efficiencies through global process standardisation in Procure to Pay and master data management" and "identifying how best to evolve procurement as part of a cross-functional organisation that is moving towards an integrated business services model, where procurement will operate more closely with other global functions including IS&T, people services, finance services and property".
Value in Change Management
When asked how change management is helping Rio Tinto manage these conditions, Renae responded: "Change management is a very broad category."
"The very first module in my change management post-graduate course was self-management skills – and this was a revelation!  All leaders are change agents, and the most capable leaders have excellent self-management skills, which they apply to cope with job challenges and organisational change, as well as propel their own professional development (aka personal change!)."
"People change management skills are essential for identifying others' reactions to change and helping them work through this fully, in the fastest way possible.  Resolving business challenges typically brings change impacts to our people and it's important we help them manage this effectively."
"Organisational change management skills are essential for taking a holistic approach to bringing about and sustaining the change, where changes will not achieve full benefits nor be sustained if they are not aligned with formal and informal people, process and organisational systems."
Speaking at the Women in Procurement 2016 conference in March, hosted by Quest Events, Renae will be presenting a session focused on how to embrace change management to build a world class procurement function, including Rio Tinto's approach, lessons learned, and being a change leader.
Leadership and Career Advancement
Women in Procurement 2016 is also addressing leadership and career advancement themes, so we asked Renae to share some useful tips of how she has approached her career progression.
Here are Renae's 5 recommendations for those aspiring a leadership role in procurement:
Take on every opportunity to learn and develop, especially when it's different or daunting
Put in the hard work early, to build that depth of diverse experience
Recognise you passions as well as situations that bring our your strengths, and find more like these
Big 4 consulting experience was a significant accelerator – taught me how to learn quickly, how to influence, and how to manage risks with engaging people and leading projects
Be ok with not knowing everything or not feeling comfortable in your role (mistakes provide the deepest learning); when you do feel comfortable, it's time to move on
To read Renae Rutherford's bio and find out more about Women in Procurement 2016, please visit the website here or download the conference agenda.