With AI encompassing a broad range of technologies, it is unlikely that there will be a role that will not feel the potential impact.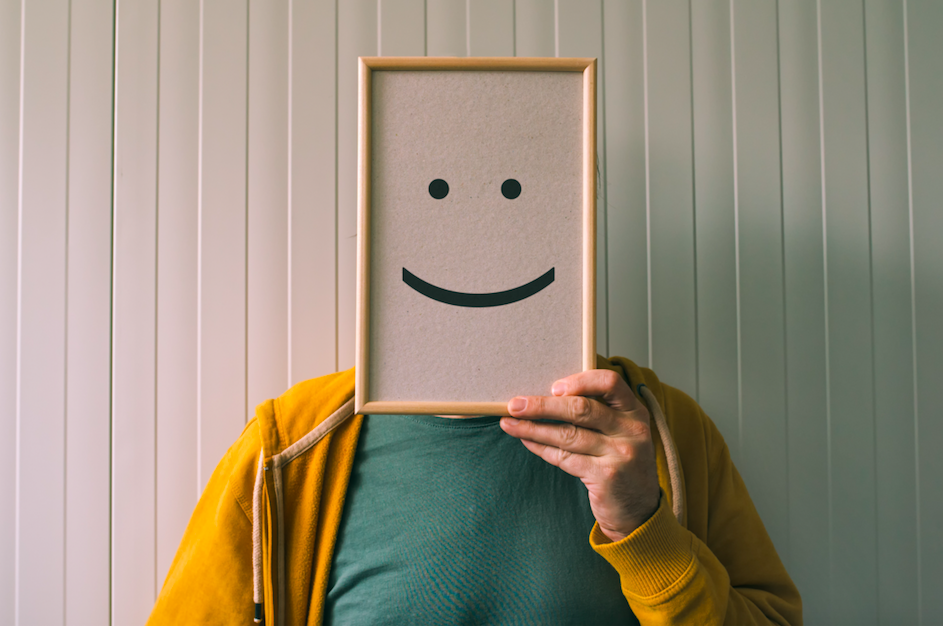 With all the media focus and conversation about the impact of technology on the work we do, it can sometimes be a wonder to think that any of us will have anything left to do in the digital world once the machines take over. With the success of AI development from companies like Alphabet's Deepmind and IBM's Watson, it seems that the performance and contribution of humans raises some significant and confronting questions about what the future of work will look like, not only for us in the existing workforce, but for the generations that have just entered, or are soon to enter. With four nephews in primary school and just starting high school, this is very much a personal question, as much as a professional one.
In May this year, I had the opportunity to facilitate a panel discussion at the Future Work Summit. The topic, Capitalising on Australia's Talent, was an interesting one. After all, with all of the talk of the professional wilderness that awaits us, how could we possibly discuss this topic without sending the audience members into a spiral of hoplessness? Thankfully, the speakers on the panel were three very passionate and amazing people who were putting their efforts and experience into addressing this exact question. Notwithstanding different roles and organisations, all are connected in their commitment to improve the potential of individuals in the workplace by enabling training and skills development that will help the navigation through the digital age.
With AI encompassing a broad range of technologies, it is unlikely that there will be a role that will not feel the potential impact. Rules based, repetitive tasks are ripe for the application of Robotics Process Automation. It's impossible to imagine that any person, no matter their level of skill, attention or capability would be able to compete with an automated application that can process transactions within seconds, 24 hours a day, seven days a week. More sophisticated technologies including Machine Learning and Deep Learning can now look for patterns that would be either indiscernible to humans, or take so long to be identified that organisations shift priorities half way through. Add the ability for simulations and visual processing and it makes for a very compelling, and potentially threatening perspective about how people fit.
That's certainly one perspective. The other perspective is the one that the panellists and I chose to explore. That is that while the nature of work may be changing, this change is an evolution and we as humans are impacted but we are not redundant. In an analysis of roles, McKinsey found that only about 5 per cent of roles can be fully automated and that 30 per cent of 60 per cent of the roles assessed could be automated. Yes, some roles will go, and along with that, some skills will no longer be needed. The future of work however, presents an opportunity to understand the impact of digital currently and in the future. It is an evolution that will allow us to adapt what we know and the skills we have developed or need to develop in order to position ourselves for what is coming.
As we talk about transformation in industry and organisations and make demands as consumers for organisations to get more in line with what we want to see, we have seen the rise of the 'woke' consumer. We all want to think we are one. So, it's time to apply this thinking to our own personal and professional development. The future of work requires a transformation of how we perceive our place in the world. Skills and learning are not something we did in the past and left behind. The transformation required for us to stay relevant is adopting a mindset that embraces the idea of lifelong learning. Taking any formal learning we have undertaken and combining it with practical experience gets us to the place we are now. In the future of work, we continue to build. That may be through a combination of additional formal learning which is undertaken in a self-paced digital environment; welcome to the world of on-line learning that incorporates elements of gamification, animation and virtual reality. It's here already although not as accessible as I hope it gets to be soon. What a way to learn.
In other cases, it may be through experience. We are all familiar with the principle of learning 70-20-10. What if you could choose how you spent the 70? Would you want to spend it on administrative and operational tasks like crunching through a data activity, or would you want to spend the time validating and understanding insights and recommendations to be able to execute strategies that create value for your business? What about the opportunity to spend more time developing your team or engaging with your customers?
Even while we are concerned about machines and technology, we are embracing it when it comes to helping us expedite personal decisions and tasks. Many people are happy to engage with a chatbot to help them solve a query if it means not going through an arduous contact centre protocol. Smart algorithms are being mastered by savvy retailers. Organisations like Spotify and Netflix are personalising the customer experience and helping us discover preferences we didn't know we had. In my case, I'm observing my experimentation with Spotify opening me up to music by artists I would not have otherwise come across. In leadership terms we call this curiosity, and we welcome it because it is a sign that we are open to understanding that we do not know everything and that learning makes us better. When it comes to the future of work, this is the mindset that will facilitate understanding and success in the man + machine interchange. It will be some time before the machines are really able to do what the hype says they will. In the meantime, what an opportunity to understand how they can help improve how we work and the type of work we do.