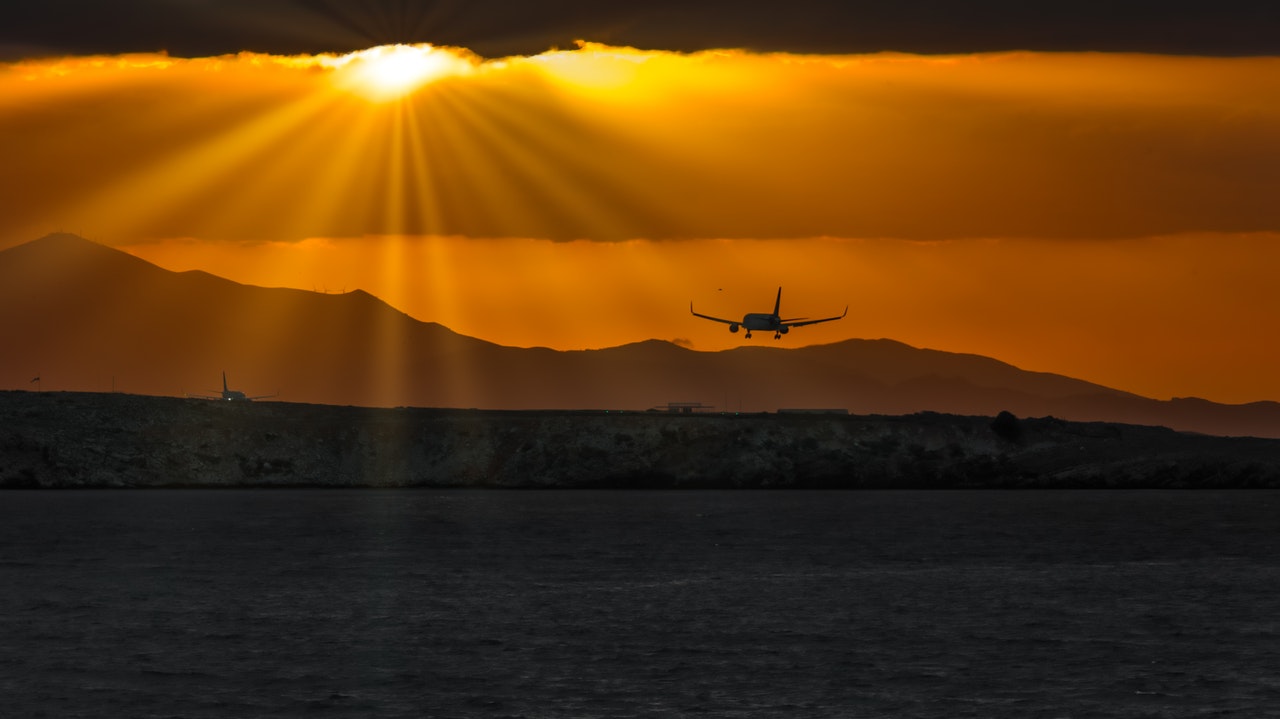 Willie Walsh, the head of International Consolidated Airlines Group (a parent company of British Airways) announced at the International Air Transport Association's (IATA) annual meeting earlier this month, that airlines are actively seeking legal advice on the competitive nature of the industry's supply market.
Two suppliers, Boeing and Airbus, dominate the aircraft production market and it is thought that this duopoly situation has led to airlines paying excessive prices for vital parts.
The airline industry has argued that the pricing disparity can be easily spelt out by comparing the profit margins of these businesses. The IATA reports that airline profits are around 4 per cent. These profit figures are significantly lower than those of the aircraft makers, who regularly report double-digit profit margins.
Mr Walsh said, "If we don't challenge the restrictive practices that exist, we will be held captive, and costs as we've seen before will rise well in excess anything that is justified."
Walsh outlined further concerns around industry developments that have seen manufacturers produce aircraft that can only accommodate one particular make of engine. In the past it was possible to use different engines in an aircraft, which brought an element of competition into the market. Walsh said the changes were a "a development that we don't like to see."
It is not clear whether the investigation will result in legal action; Walsh himself has stated that such measures may not in fact be warranted. He did claim however, that airlines feel they are "not getting a fair deal" from the aircraft manufacturers.