As we move from the age of mandate into the age of guidance there is enormous opportunity for procurement pros to make themselves known and heard…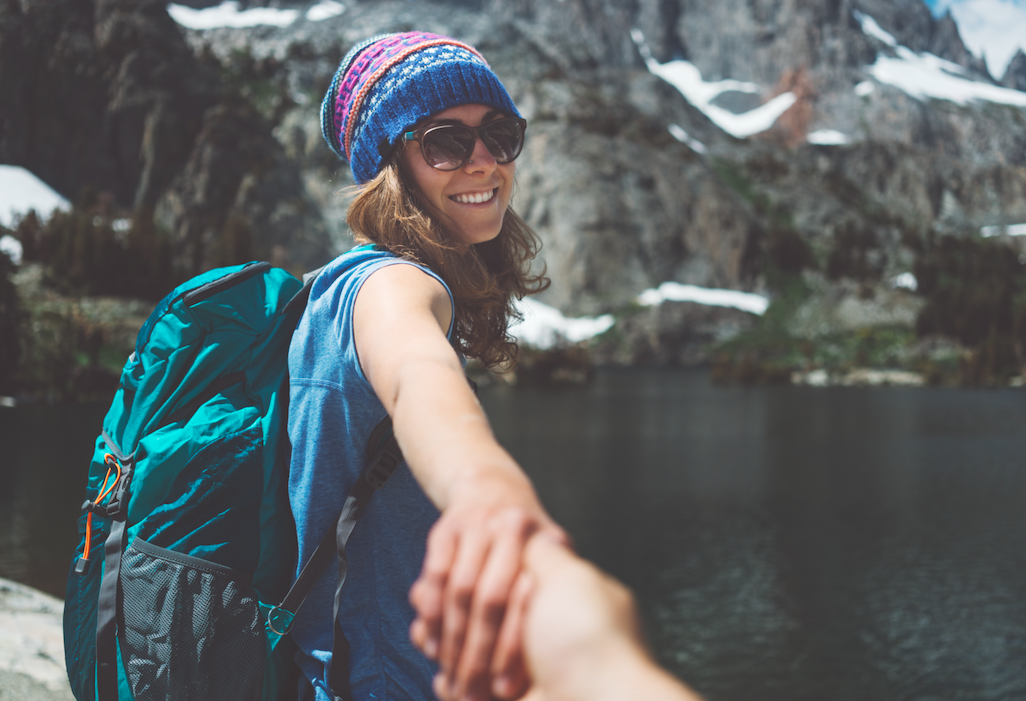 SAP Ariba's Vice President, James Marland, believes that the procurement function is moving from what he calls the Age of Mandate into the Age of Guidance – and that's a great thing.
"The Procurement Department seemed to consist of people who delighted in saying 'no'. In order to get anything bought by the organisation you had to jump through a whole series of hoops: but that's not really how people want to engage with their suppliers."
He argues that an advisory role is by far the preferable option;  "procurement needs to be helping people to do their jobs, not getting in the way. If too many barriers are put in front of them people will just buy it in a different way, perhaps putting it through an Expense Report."
'Advisory procurement' is not a controversial suggestion by any means. As James highlights, almost all areas of our business are transitioning to become more advisory in their approach. HR, for example, are likely to discuss with their employees how to manage their pensions, rather than dictate to them how it must be done.
In the past, IT might have handed you a laptop to use but now many organisations employ a 'bring your own device to work' scheme.
"The Age of Mandate was very much about rules and policies: telling people what they can't do. And really, in Procurement we interposed ourselves into our stakeholders' business process: kind of 'got in the way'.  And we were measured on savings."
But now we can measure procurement on much more important things.
How procurement can guide the organisation
Procurement is in a truly unique position to impart organisation-wide change whether it's managing risk or encouraging a more  purpose-led approach to business.  But these changes have to be executed in the right way.
'Why can't I buy it online, it's cheaper than the corporate catalogue?'
This is the sort of question procurement teams are all too used to hearing from different areas of the business.
But huge, branded corporations have to be extremely careful when it comes to managing their supply chains and supplier lists.  No one in the UK could forget the huge 2013 scandal that occurred when horsemeat was found in some of the processed beef products sold by a number of supermarkets. You might also remember that Tesco, Iceland, Aldi and Lidl were all implemented and exposed by the press.
Of course, it wasn't their suppliers who bought the horsemeat. It wasn't even their supplier's supplier's supplier's supplier.
But we always remember the brands.
"Historically, procurement hasn't done a brilliant job in explaining this sort of risk to the business" James argues. But rather than simply saying no "we need to be able to offer a range of solutions to the business that still allows them to buy what they need to buy, whilst removing the fear and risk of things like poor ethical practices in the supply chain."
"It must be easy for users to consume. Not, for example, complicated supplier lists that no one knows about."
In other words; whilst an organisation might send out a mandate from the top that, for example, they want to buy more locally, it won't necessarily work if the procedures aren't put in place to make it possible.
A business striving to make the office more accessible can't succeed by simply adding another dozen questions to every RFP.
Instead, procurement can implement systems whereby inclusive filters are automatically applied.
"You need to make it so it's easier to do the right thing than to do the wrong thing," James explains.
So why does James think procurement is best placed to guide the business in doing the right thing?
Put simply "we spend all the money."
"You can boycott your corner shop and that's great. But if procurement can persuade a big mining company to employ local people differently that could have a huge impact on the world."
"A lot of social change is about placing large resources that a company has into the economy. Most of the transactions in the world, 80 per cent are B2B and most of that comes through a procurement desk.
"We're privileged to have such an effect and it's a responsibility that we are stewards of the global economy."
Procure with Purpose
Procurious have partnered with SAP Ariba to create a global online group – Procure with Purpose.
Through Procure with Purpose, we're shining a light on the biggest issues – from Modern Slavery; to Minority Owned Business; and from Social Enterprises; to Environmental Sustainability.
Click here to enroll and gain access to  all future Procure with Purpose events including exclusive content, online events and regular webinars.