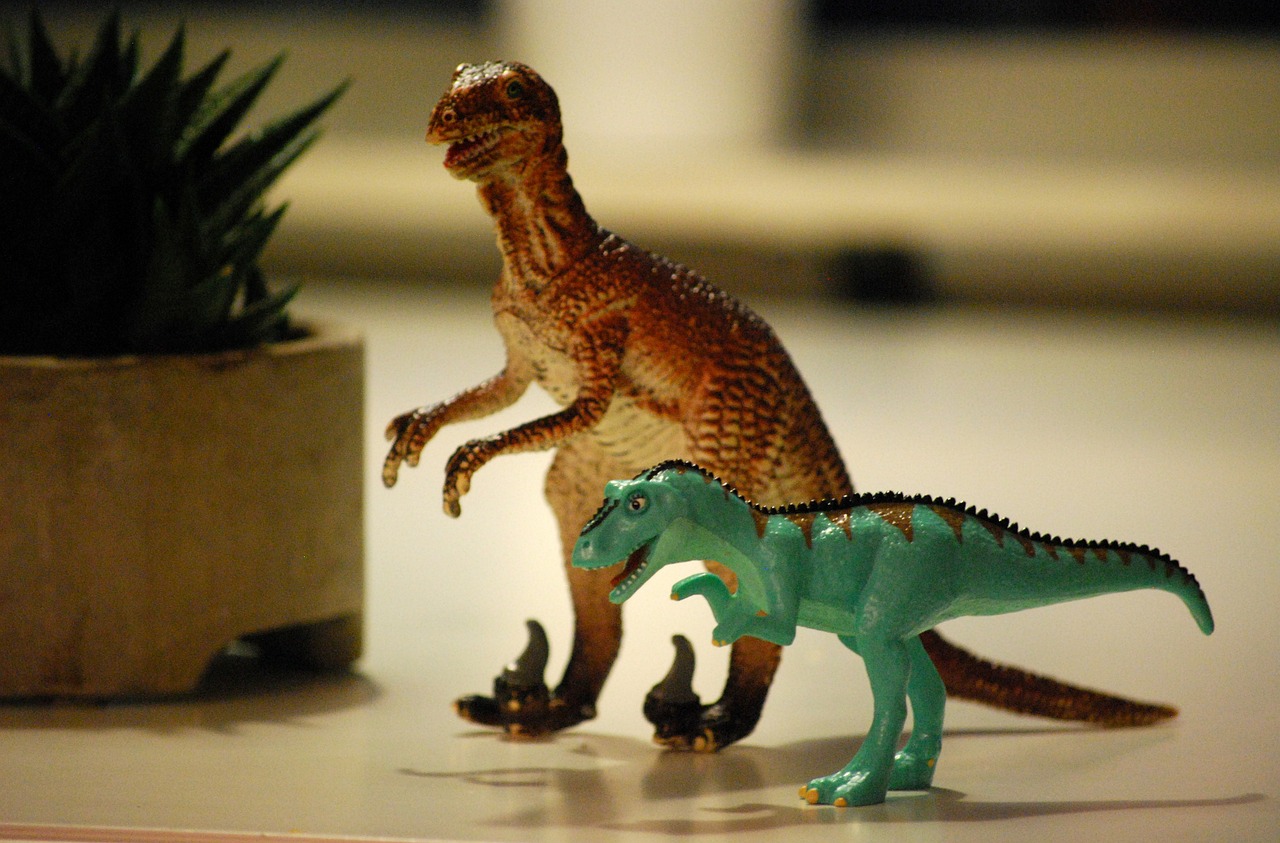 Andrew MacAskill was once Managing Director at The Source, a sister company to Procurious and The Faculty. Andrew built the organisation from scratch into a leading procurement and supply chain industry search practice. A move to London saw him take the helm at Executives Online, the aim? To Transform Executive Recruitment.
Andrew will be attending the Big Ideas Summit on 30 April, to hear his Big Ideas on attracting and retaining talent join the Group!
Procurious asks: We particularly liked your post [on Procurious] about dinosaurs in the boardroom – could you talk about what needs to be done, the profession's inability to change etc? 
Andrew: Firstly, business leaders need to confront the brutal facts and have acceptance that the world of work has changed for good.  This can be hard when your previous successes were built on previously considered solid and proven foundations that no longer exist.  However, to avoid the fate of the dinosaurs it is entirely necessary for the progression of yourself, your team and your organisation that you are agile and adapting to change constantly.
Procurious: At Executives Online (your Executive Recruitment & Interim Management Company) you are using science, craft and technology to de-risk critical hires, and to attract top talent. Those are some suitably Big Ideas! Can you tell us more? 
Andrew: Executive Search is a classic example of an industry that is rife with dinosaurs!  In essence at EO we believe that the traditional search model is broken and have spent the last 18 months disrupting the industry with a fresh approach that de-risks our clients critical leadership hires through the use of our executive-intro™  platform.  The platform is accessible via an app that allows you to review a shortlist confidentially from anywhere in the world and provides candidate insight through the use of video's, role specific behavioural testing, benchmarking and competency testing. 
Procurious: How does social media and networking play a role in today's hiring procedures/and then retaining said talent?
Andrew: Social media now plays a vital part on both sides of the hiring equation.  When we are headhunting top leadership talent for our clients the first thing that the potential candidate does (often whilst we are still on the phone call) is to start researching the hiring client and leadership team online.  This means that everyone should invest in social media all of the time to build strong personal and company brands – it is far more than just a job hunting channel for candidates and can help you establish your group as an employer of choice that holds on to their superstars.
Procurious: How is people management and culture changing? We're hearing more and more about changing attitudes to flexible working, charity work, other incentives etc.
Andrew: People management is becoming more transparent, less autocratic and more authentic.  The changing world requires a collegiate bond and trust across the workforce to gather together and succeed in the challenges and opportunities ahead.  Culture is becoming an ever more important factor in how candidates select employers – generation Y in particular also favour those organisastions who they view as good "corporate citizens".
Procurious: What value can truly strategic procurement bring to organisations? 
Andrew: A huge amount – procurement leaders are uniquely placed to take a view and add value across the full value chain.  Having a CPO at the table during risk management strategy discussions, mergers and acquisition events and strategic alliance engagements is vital to commercial success. 
Procurious: Which companies are innovating right now? (Whether that be in procurement technology, people management etc.)
Andrew: Inspired by the likes of Basecamp and WhatsApp the tech start-ups in London across areas such as Old Street and Shoreditch are throwing out the traditional people management rule book and work completely against outcomes.  They are flat in structure, have no dresscode, no fixed hours, no fixed holiday allowance and minimal internal meetings.  The approach is obviously working as tech start-ups in London are receiving more funding than ever and attracting top talent from the larger players. 
Procurious: Why should other professionals make time in their diaries to participate in the Big Ideas Summit?
Andrew: The Big Ideas Summit is an industry first that will benefit all involved.  Dedicating time to explore ideas with peers and dream a little is healthy and allows you time to reflect on the industry, your career and the future.  I have known the team behind the Big Ideas Summit for many years and can recommend the investment of time for any serious procurement professional with absolute confidence.
Procurious: And finally, gaze into the crystal ball. What's your Big Idea for 2030? What can be achieved, what has the potential to be a true game-changer?
Andrew: My big idea for 2030 is to turn the talent acquisition industry on its head through focussing primarily on behaviours over technical skills.
Hear from 40 of the world's biggest influencers and thought-leaders. Join the Big Ideas Group to access exclusive content from the event.