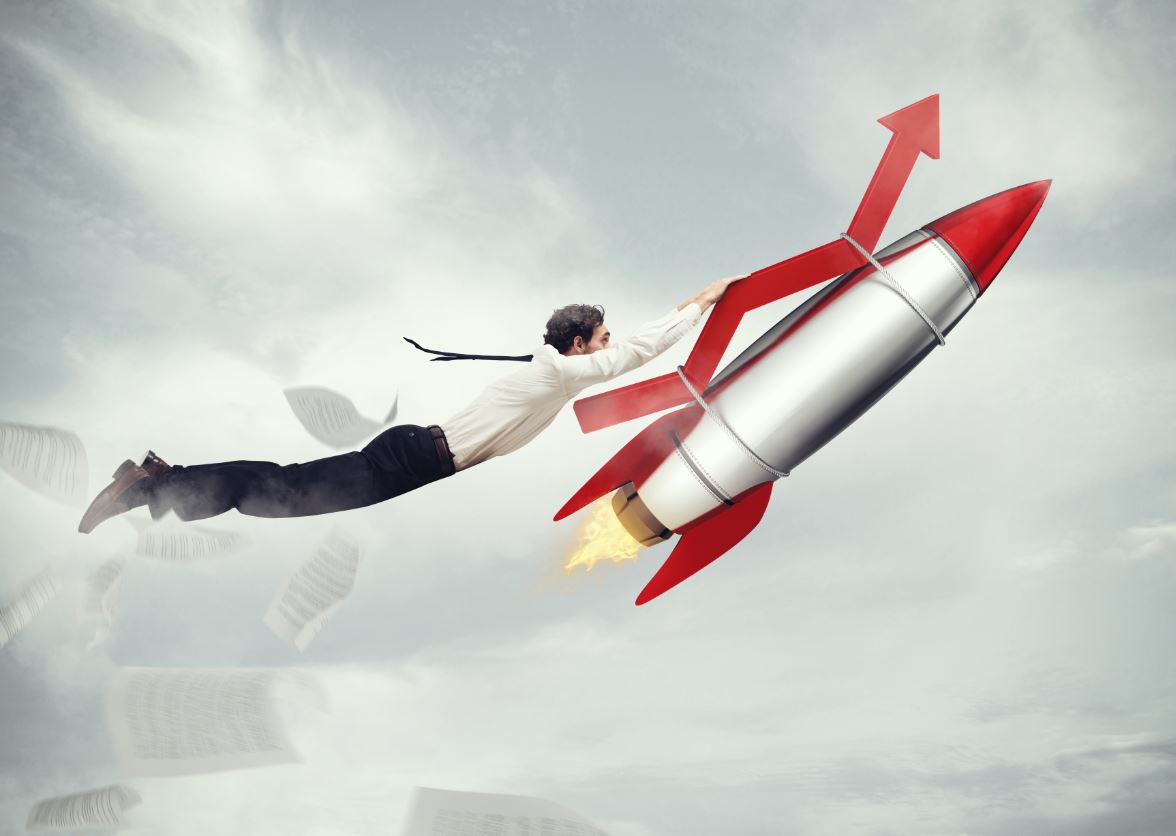 The International Monetary Fund (IMF) has released its latest report and with it come grave warnings for China, Brazil and others. However, the UK comes bottom of the pile when it comes to measuring productivity.
According to the new World Economic Outlook:
[The] analysis suggests that potential output growth in advanced economies is likely to increase slightly from current rates… In contrast, in emerging market economies, potential output growth is expected to decline further, owing to ageing populations, weaker investment, and lower total factor productivity growth as these economies catch up to the technological frontier.
Yes, although demographics are catching up with some of the larger developing economies, China's working-age population is set to shrink rapidly – to cite but one example.
Static productivity
As much as technology gives – it too takes away. In fact the report claims that it's one of overriding factors contributing to falling productivity levels around the world.
When advanced economies once saw a  boost in productivity through the use of technology,  the effects of such a boost have been in decline for a long time since (even before the economic crisis). Now however, emerging markets are becoming more turned on to technology – which, the IMF noted may curb the potential for new growth.
The Economist notes: Productivity growth will also weaken in future, both because the developing world has less room to catch up with rich economies and because productivity slowdowns in America tend to spill over to other countries. Economic disappointment is an increasingly global affair.
You can read the report in full here.
The latest [March] findings from BDO's Business Trends Report compounds matters further, revealing that productivity in the UK is 21 per cent lower than the average amongst the G7 countries, including Germany, the US and France. Stating that Britain's workers were less productive in the final quarter of 2014, with output per worker falling 0.2 per cent.
On the UK's continuing poor labour productivity performance, BDO partner Peter Hemington said:
"While it is encouraging to see strong business confidence, the UK's continuing poor labour productivity performance is a very significant concern."
"Although employment growth in recent years has been strong, much of this has been in part-time jobs," he said. "Productivity ultimately determines our prosperity so it is a crucial area that must be addressed. Policymakers of all persuasions must take on this productivity puzzle."
The Daily Telegraph's assistant editor Jeremy Warner makes the controversial point that: "the fall in productivity might have something to do with an apparently inexhaustible supply of cheap workers, both from mass immigration and greater employment participation, particularly among the elderly. Employers have chosen cheap and easy-to-get-rid-of man hours over the capital cost of investment. In this sense there is a downside to Britain's flexible labour market."
He further compares the predicament to that of the United Kingdom's closest European neighbours – France. "One of the reasons for relatively high rates of French productivity is that the labour market is so hedged around by protections that there is a positive incentive for French companies to employ as few people as possible. The costs of making workers redundant act as a powerful deterrent to taking them on in the first place. This is not an affliction that British businesses are likely to suffer from."
Do we have a productivity problem? Over to you!