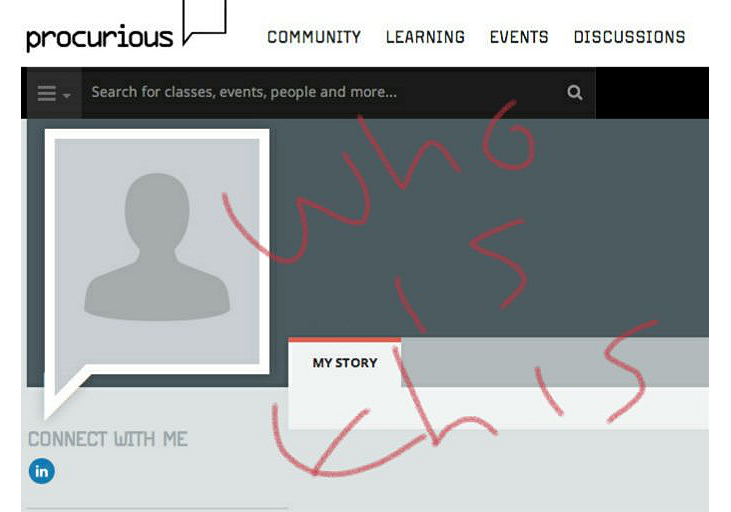 We're happy to report that there are over 500 members already signed-up to the site! *As of January 2017 we are 18000+ strong
Here at Procurious.com we believe that procurement has a new face. It's younger, smarter, more ambitious, more global and more mobile than ever before. This is a place to share your knowledge, grow your network, learn from your peers and make meaningful connections. Surprisingly enough, one of the easiest ways to do this is by adding a picture to your profile.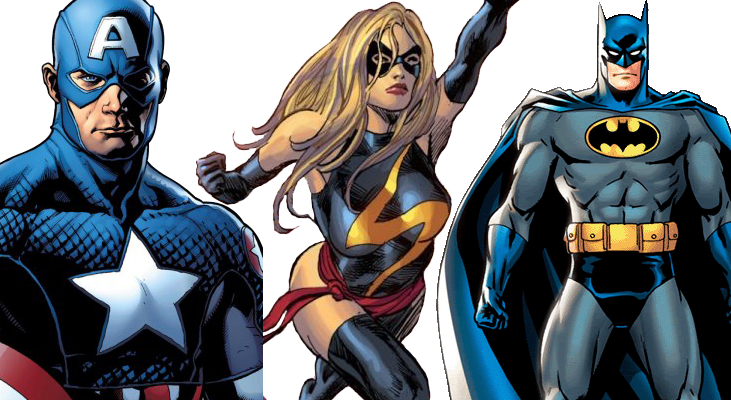 Who's behind the mask?
As much as we'd like to count Batman, Captain America, Ms. Marvel, Arrow, Flash, and Catwoman among our members, hiding your identity from the world (and the Procurious community) won't have the same effect as it did in the comic books…
We all like to see who we are talking to, add a picture and let other members put a face to the name.
Add a picture
We've made it easy as pie to add a picture to your Procurious profile. Let's take a peek behind the veil, show us your face!
Visit your profile page and click on 'Edit Profile' to add your photo.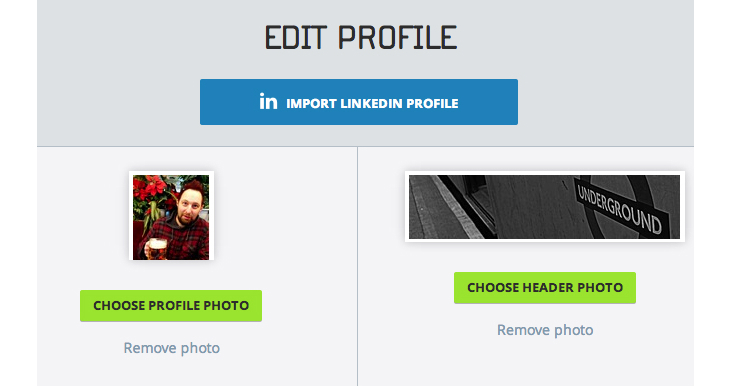 You don't need to worry about uploading the wrong size, Procurious will allow you to crop your image before you save any changes.
Choose a header photo too
If you want to personalise your profile even more, why not make it really stand out by adding a header photo?
Again, the image will be cropped to just the right size (but landscape pictures work better here – think widescreen).
Further reading
And if you missed it, here's our girl Chantelle Genovezos talking to George Vrakas about all-things Procurious.
Until next time folks! Matt