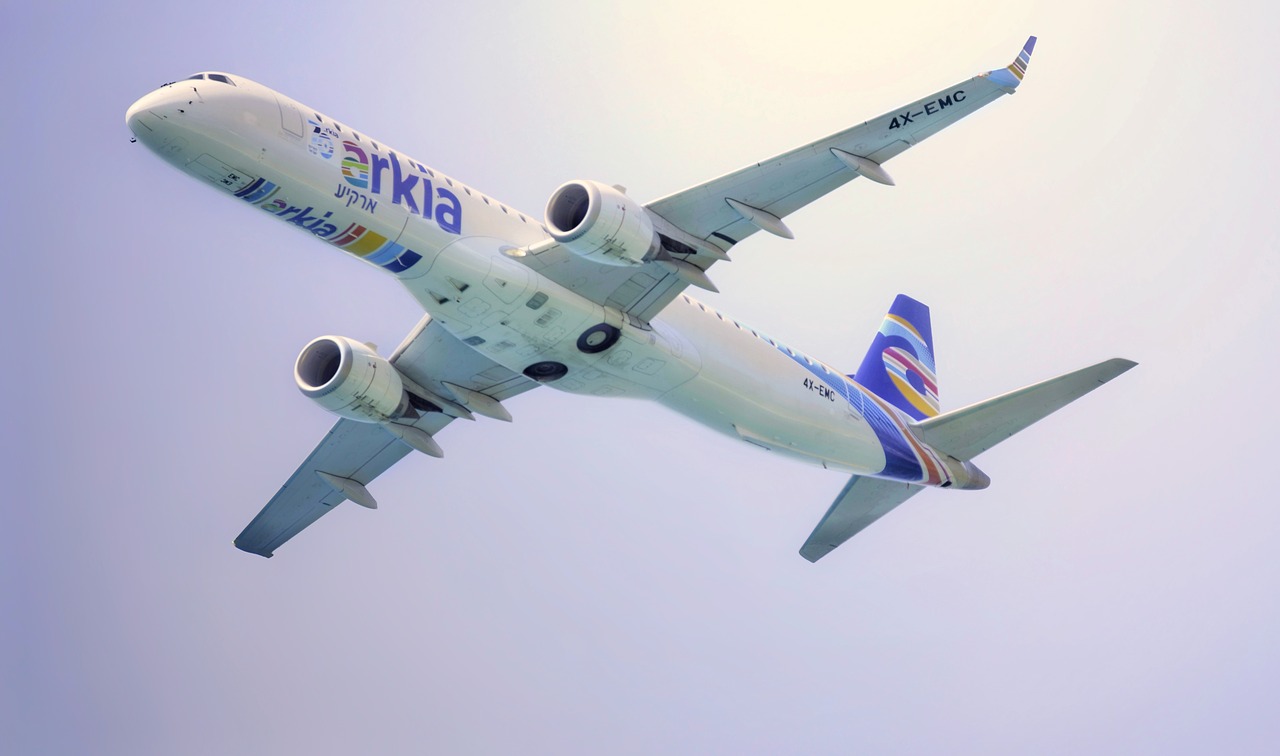 French-born procurement expert Aurelie Roberts was surrounded by champagne when she started out in the profession 14 years ago.
As an intern with a French champagne producer, she was in charge of purchasing promotional items. At the time, the job was known as purchasing, not procurement, Aurelie explains.
This early start proved the ideal springboard into senior roles. Over the years, she's procured everything from packaging, ingredients and marketing services for companies Cadbury/Schweppes and petroleum giant BP. Most recently, she was in strategic procurement for Air New Zealand, sourcing cabin interior items for new Airbus and Boeing aircrafts joining the fleet.
"My role for Air New Zealand was very eclectic. I would look after tenders for inflight items and supplier relationship management and work with a cross functional team of engineers, financiers, interior designers and marketers."
She describes New Zealanders as glass half-full types who look for solutions. "They are creative enough to turn a less-than-ideal situation to their advantage. It's no wonder Air New Zealand achieves such a surprising amount for its size."
Aurelie named a previous colleague and friend as her mentor, although she's since sought out a life coach that she sees regularly. "I feel supported by her, and she helps me keep disciplined."
This French woman living in Australia certainly gets attention, with her accent and frankness catching others off guard sometimes. "Other times, its most definitely worked to my advantage," she laughs.
Aurelie recently relocated from Auckland to Melbourne after her husband landed a new role. She has three young boys and is currently on maternity leave. She will seek work in Melbourne in a few months.
"I think it's great to have inspiration from others to always improve and be the best we can be. My previous manager is an inspiration given how she manages to combine being a family, family life and work. It's always a real juggle, but I wouldn't have it any other way."