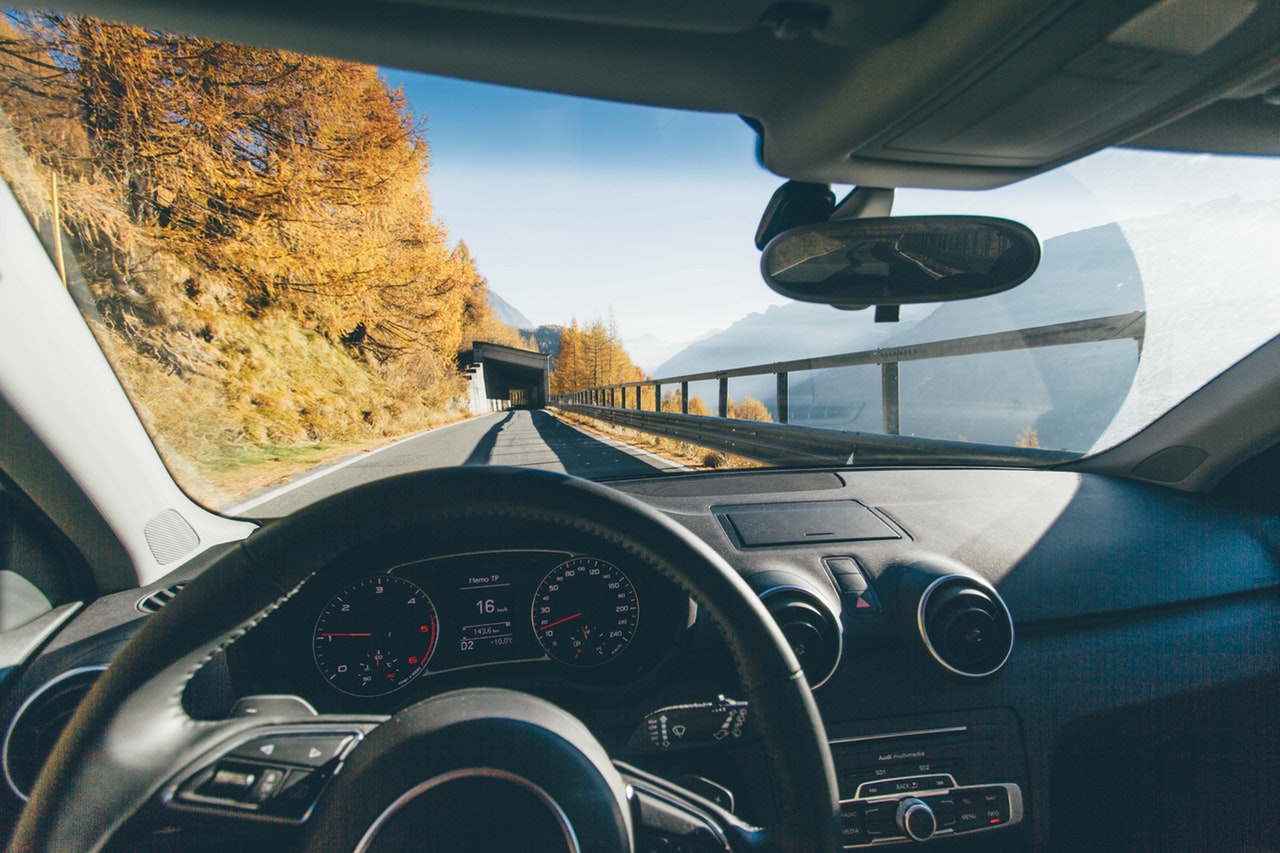 This article was originally published on Tradogram.
Your eyes are locked on the road directly in front of you. White-knuckled, you jerk the steering wheel into obedience to keep the tires away from massive potholes.
One wrong move or missed sign, a bad assessment of the immediate situation, and your car goes over a cliff. The likelihood of this outcome could be greatly reduced if you had the foresight to anticipate the road ahead.
Definitive Strategies
How can definitive strategies be applied to scenarios that seem so distant and unknown, especially when there's always a more urgent task demanding attention? You don't have to be navigating a treacherous mountain pass to consider the benefits of strategic thinking.
The business of procurement needs leaders who understand what it means to implement purchasing strategies. This is easier said than done – what exactly does "being strategic" entail, anyway? From a general perspective, it involves critical analyses, interpreting data, executing decisions, continuous learning, and the ability to align employee's divergent agendas (including those that remain hidden; peripheral vision is an asset, both behind the wheel and in the boardroom).
Where Procurement Comes In
Specifically, strategic procurement is when companies are able to plan and schedule group buying well in advance of deadlines. They centralize this process with the intent of gaining transactional efficiencies (and as a result, savings), ideally through the use of an ePurchasing solution. Communication between internal and external stakeholders is continuous, effective, and secure.
Global suppliers are selected from a database that provides comparative formats, customisable to the buyer's unique needs (ranging from negotiating an optimal price point to managing user approvals and more). When this list of components synchronises, an organisation's gears can shift smoothly; at the right moment, this is the difference between a brilliant hairpin turn and crashing into a rock wall.
Be The Driving Force
If this criteria seems daunting, rest assured that when a company is still struggling with the interpretation of "strategic", there's no reason to even think about enacting such an approach. Market research is overrated! One product or service is just as underwhelmingly adequate as the next! The CEO left for a business meeting with her tennis racket! Why should we create performance anxiety over a bulk order of sheet metal?
Sure, a purchasing department might be successful upholding mediocrity, but when opportunities exist for improvement, why not take advantage? Especially when such purchasing improvements serve to directly benefit those doing the purchasing. Be the driving force behind strategic procurement – what happens further down the road is worth putting the pedal to the metal.
Breelyn Lancaster is the Marketing Coordinator for Tradogram, a cloud-based procurement platform which aims to help buyers take control of their sourcing processes and aim for cost-effective solutions.