Treat your next interview like you're telling a story. Make it engaging. Make it clear. But most of all, make it memorable.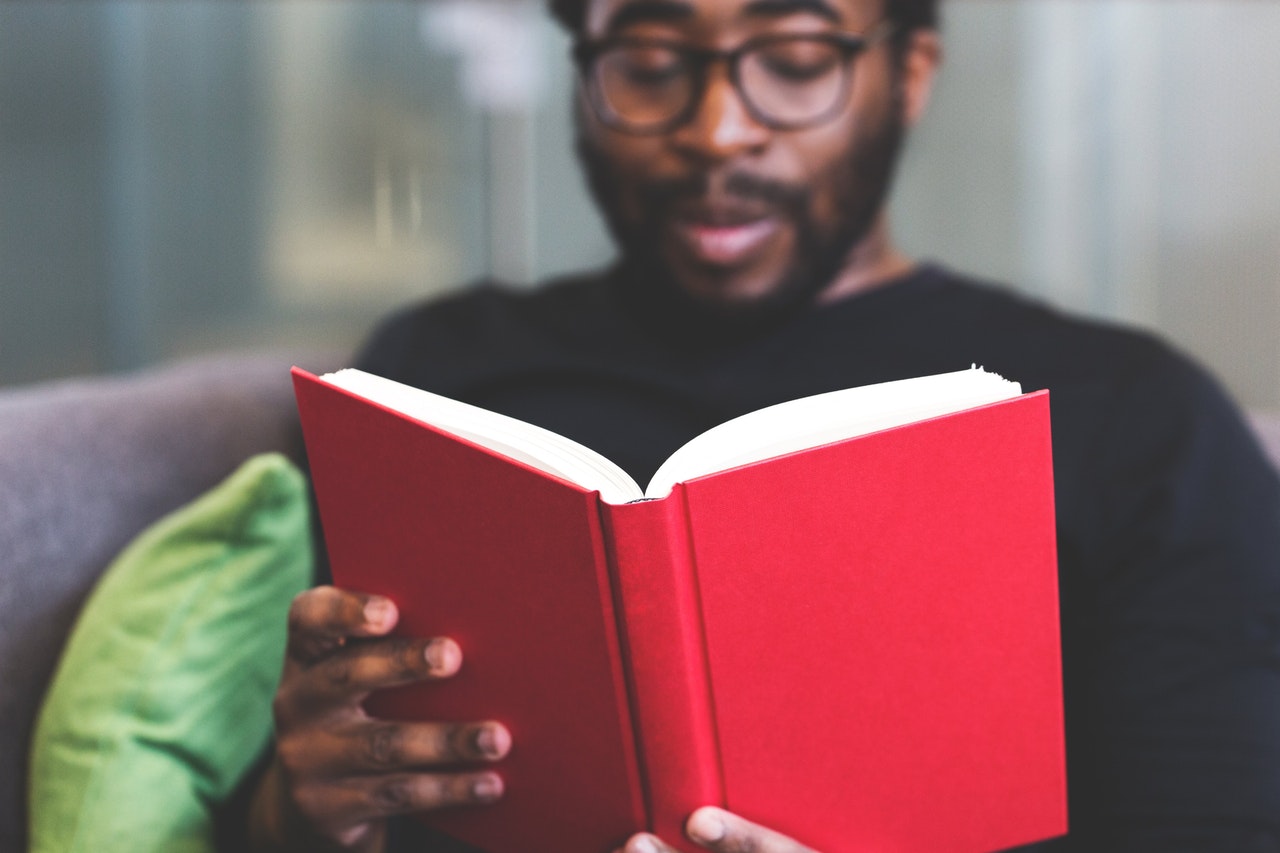 Once upon a time in an office block not too far away, our hero/heroine walked into the most exciting and biggest interview of their career…
For me, a successful interview is like reading an enjoyable story. Stories "create "sticky" memories by attaching emotions to things that happen. That means leaders who can create and share good stories have a powerful advantage over others"(1).
I consistently advise people that I have represented to have their own story and message when attending an interview. An engaging and memorable story resonates with the reader; it holds our attention, keeps the pages turning and becomes memorable in the mind of the reader.
Here are a few points to think about.
The beginning of the story…AKA first impressions.
A great story has a strong start. So if you get an opening question like, "So, tell me about yourself?" or, "So, why are you interested in this role/company", then start well. Through your opening 2-5 minutes, generate interest and attention in the mind of your 'reader'.
Use language that feels right for your career story. I think it never hurts to describe things simply but effectively. Try to use words that add zest to your experience and motivations. Just try not to over complicate the 'plot'.
Don't lose your reader, keep those pages turning.
What is your message in your story?
Understand what the challenges of the role are, and what are the current and future demands on the organisation. Your recruiter and your own research will help you understand this.
Settle on your ultimate message, then you can figure out the best way to illustrate it at interview. Use your career story to invoke a clear connection between what value and experience you bring and how you can harness that experience for your new prospective Employer. Make the Interviewer want to know the story behind your career. Characterise yourself positively.
Be true to your IQ and that of your audience.
It would be foolish to underestimate your audience. Your interviewer is looking to hear information on your career experience that resonates with them.
They will want to understand you as a character and what you offer and stand for, so never dumb down your message or yourself. Make your story relevant and credible.
Maintain pace, select an appropriate momentum
I've heard on too many occasions from hiring managers that an Interviewee started amazingly well, then petered out after 20 minutes. 10 times out of 10, the hiring manager is terribly disappointed – "Gee, they started so well, we thought we had found our perfect candidate!".
Like any strong story, start well, maintain the plot, maintain clarity and consistency through each chapter (or job).
Don't lose the reader, keep those pages turning.
To do this, you must be well prepared. You must have planned your storyline, organised and detailed all sub-plots, and all the characters in your career history. It has to remain relevant to your ultimate message.
A strong ending
Many an interview can lose its way with a fluffy and overly elaborate ending. Be concise and finish strongly. Be positive, perhaps even bold. Don't fade out with a whimper.
Ask yourself, how many times have you commented on poor or lacklustre ending to a book that you have read. I bet you can remember how that ending made your feel years after reading it. I'll even bet you never read, or recommended, that story to anyone again!
Extract from the Harvard Business Review – 'How To Tell A Great Story'.
The Source is a specialist Procurement mid to senior and executive recruitment and search firm with national reach. We provide tailored contract and permanent recruitment solutions to leading organisations in the Australian market.