Do you know who your non-employee workers are? Where they are? What facilities, networks, and data they have access to? If not, chances are very good that you need a Vendor Management System.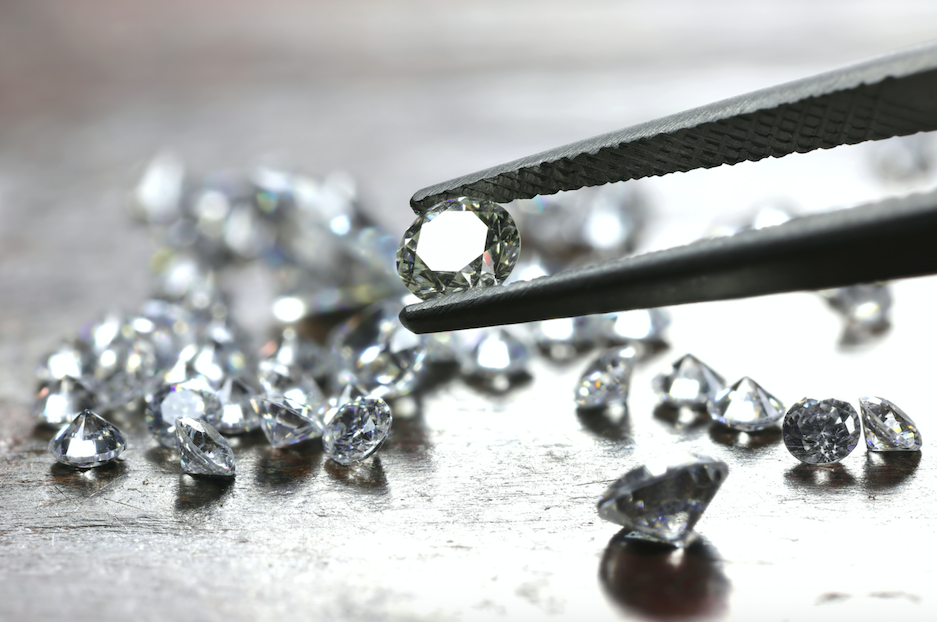 For most organisations, human capital expenses constitute the largest single cost of doing business, often up to 70 per cent of operating expenses. Human capital is also a growing source of concern for executives who fear they don't have – and can't acquire – the top-tier talent they need to compete and succeed in an increasingly on-demand world.
Companies that have traditionally relied on internal workforces of direct employees are increasingly adopting a more flexible, extended workforce approach that lets them adapt quickly to market changes while effectively managing their fixed costs.
To manage this extended workforce, companies increasingly employ sophisticated vendor management systems (VMS). These VMS solutions can do much more than simply automate the contingent staffing process. They can source and manage all types of talent and deliver a wide range of insights to help organisations make better workforce decisions.
Where does VMS fit in your procurement picture?
Simply put, a VMS is the software that automates the hiring process of an organisation's non-employee workforce. It is often a web-based application that helps manage and procure staffing services, from requisition through billing.
Most VMS tools are delivered through a Software-as-a-Service model. A VMS provides significant improvements in reporting and analytic capabilities that far outperform manual systems and processes. VMS tools are typically operated externally by a Managed Service Provider (MSP) or self-managed by a program office within the organisation.
This structure enables a streamlined and automated process with real-time of all contingent labor: who they are, where they are, and what access they have to your facilities, networks, and data.  A VMS allows you to see all relevant job orders and accurately assess labor services spend and performance, often leading to significant cost reduction.
Should you implement a VMS?
Typically, large organisations, or companies who employ more than 100 contractors at a time will benefit greatly from a VMS solution. Companies with non- employee workers in multiple countries and varying labor classes can also streamline their hiring, management, and payment processes with a VMS.
Below are some of the top reasons to implement a VMS for your organisation:
Cost savings: A VMS helps eliminate rogue buying of labor and maverick spend. You can gain hard dollar savings by consolidating suppliers and benchmarking rates to gain negotiated savings or volume/early pay discounts, as well as soft dollar savings through process improvements like consolidated invoicing, reduced timecard and invoice errors, and compliance tracking.
Visibility: Cost savings from a VMS are driven by the analytics and reporting, which help reveal where and how you are spending money on contract and project-based labor in order to make better decisions for the future.
Compliance: Transparent analysis of all stages of the procurement lifecycle provides greater control and ability to enforce procurement strategy and policies. By implementing a VMS and gaining full visibility into your staffing spend and activity, you can ensure that all labor is properly categorized and mitigate risk of potential exposure to co-employment and tenure litigation.
Quality: A VMS allows you to measure and monitor the performance of your suppliers and non-employee workforce to ensure there is an efficient process in place for acquiring the best talent at the best rates (through self-sourcing or using staffing suppliers) and a strong program for sourcing and managing statement of work (SOW) contractors.
Operational efficiency: By implementing a VMS, you can automate many steps in the procurement process.
How to select a VMS provider
There are many VMS providers in the market today, ranging from software solutions offered by MSPs or ERP providers to independent contingent workforce specialists. Make sure you choose wisely.
Here are eight things you will want to consider when selecting your VMS provider:
Trusted partner commitment: It is critical to find a partner that is willing to invest in a relationship with you, to work with you, and to support your program's changes, including geographical or labor category expansions.
Financial stability: Your VMS provider should be a viable choice for today, tomorrow, and over the next decade.
Flexibility: VMS providers should understand trends, emerging talent acquisition models, and how best to facilitate sourcing talent.
Expandability: The tool should have the ability to accommodate all labor categories and easily expand to include SOWs, not just contractors on a time and materials basis.
Global reach: Select a provider who understands the tax and labor laws in all geographies where you do business.
Visibility: Robust reporting and analytics capabilities are critical to maximising the value of your investment.
Ease of use: The tool should be intuitive enough so that users can learn about 90 per cent of the functionality on their own. Training, online help, online tutorials, and help desk assistance should be available for the remaining 10 per cent.
Technology compliance: The vendor you're considering should be certified by an independent service auditor to ensure they have undergone the most rigorous data security assessments and compliance
Now more than ever, contingent workforce managers, procurement teams, and human resource professionals need a significantly enhanced toolkit to address business executives' priorities. They need innovative solutions that can dramatically lower costs while boosting productivity. They need to find and engage the right people with the right skills – quickly – to deliver better customer value in an on-demand world.
Most of all, you need solutions that will help your companies turn your workforce into a competitive advantage, differentiate your business, and set up your organisations to win. A VMS is that kind of a solution.
For information about the value a VMS can offer your business and how to build a winning business case for a VMS in six easy steps, click here.
Doug Leeby will be speaking at Big Ideas Chicago on 27th September. To follow the action live from wherever you are in the world, register as a digital delegate.