There is fierce competition for the most interesting and challenging roles in procurement. Role content is constantly changing; procurement specialists and sourcing managers need to be more analytical and sharpen their finance skills.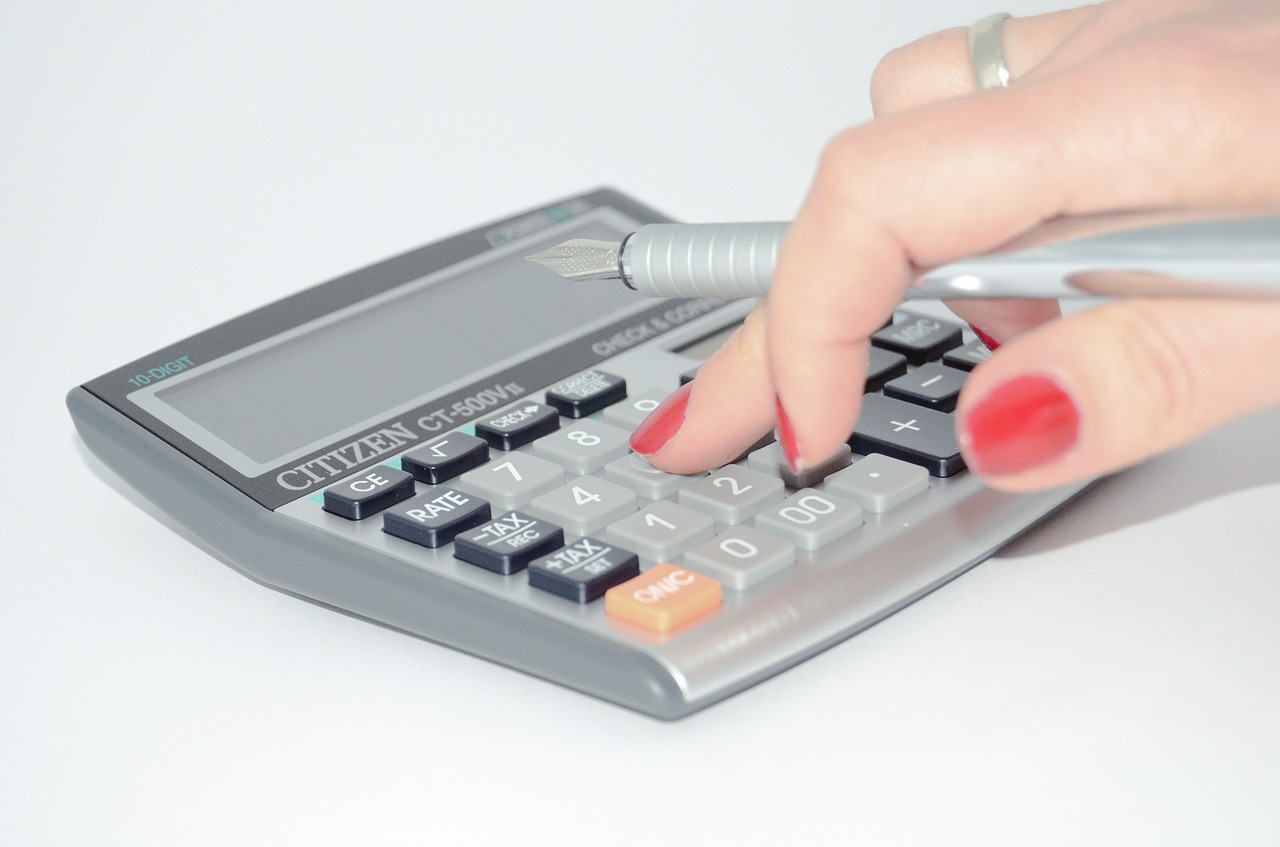 Only being able to slice-and-dice spend data will not be enough.  Managers will expect you to be able to do a should-cost-analysis, explain the implications of fixed- and variable costing and analyse financial ratios.
Fluctuations in commodity prices and upward pressure on day-to-day costs mean that you have to be on top of market and commodity price movements, technology and other innovations affecting the industry or field you work in.
Finance within Procurement 
Procurement management jobs are emerging that are really finance jobs in disguise.  Here's an highly-paid opening posted by a global leader in industrial chemicals:
"We currently have an exciting opportunity for a Procurement Finance Lead. This individual will partner with the Global Procurement Lead to develop sourcing strategies, improve quality of supplies and services, and deliver economic efficiency."
Goldman Sachs recently advertised a senior procurement role where the main tasks were to keep up-to-date with emerging business, economic, and market trends. The successful applicant must have strong research skills,  pay attention to detail, take initiative to broaden his/her knowledge and demonstrate appropriate financial/analytical skills.
Nice work if you can get it! Employers like these look for evidence that a candidate can focus on profitability and cash flow and not just manage down current costs.
Supply Market Analysis
There is so much data available on-line with a few clicks.  However, this is not usable information.
Supply market analysis is hard, but rewarding work. An effective supply market analysis for a product or service starts with an overview of the global market and industry trends. Applying it to a category plan or a sourcing event, the researcher has firstly to validate the data and
understand historical prices and the price drivers
study the supply and demand fluctuations and market forces
follow the price indices such as Producer Price Index  (PPI)
all of which require analytical and research skills.  Secondly, get to know the market leaders in depth. This includes evaluating the financial health of the main players including studying their results and their profitability.   The final steps are to do a comparative analysis of the major players and prepare an industry analysis report on which you will base your sourcing decisions.
5 things to do to get ahead of the pack
1.  Brush up on your MS Excel skills now.  This involves getting to, at least, Intermediate level which means being able to analyse and sort complex data, create advanced formulas, work with look-ups, pivot tables and graphics.
2.  Become an expert user on your Company's ERP and other internal systems.
3.  Be alert to new technologies that are being introduced to your organization including those supporting mobile media and social/business platforms. Work out how they could be applied in the procurement environment.
4.  Go back to school!   There are many opportunities for distance learning even if you have a day job.
5. Be more organized with your research process. Document the results and update them regularly.  It is possible to learn how to do research in a structured way. It is not all about Googling. 
What else could you do to be ready for the higher paid roles?