Today we're talking about soft skills.  We are all aware of the need for us all to be technically proficient at what we do, however more and more the drive for us is to drive and build relationships, indeed it's often cited as one of the most important aspects of what we do.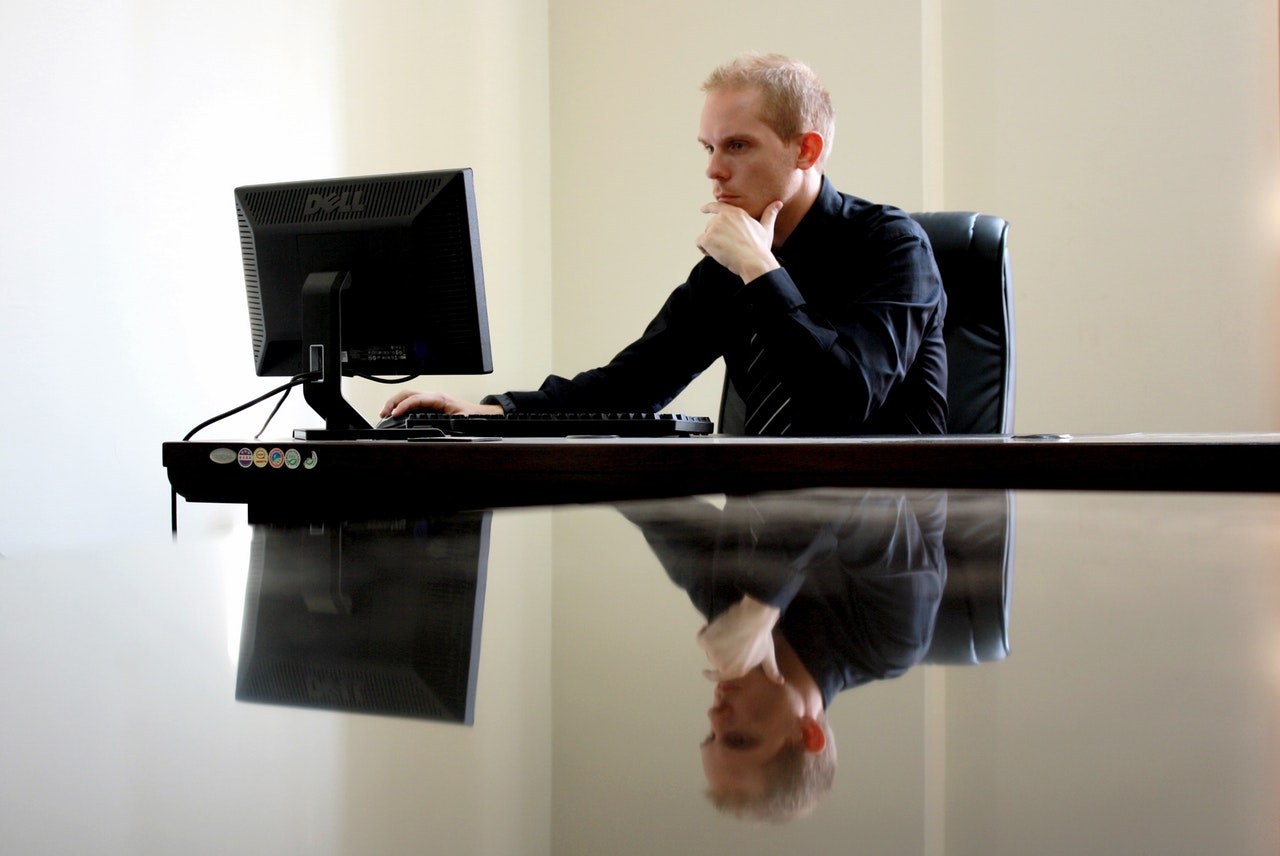 A recent Deloitte CPO survey identified that globally 57 per cent of CPOs consider that their teams do not have the required skills to deliver on the strategies. Potentially this is because of the lack of the relationship and soft skills that are required to make connections with individuals.
The Faculty's recent research on procurement capability discusses the increasing need for soft skills within procurement: "As the category management process matures, procurement leaders are shifting their focus from core concerns (cost, delivery, quality and compliance) to supplier relationship management. There is a recognition that effective relationship management has the potential to improve performance in all of these areas and drive supplier innovation and value." Stay tuned for more articles on The Faculty's research findings around procurement capability and soft skill development.
Your grandmother may have always told you that you never get a second chance to make a good impression, well the writers at Harvard Business Review beg to differ. BTW the "Gordon" the article refers to is not me!
In this article they suggest that when people view others they do through a series of lenses, these are trust, power, and ego.
The trust lens is employed when people want to figure out if you are friend or foe. Perceivers answer that question by tuning in to two particular aspects of your character: your warmth (your expression of friendliness, respect, and empathy), which suggests that you have good intentions, and your competence (evidence that you are intelligent, skilled, and effective), which shows that you can act on your intentions.
To get someone to see you accurately through her trust lens, project warmth and competence
The power lens comes into play when there is a disparity of power, especially when the perceiver has more than you do. He or she gazes through this lens to assess your instrumentality: "Prove yourself useful to me, or get out of my way."
To create the right impression in your perceiver's power lens, be sure to demonstrate your instrumentality at every reasonable opportunity.
The ego lens gives the perceiver a sense of who's on top. Subconsciously, people often want confirmation that they, or their group, are superior to other individuals or groups.
To be seen positively through the ego lens, be modest and inclusive. Go out of your way to affirm the strengths of others, and try to create a sense of "us," so that your perceiver can celebrate your achievements rather than feel threatened by them
If you started off on the wrong foot and need to overcome a bad impression, the evidence will have to be plentiful and attention-getting in order to activate phase two thinking. Keep piling it on until your perceiver can no longer tune it out, and make sure that the information you're presenting is clearly inconsistent with the existing ideas about you.
A common theme we hear is to try and influence senior leaders within the business about the value of procurement or a specific strategy. A recent podcast I was listening to discussed the importance of getting the boss to buy in. There is a written piece to accompany this too.
The piece discusses that most managers struggle to sell their ideas to people at the top. They find it difficult to raise issues to a "strategic" level early in the decision-making process—if they gain entry into such conversations at all. Studies show that senior executives dismiss good ideas from below far too often, largely for this reason: If they don't already perceive an idea's relevance to organizational performance, they don't deem it important enough to merit their attention. Middle managers have to work to alter that perception.
The piece highlights and expands on key tactics, these include tailoring your pitch, framing the issue, managing emotions on both sides, getting the timing right, involving others, adhering to norms, and suggesting solutions.
Let's take a closer at involving others – while seeking input from multiple individuals can aid decision making, it can also fail as we select the wrong team members. The following piece from Harvard Business Review is all about avoiding this and how to make under-performing teams actually deliver what was desired.
The main issues that go wrong in groups are:
Groups do not merely fail to correct the errors of their members; they amplify them.
They fall victim to cascade effects, as group members follow the statements and actions of those who spoke or acted first.
They become polarised, taking up positions more extreme than those they held before deliberations.
They focus on what everybody knows already—and thus don't take into account critical information that only one or a few people have.
The report goes on to suggest ways to make groups work better:
Silence the leader
"Prime" critical thinking.
Reward group success.
Assign roles.
Establish contrarian teams.
As ever you can subscribe directly to the sources I have identified here (nothing is my copyright), and if you wanted to discuss please feel free to contact me via Procurious, or follow me on Twitter.
Article by Gordon Donovan