Procurious members and networker extraordinaire – Helen Rees, fills us in on what procurement is like in Wales. Helen, over to you!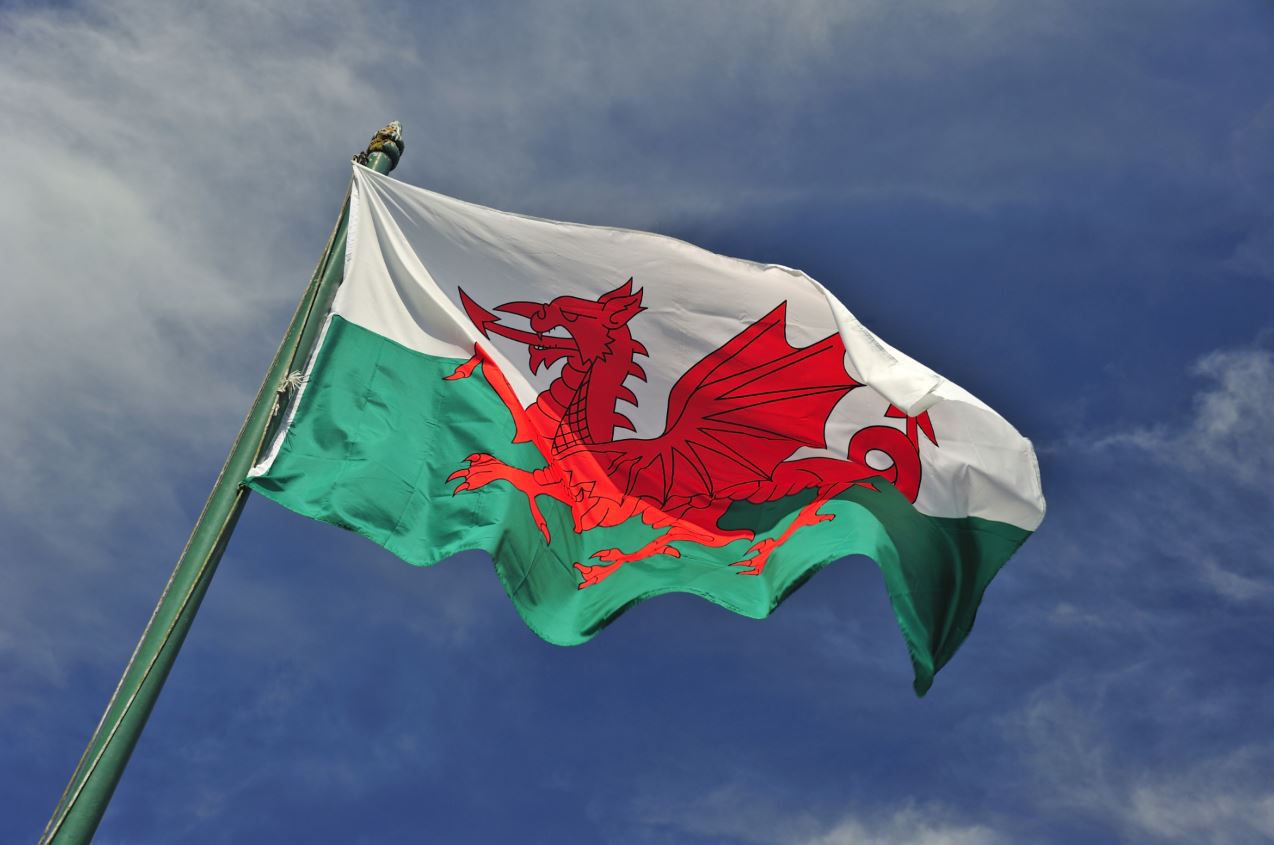 How do you think procurement differs in your country, as opposed to elsewhere in the world?
Personally I think that the Welsh approach to encouraging Small to medium enterprises (SME's) to tender for public sector work is commendable and something that makes us stand out from other countries. As a consequence of recommendations from the Welsh Government led Barriers to Procurement Opportunity Report in 2009 (which investigated what SME's perceived were the barriers to them tendering for public sector work) the Welsh Government have developed an unique qualification questionnaire that replaces the various lengthy Pre-Qualification Questionnaires (PQQ's) that were previously used by organisations across the public sector.
This document is called the Supplier Qualification Information Database (fondly known as SQuID!) and it adopts a more risk based approach to tender qualification, based on the value of the contract you are tendering and the risk to the organisation if it failed. Using what is known as the Squizzard you answer a few basic questions about the procurement which results in a suggested list of questions being produced which you can then customise as appropriate.
This enables a more sensible and proportionate approach to each individual procurement exercise thus reducing the amount of work having to be undertaken by tenderers. As an example, our previous PQQ was 23 pages long whilst the majority of SQuID's now range from between a page or two for a simple procurement exercise to no more than 5 or 6 pages long for more complex projects. This has had a significant positive impact on SME's who have limited resources to complete reams of tendering documentation.
Another huge benefit is that all supplier responses are banked within the Welsh electronic tendering portal, meaning that if they are asked the same questions again by another buyer they are banked from the previous time so they can either use the same responses if they are still relevant, thus saving them time, or they can make amendments if necessary.
The Welsh Government has also set up the National Procurement Service (NPS) which is a new approach to collaborative procurement in Wales whereby they will set up National Frameworks for common and repetitive spend commodities for use by the public sector. Buyers from organisations within the public sector are able to influence the way the frameworks look by participating in category stakeholder groups, and as such are more likely to get frameworks that are more likely to meet their requirements.
Do you know how many other procurement professionals are in your country?
There are currently 558 CIPS (Chartered Institute of Procurement and Supply) procurement professionals within Wales.
How did you get started in procurement?
I fell into procurement by accident more than design after securing a post as Stores assistant in my existing organisation some 13 years ago! The Stores was overseen by our then Procurement Manager who must have seen some potential for me as I was moved into the Procurement department a couple of years later as an administrative assistant. It was at that time I decided I quite enjoyed procurement work and would like to progress in this area.
I was very fortunate as my employer paid for my studies and I became MCIPS qualified in 2008 after leading on the implementation of an electronic purchase-to-pay system within the organisation. It just proves that you don't always have to have a career in mind when you leave school as sometimes these things happen by chance and you can study later on in life to become professionally qualified after having valuable experience within the workplace.
What do you see in procurement's future in your country and how can social media play a role?
I can see procurement in Wales going on to even bigger and better things once the National Procurement Service is more well established. Social media could have a valuable role in terms of improving communication and expanding procurement networks globally rather than just across our own country.
Why did you join Procurious?
I joined Procurious right at the start after reading an article about it in Supply Management. I'm an avid Social Media user and was already on LinkedIn but I felt that Procurious was just what I was looking for in terms of networking with like-minded professionals who specialise in procurement rather than business in general and being able to learn from others' experiences via the Blogs and articles that are posted on the site.
What are you hoping to get out of the network?
I am hoping to make a lot of new procurement contacts (I've already connected with well over 1900 members so I think I'm already progressing well on that point!) *We think you are too Helen!
I'm a firm believer in not reinventing the wheel and if someone has done something before then what better way to learn than from that person's experiences and lessons learnt. As well as learning from others across the World via the blogs and articles that they post I also aim to share my experiences if I see any questions submitted that are relevant to things I have been involved in myself.
My motto has always been "Share the learning!"
How are you going to get your peers involved?
I promote Procurious at every opportunity and tell all my peers what a valuable tool it is for networking and knowledge sharing. I am also in the process of arranging a Procurious workshop with Euan Granger for colleagues both within my organisation and within a neighbouring Fire and Rescue Service. It's all about spreading the good word!